Brisket is known as the King of Braised Beef and it is loved by everyone – except vegetarians and to get it perfectly cooked we have compiled some great recipes for you to choose from. We recently published some great information on how to cook pinto beans in your pressure cooker and also how to cook brown rice in your pressure cooker so why not get creative and try brisket in the pressure cooker? You can try beef with so many different things and it is great cold or hot and is perfect for a summer evening with a beer or by the open fire in the middle of winter. We have come up with the top rated three recipes for cooking beef brisket in the pressure cooker and if you haven't tried it yet, now is the time to start!
Fast BBQ Brisket
Try this quick and tasty recipe which is great for any beef and BBQ lover. Simple and easy but so tasty you will want to make it every day.
Ingredients:
4 1/2 pounds beef brisket, trimmed and quartered

3 tablespoons Worcestershire sauce – Link 1

1 tablespoon sweet paprika

1 tablespoon dry mustard

1 teaspoon chili powder

4 tablespoons olive oil

2 teaspoons salt

1 medium yellow onion, diced

6 cloves garlic, sliced

One 12-ounce bottle lager beer

1 cup your favorite barbecue sauce

1/4 cup light brown sugar

Slider buns, for serving

Classic Coleslaw or your favorite coleslaw, for serving
Directions:
Put the brisket in a bowl (a large one) and add chili powder, 2 spoons of olive oil, mustard, and Worcestershire sauce. Toss and leave the brisket for about 30 minutes at room temperature.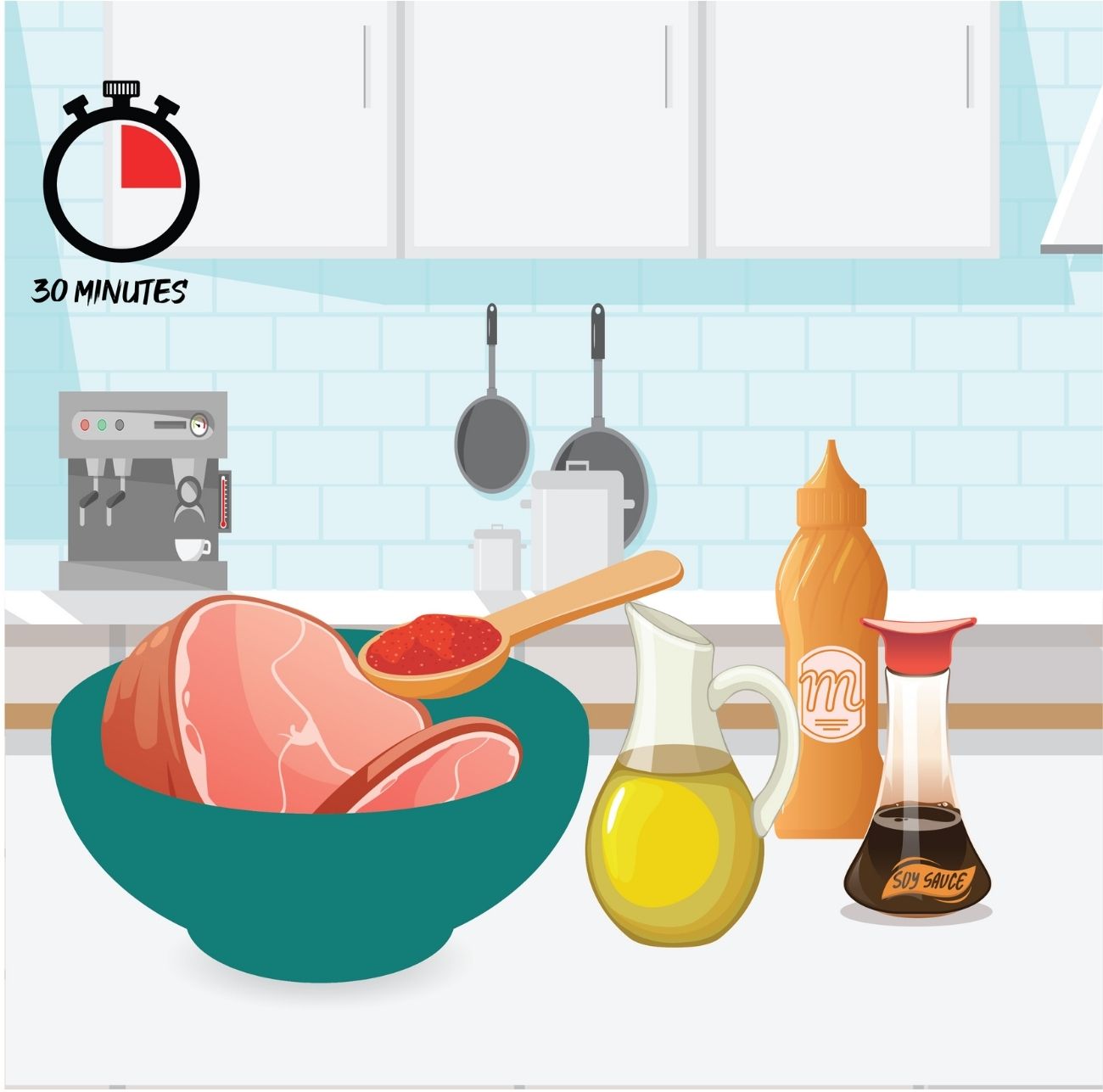 Season your beef with salt as soon as you're ready to cook.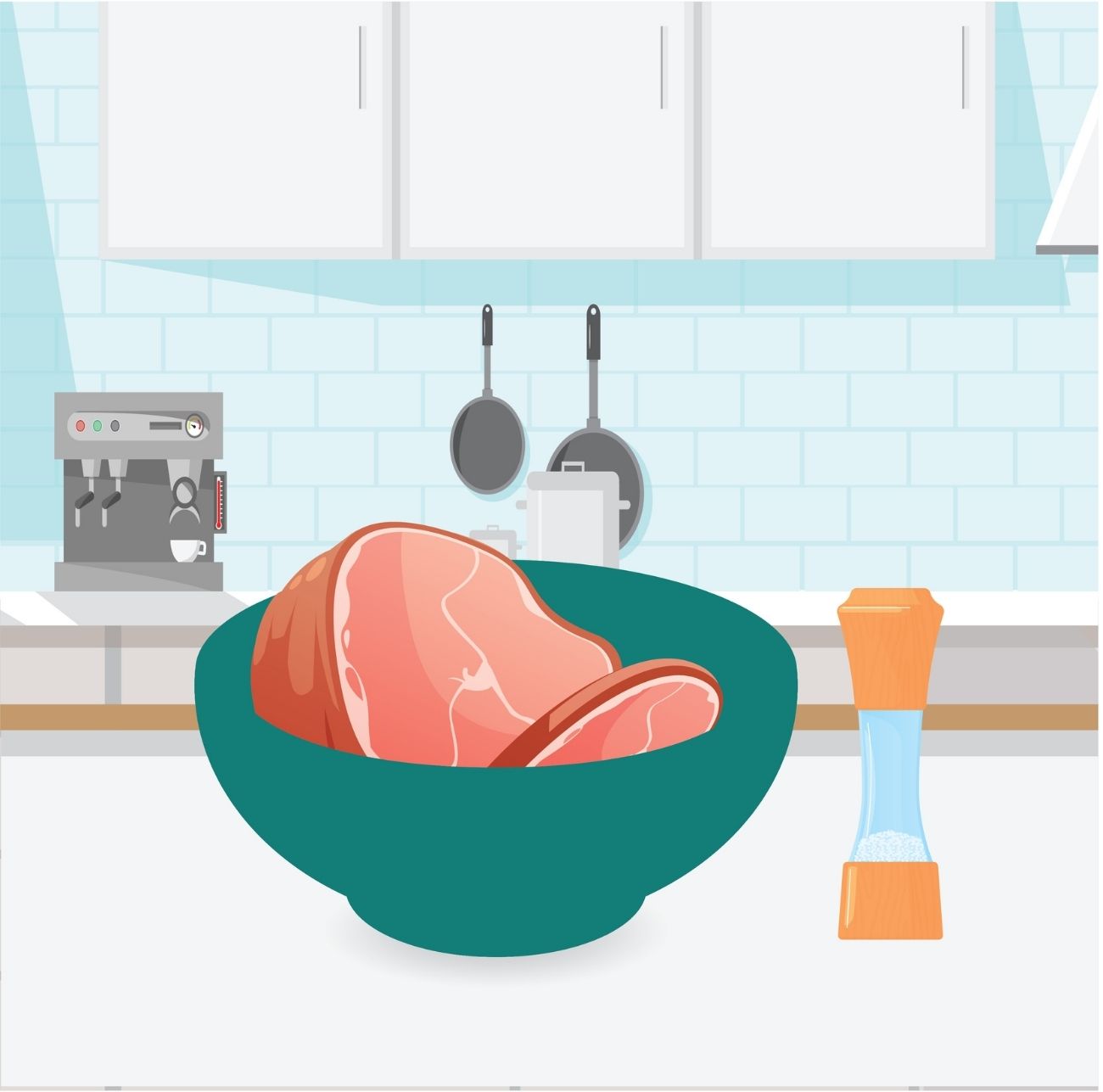 Bring your pressure cooker to function with the 'browning' setting. Once it heats up, add a little 2 spoons of olive oil and in batches, brown your beef. Once you're done with this, transfer the browned beef to a baking sheet.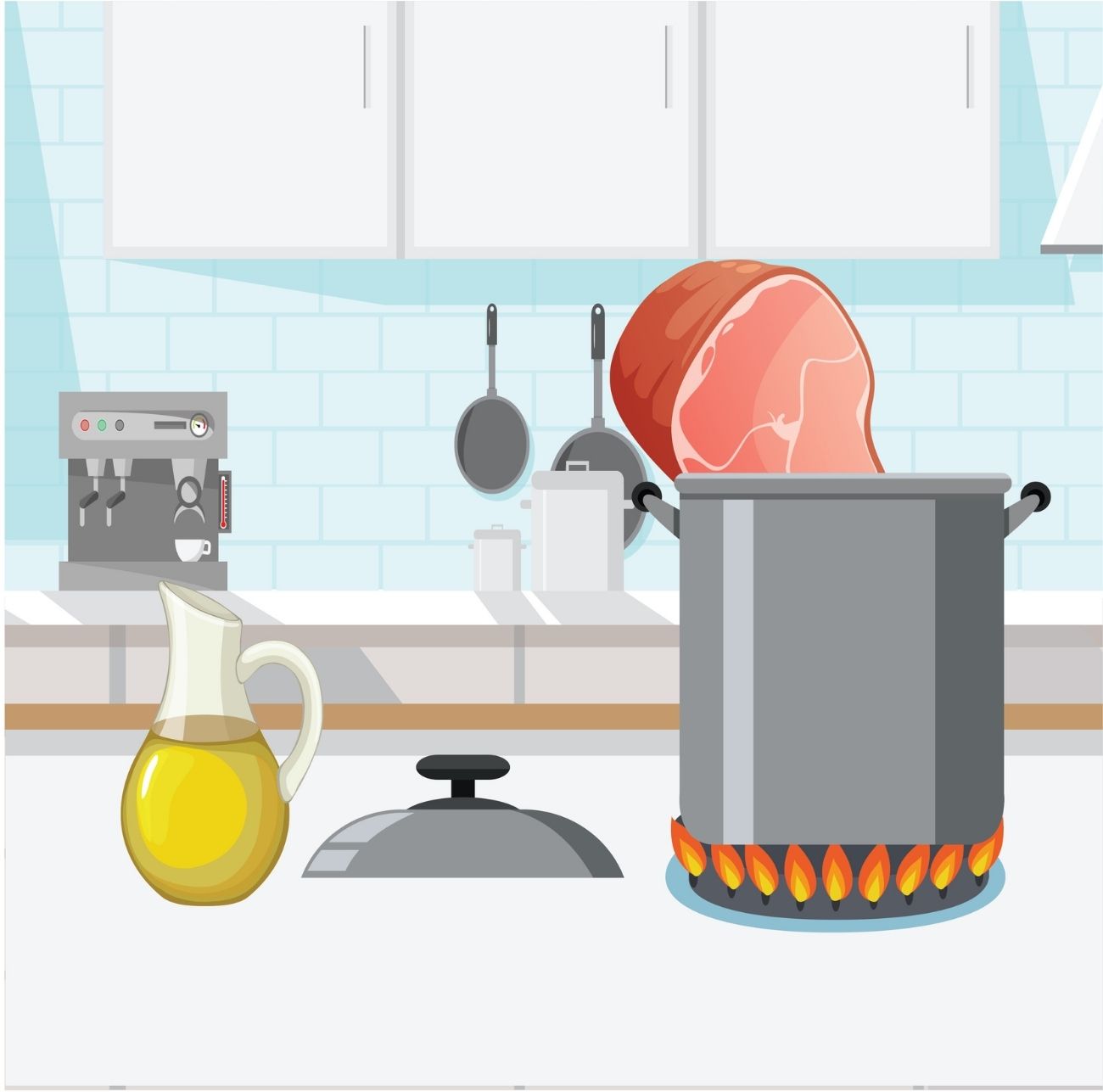 Add garlic and onion to your pressure cooker and cook until the onion starts to turn slightly soft after which you'll add your brisket back to the mixture with added ingredients like brown sugar, barbecue sauce, and beer. Lock the lid and set the pressure cooker to cook at high pressure for about 1 hour and 30 minutes.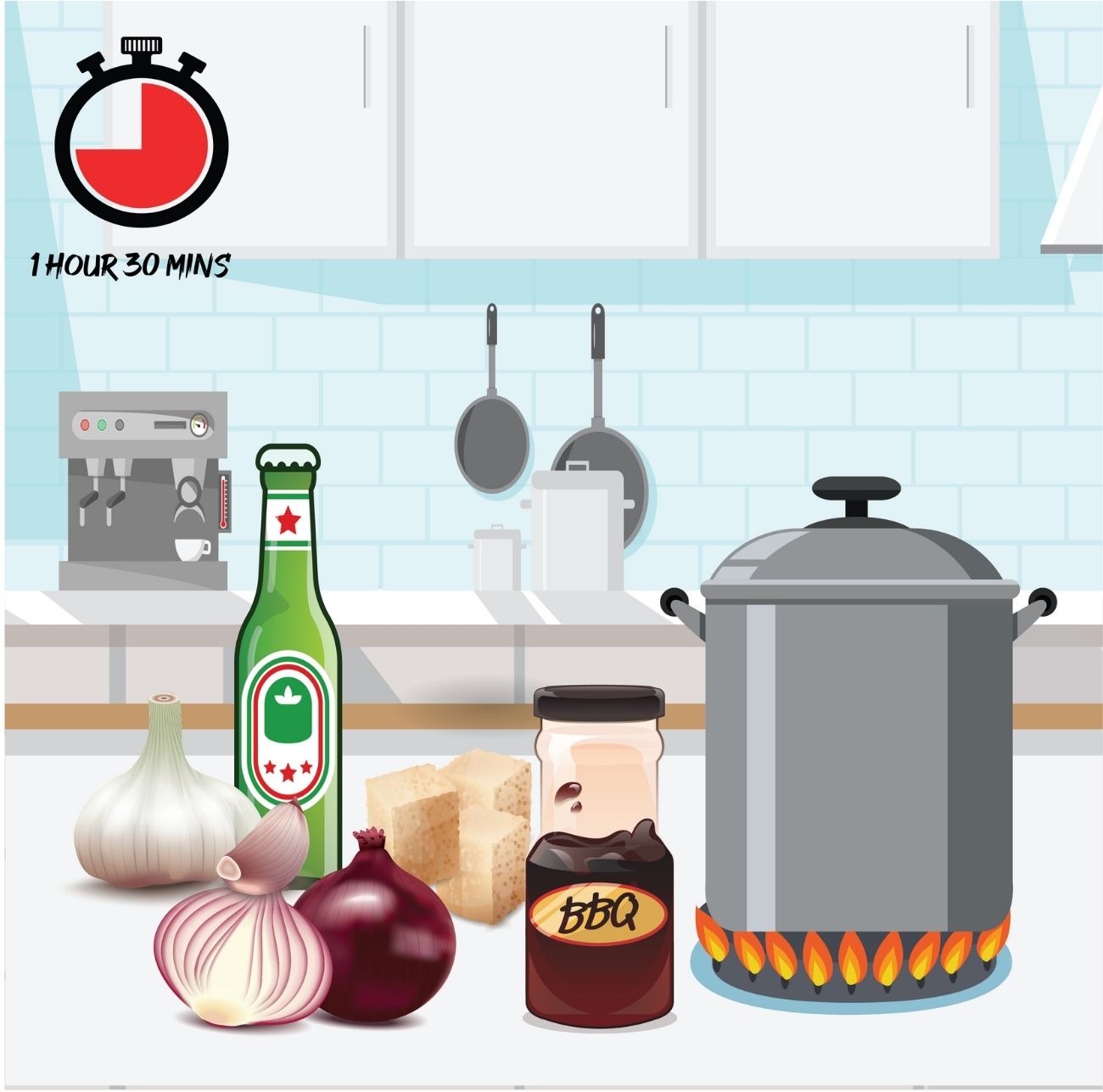 Once this time elapses, quick-release the pressure in the cooker and wait till it's cool enough to put the brisket in a baking sheet.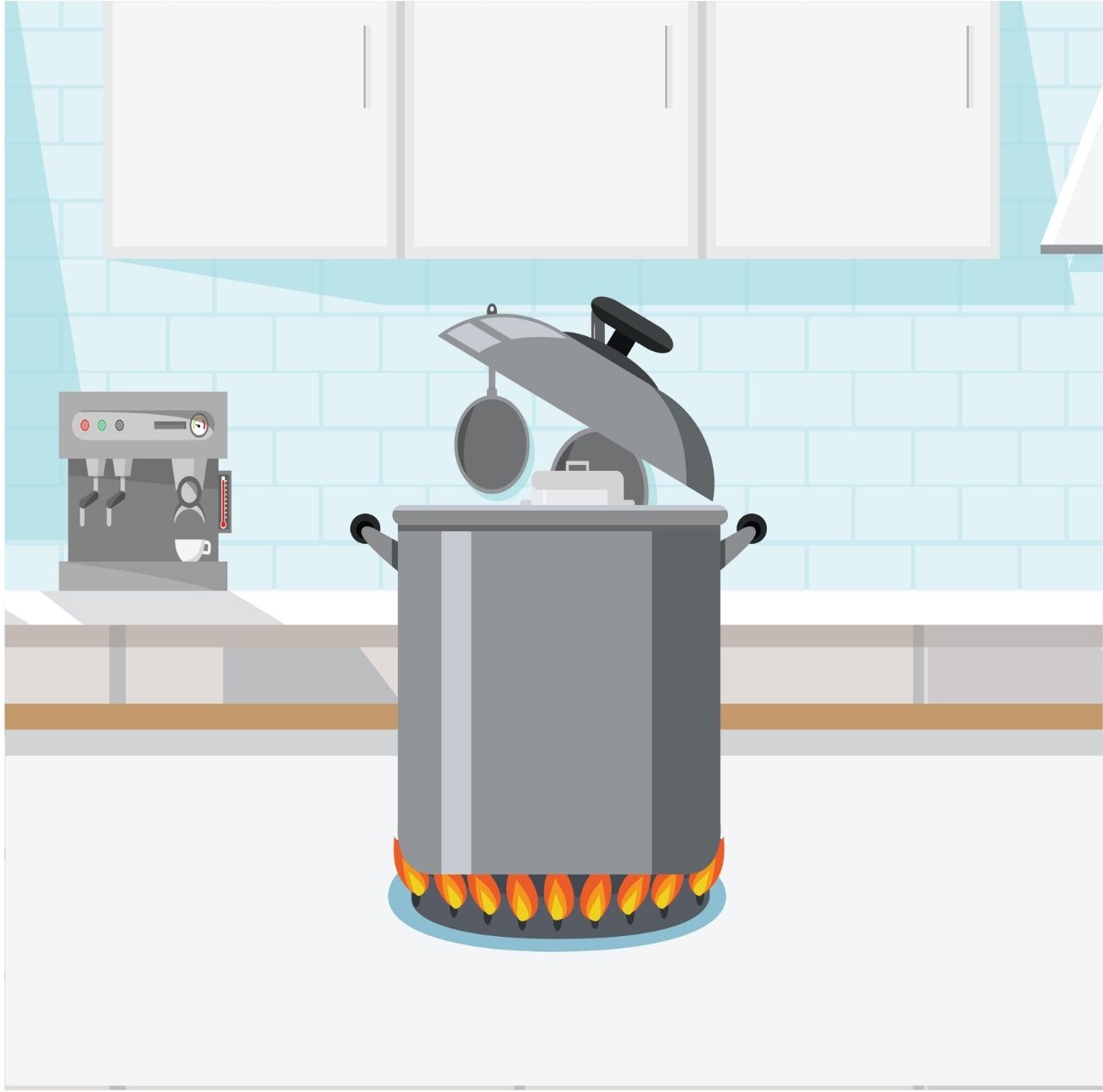 Activate the 'simmer' setting in the pressure cooker and cook the brisket again for about 15  to 20 minutes.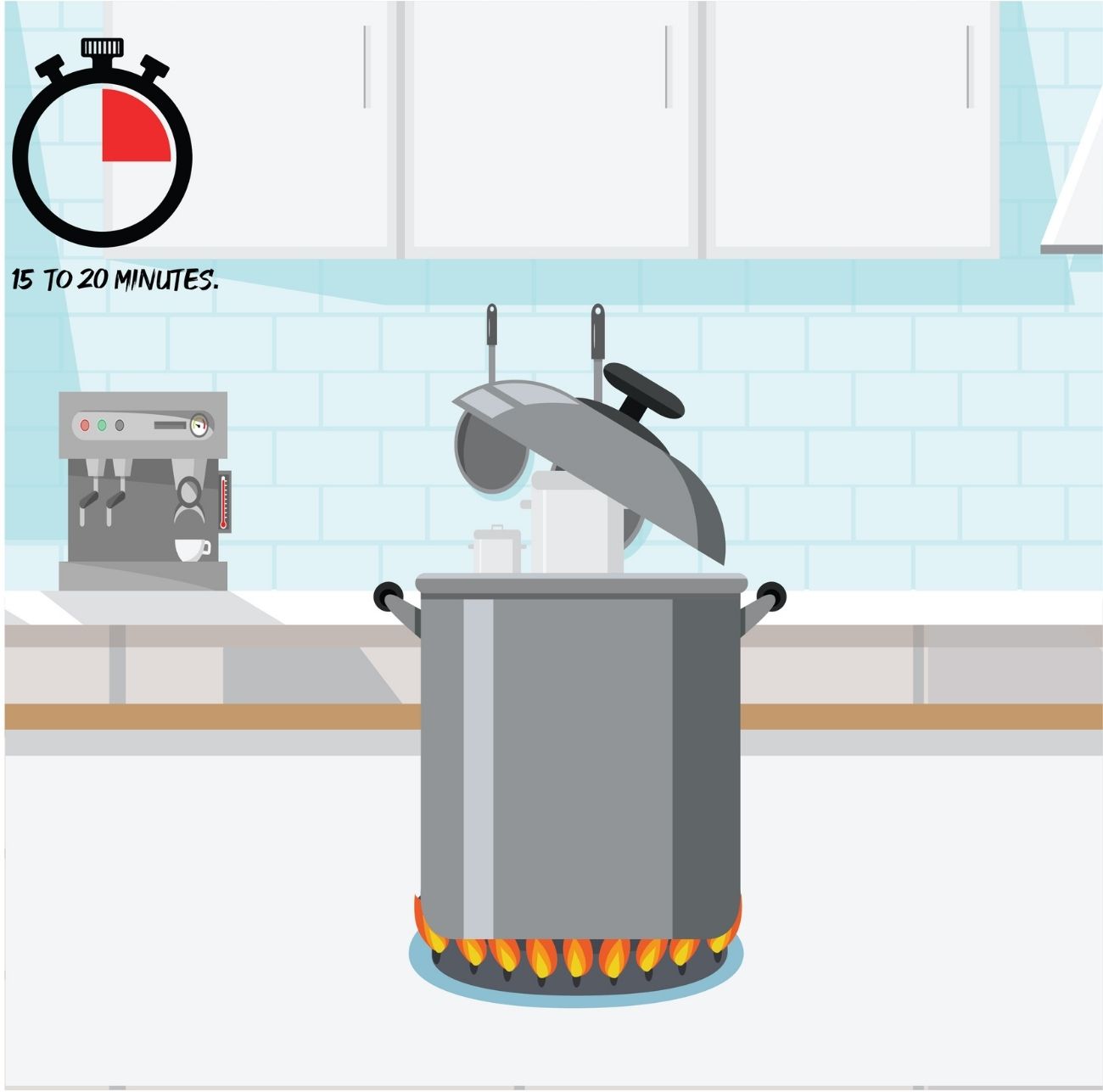 You can decide to top your brisket with cold law when serving.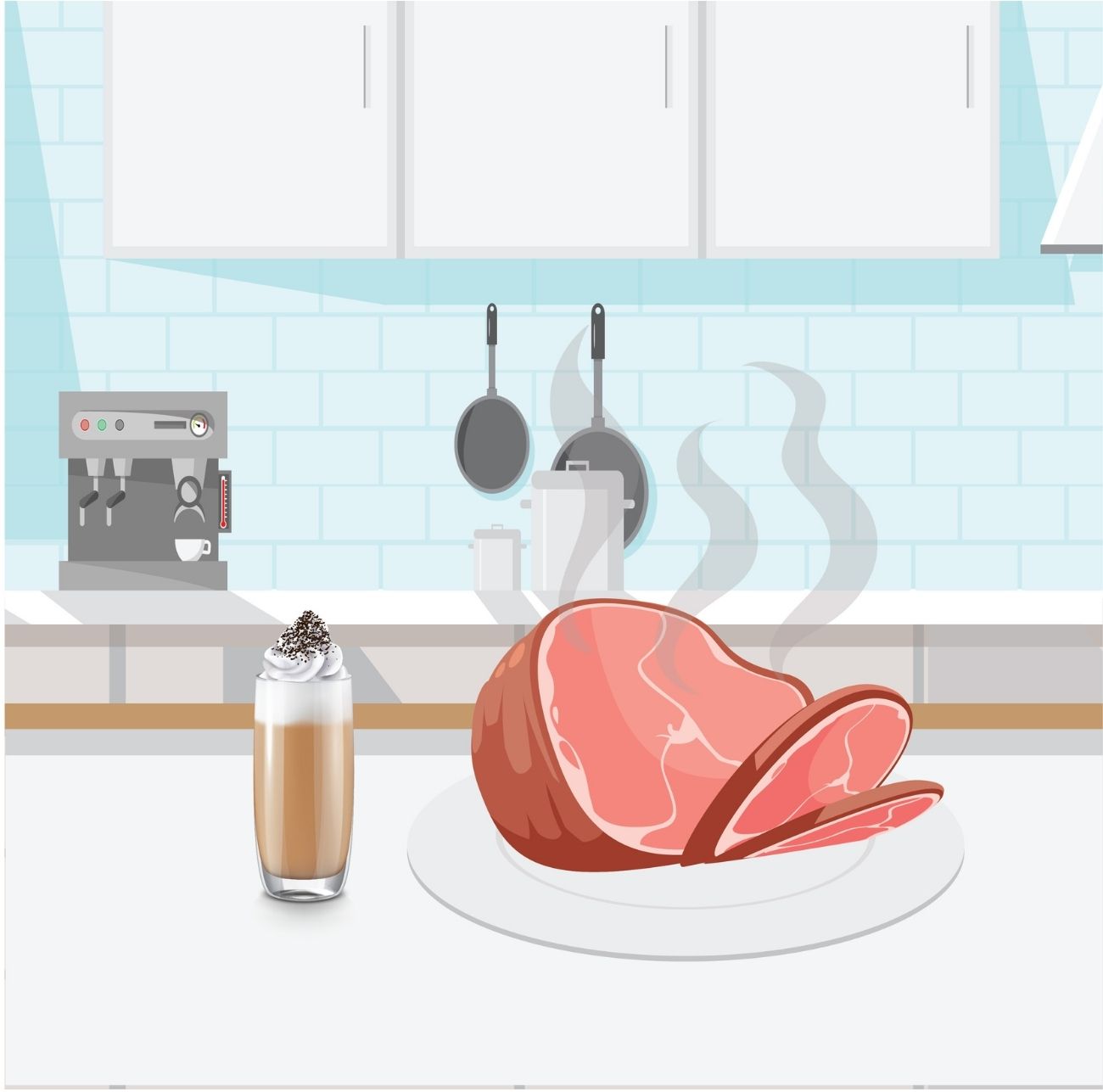 Juicy Beef Brisket
This is another variation of beef brisket which you can make in your pressure cooker and you can serve with salad, boiled potatoes or on its own. Whichever you choose this brisket is packed full of goodness and is great comfort food.
Ingredients:
2 tsp. worchestire sauce

2.5-3 lb. brisket

Salt and pepper

1/4 tsp. Onion powder – Link 2

1/4 tsp. Garlic powder

1/4 tsp. celery salt

1 tbsp. vegetable oil

6-10 small carrots, diced or if they are small leave them whole

1 tbsp. brown sugar

1/2 cup BBQ Sauce

1 packet onion soup mix

1 1/4 cup beef stock

3/4 cup red wine

1 tsp. yellow mustard powder

1 tsp. dried thyme or italian seasoning

2 tbsp. flour
Directions:
Make sure your brisket is completely dry so you won't have difficulties making it brown. After you must have kept it dry, season it with ingredients like Worcestershire sauce, salt, celery, garlic powder, onion, and pepper; then leave for about 10 minutes.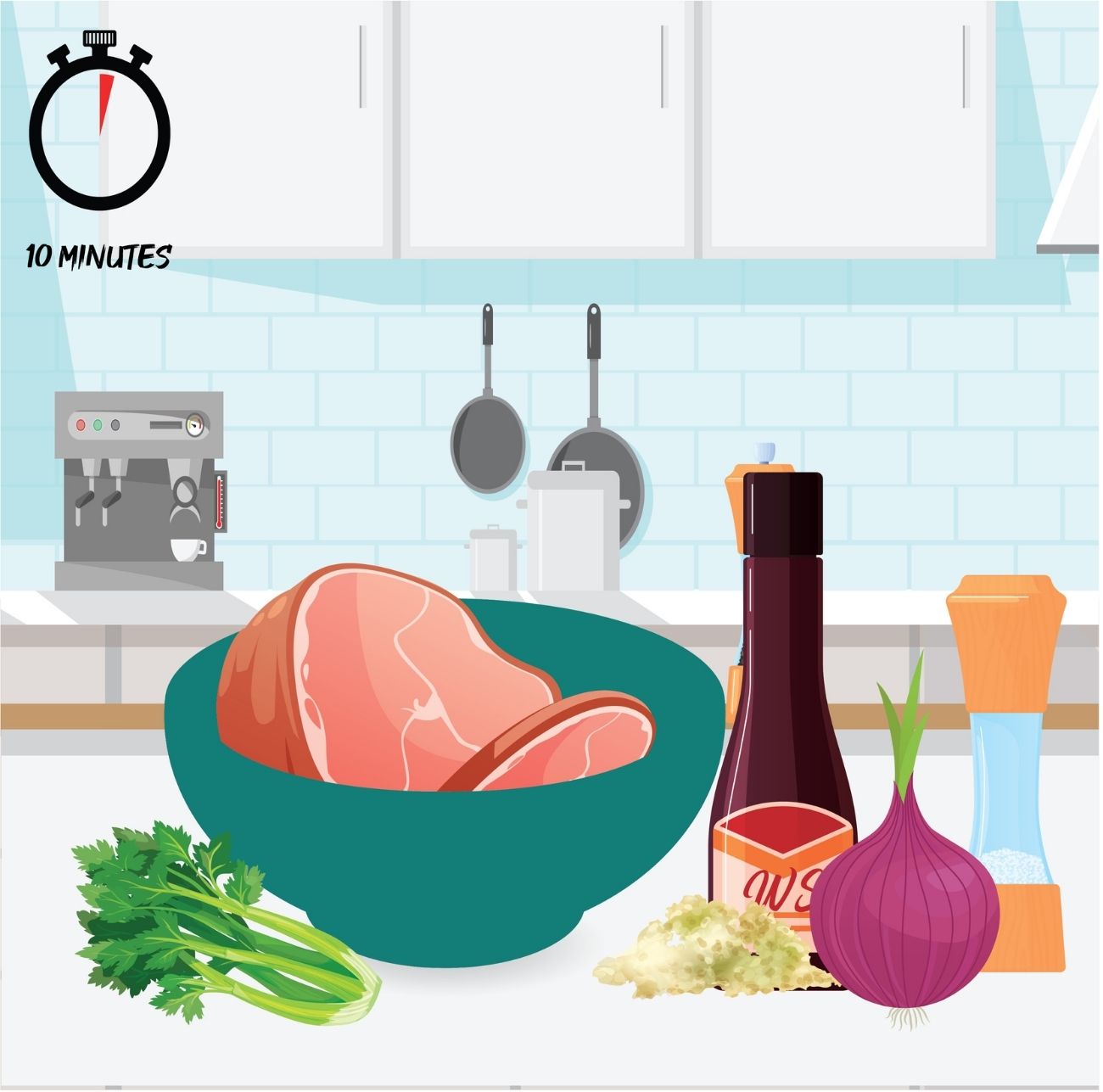 Set your pressure cooker to 'browning', and a little oil and add your brisket in your pressure cooker before transferring it back to another plate.
Add other ingredients like onion soup mix, beef stock, barbecue sauce, brown sugar, carrots and yellow mustard powder to your pressure cooker after you must have transferred the brisket back.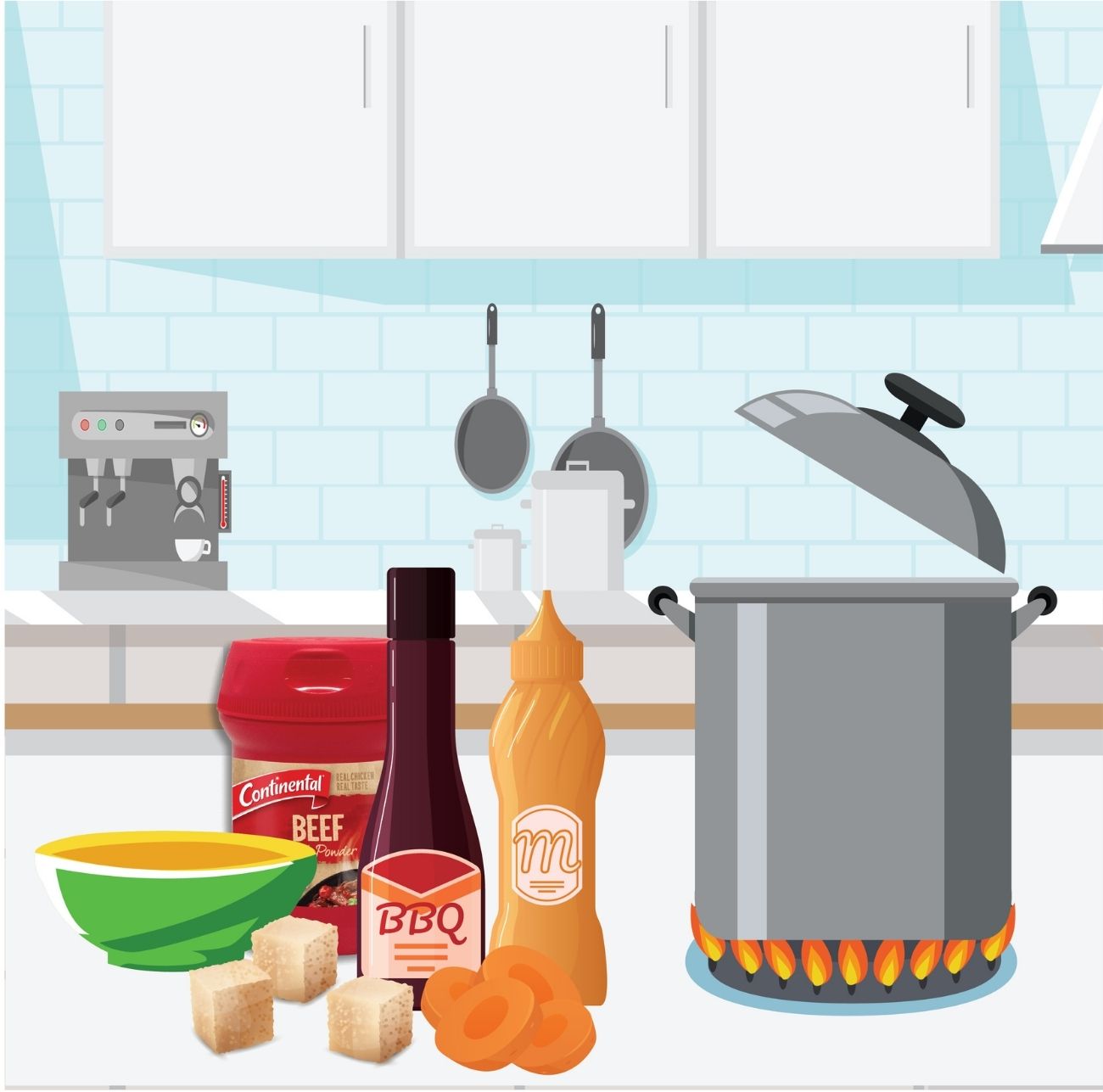 Lock the lid on your pressure cooker and set your pressure cooker to cook in medium pressure for about 45 minutes.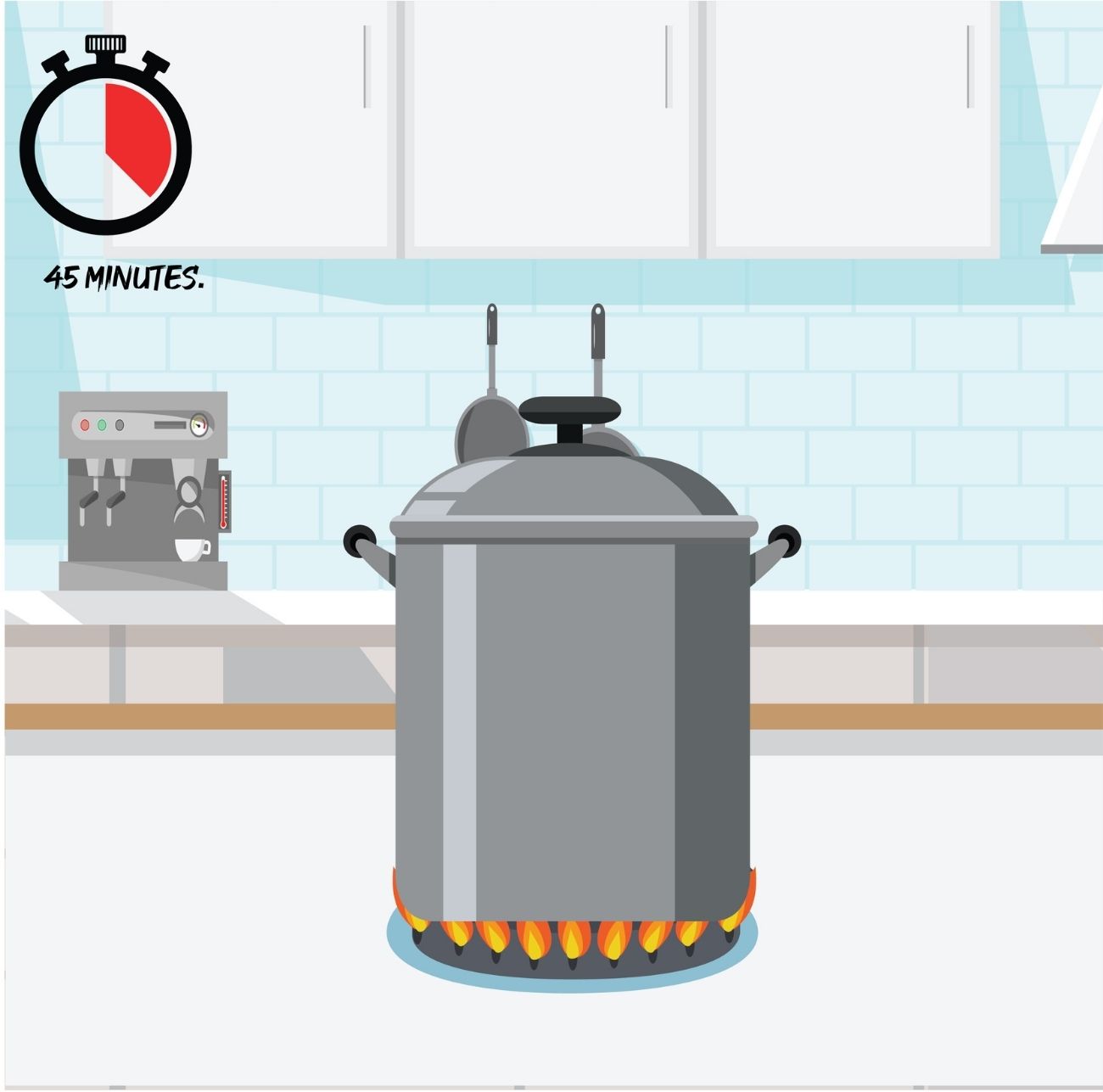 Once this time elapses, quick-release the pressure from your pressure cooker or alternatively, you can let the pressure naturally go off (this will take up to 15 minutes).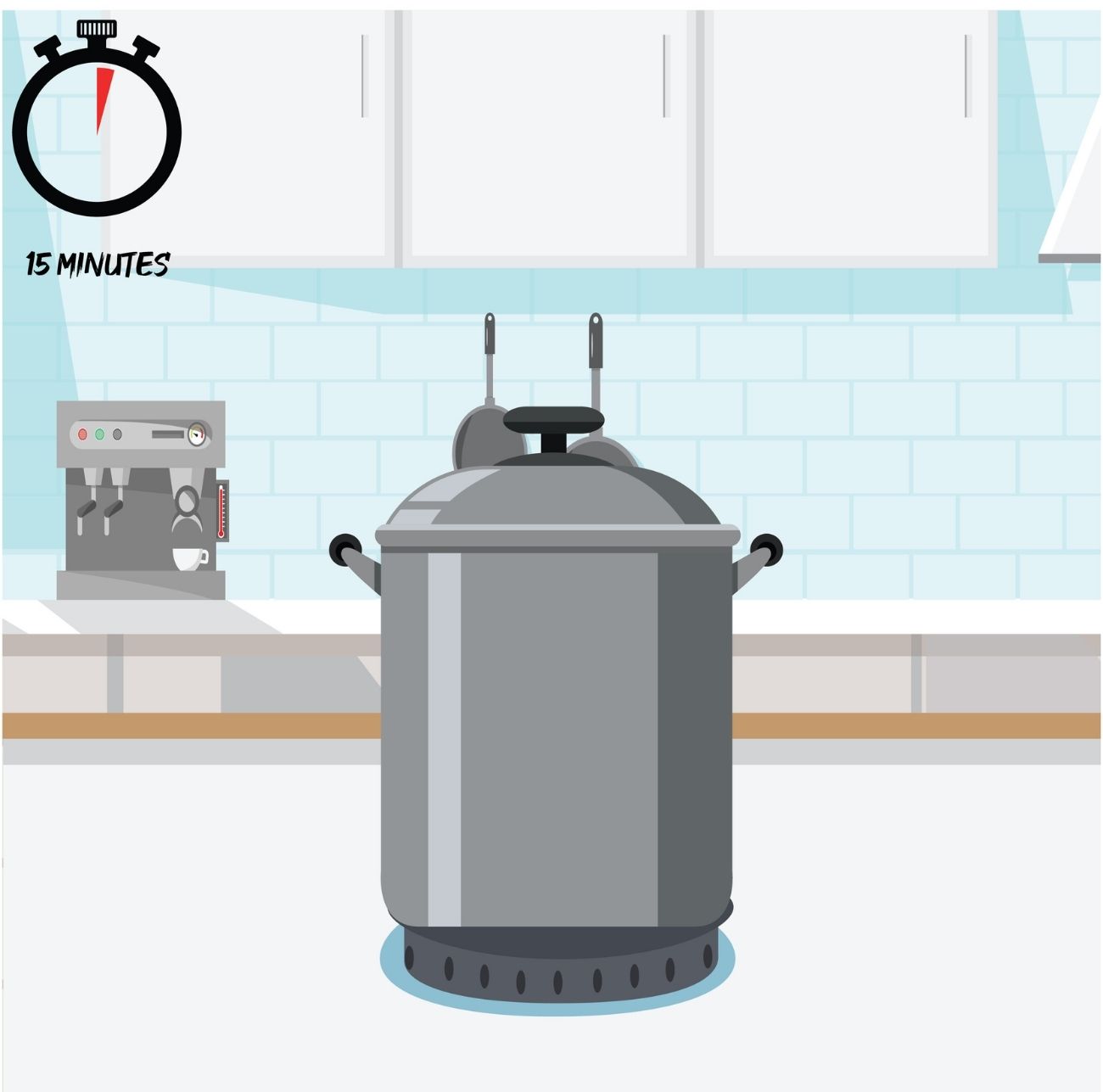 Take the brisket and the carrots out of the pressure cooker. After a while, put them back in the pressure cooker but this time, you'll whisk the gravy in flour before adding it to the rest of the elements. Make sure you keep simmering and whisking until you have a thickened gravy.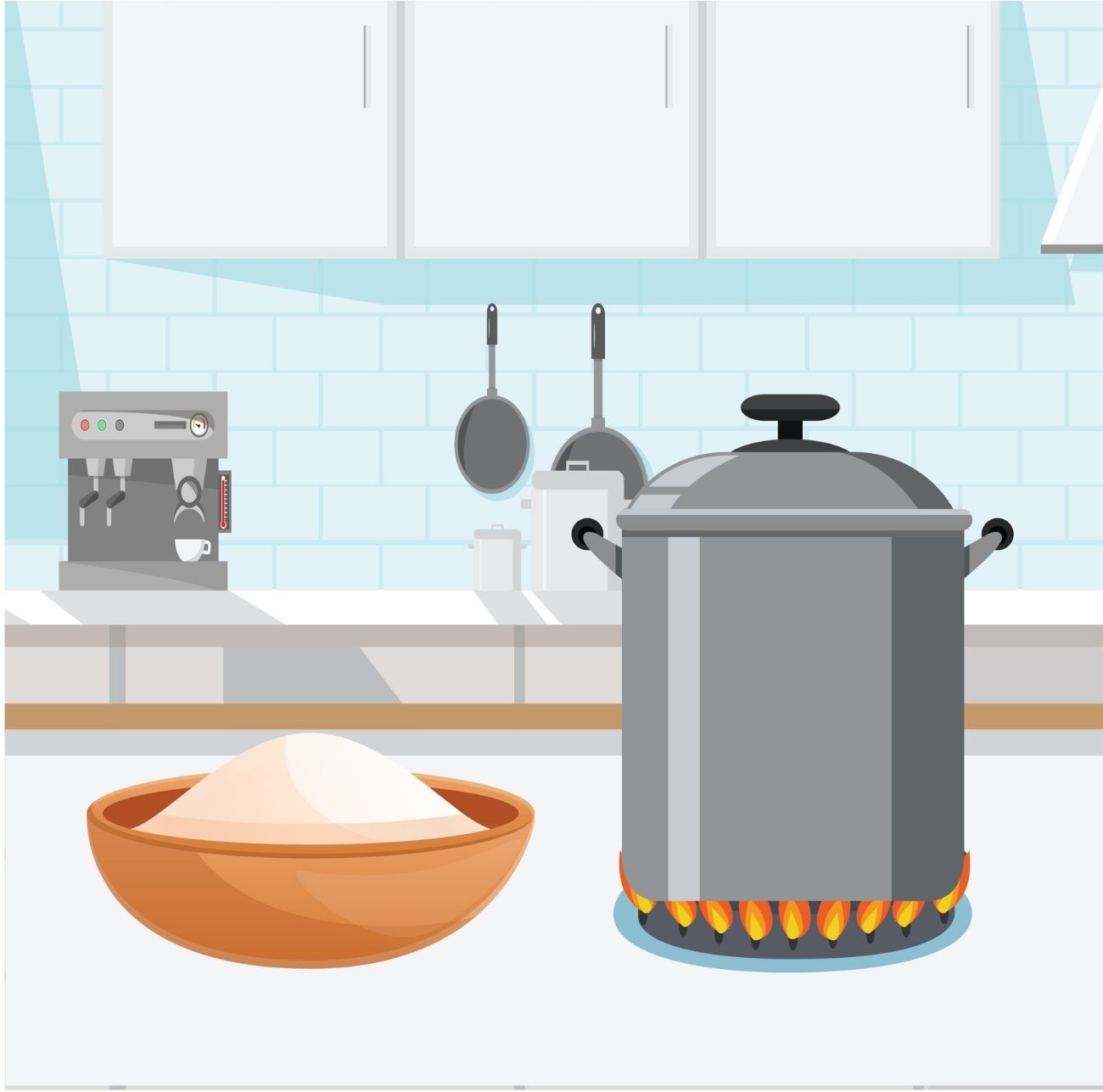 Trim off the fat and top your brisket with carrots and gravy before serving.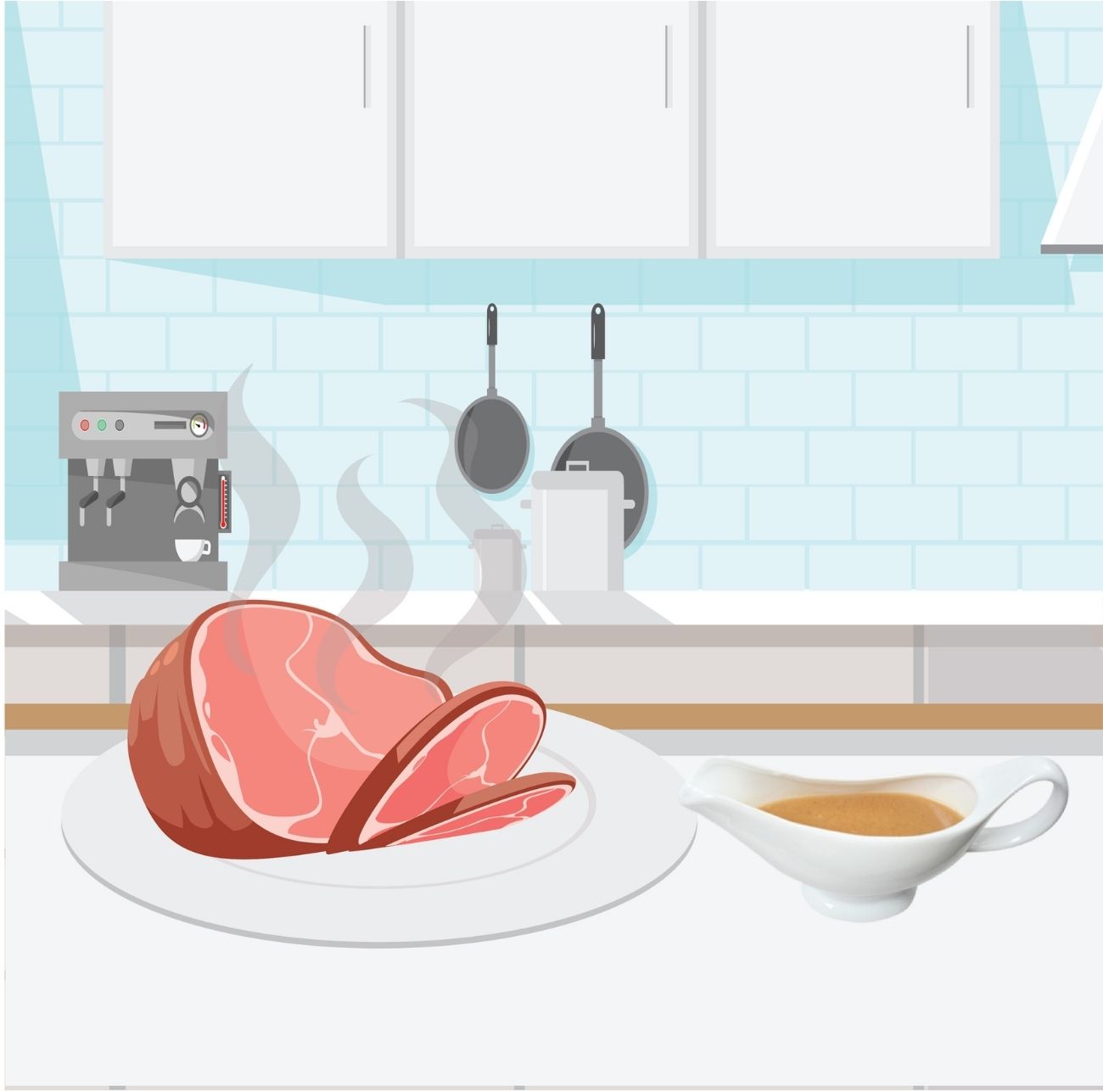 Beef Brisket With Red Wine and Shallots
Something classical but with a twist, why not go for beef brisket with a favorite – shallot and red wine. This is so delicious and is a great recipe for impressing your guests at a dinner party. Serve with chilled white wine.
Ingredients:
6 cloves of garlic

12 shallots

2 tablespoons extra virgin olive oil

1.5 kg brisket of beef , rolled and tied

1 whole nutmeg , for grating

1 x 400 g tin of chopped tomatoes

2 tablespoons tomato purée

250 ml red wine

2 fresh bay leaves

1 stick of cinnamon

1 small handful of black olives – Link 3

1 teaspoon dried oregano

a few sprigs of fresh thyme

2 tablespoons red wine vinegar
Directions:
Make sure you peel both your shallots and garlic before anything else. Add oil to your pressure cooker, heat and make sure your brisket turns brown before setting it aside.
Having peeled your garlic and shallots, it's time to add them to your pressure cooker and cook for about 10 minutes until they start to turn soft and change color. You can also add all the remaining ingredients at this stage except the meat.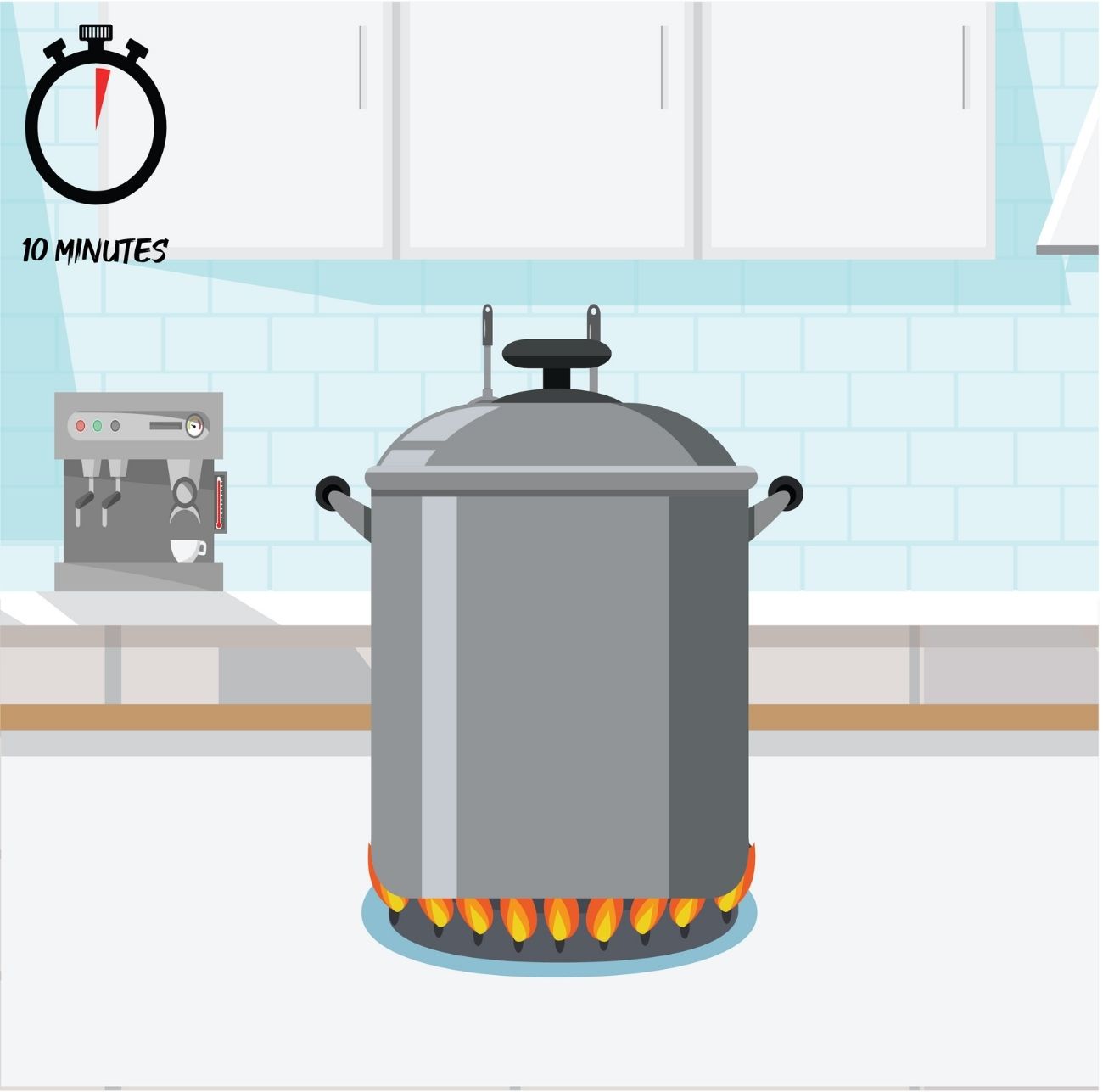 Add a little water to your tomato tin before adding this to the mixture you have in the pressure cooker. Add black pepper and sea salt too, then stir until you have a thick mixture.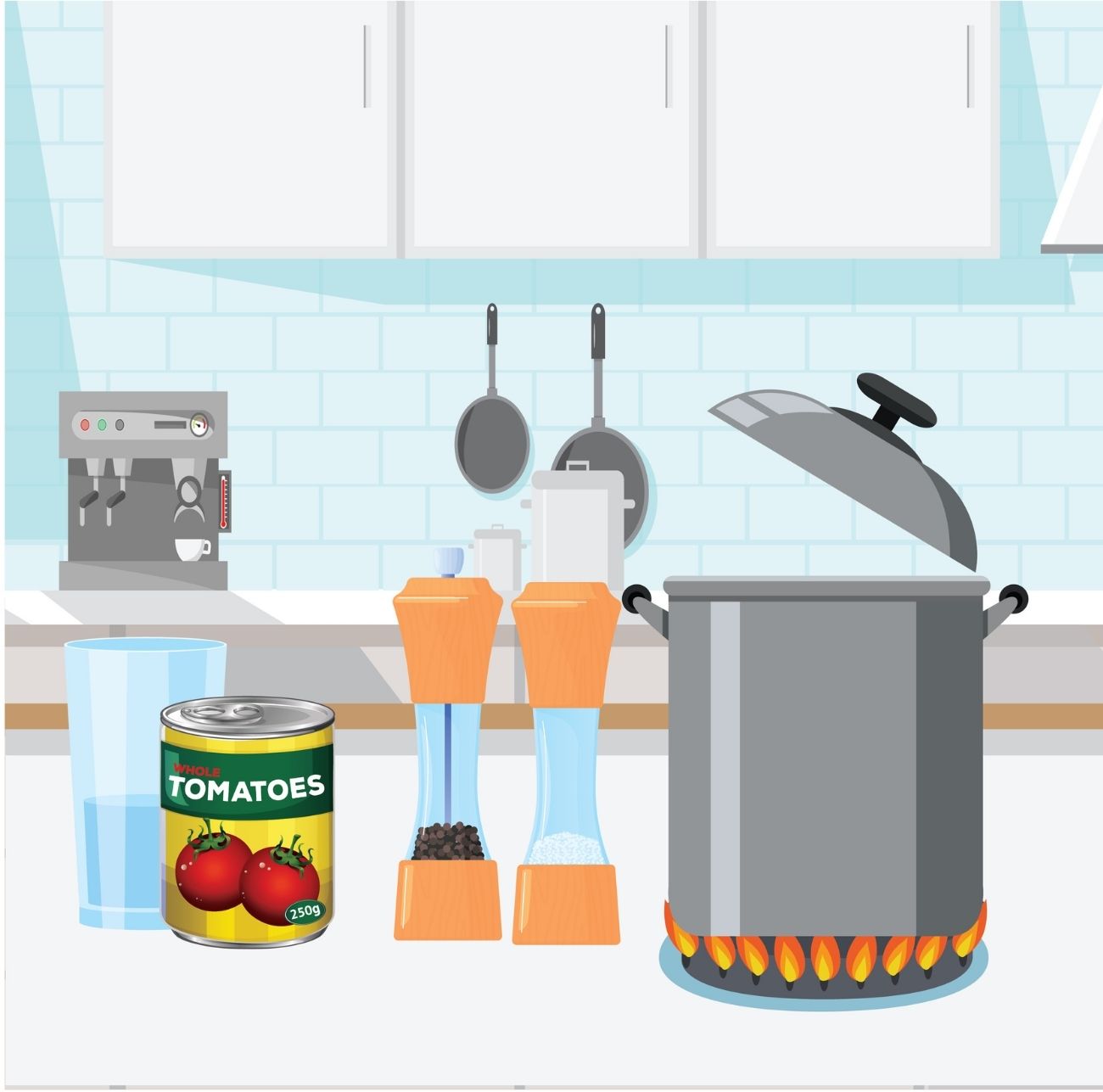 Put your brisket back in the cooker, lock the lid and ensure that the valve is well shut. Set to low heat and cook for 1 hour, 15 minutes.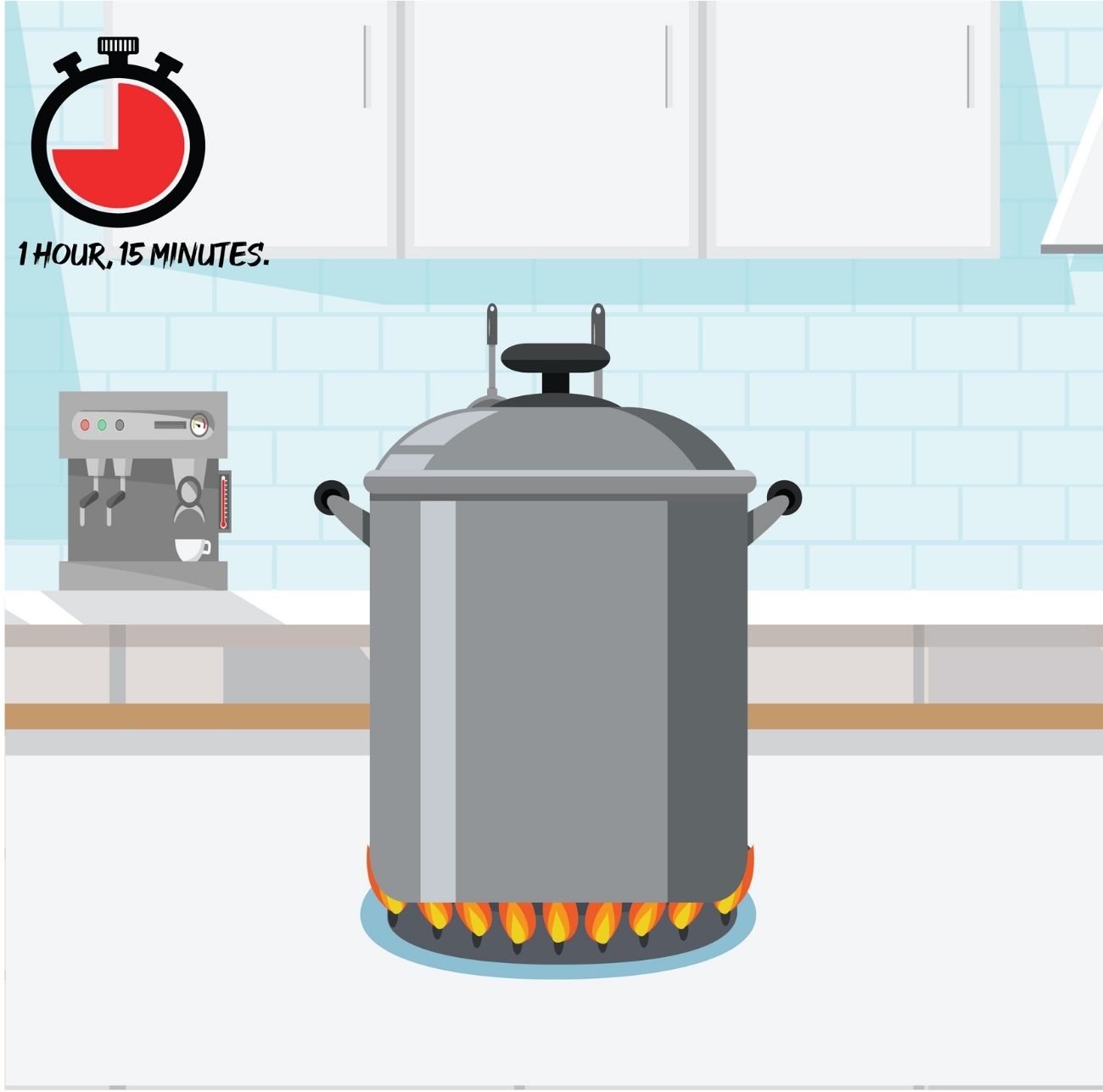 Once the time runs out, quick-release the pressure from the cooker and wait till it cools off before taking off the lid. If the meat is not as soft as you want it to be, you can cook for a few more minutes to get the best result.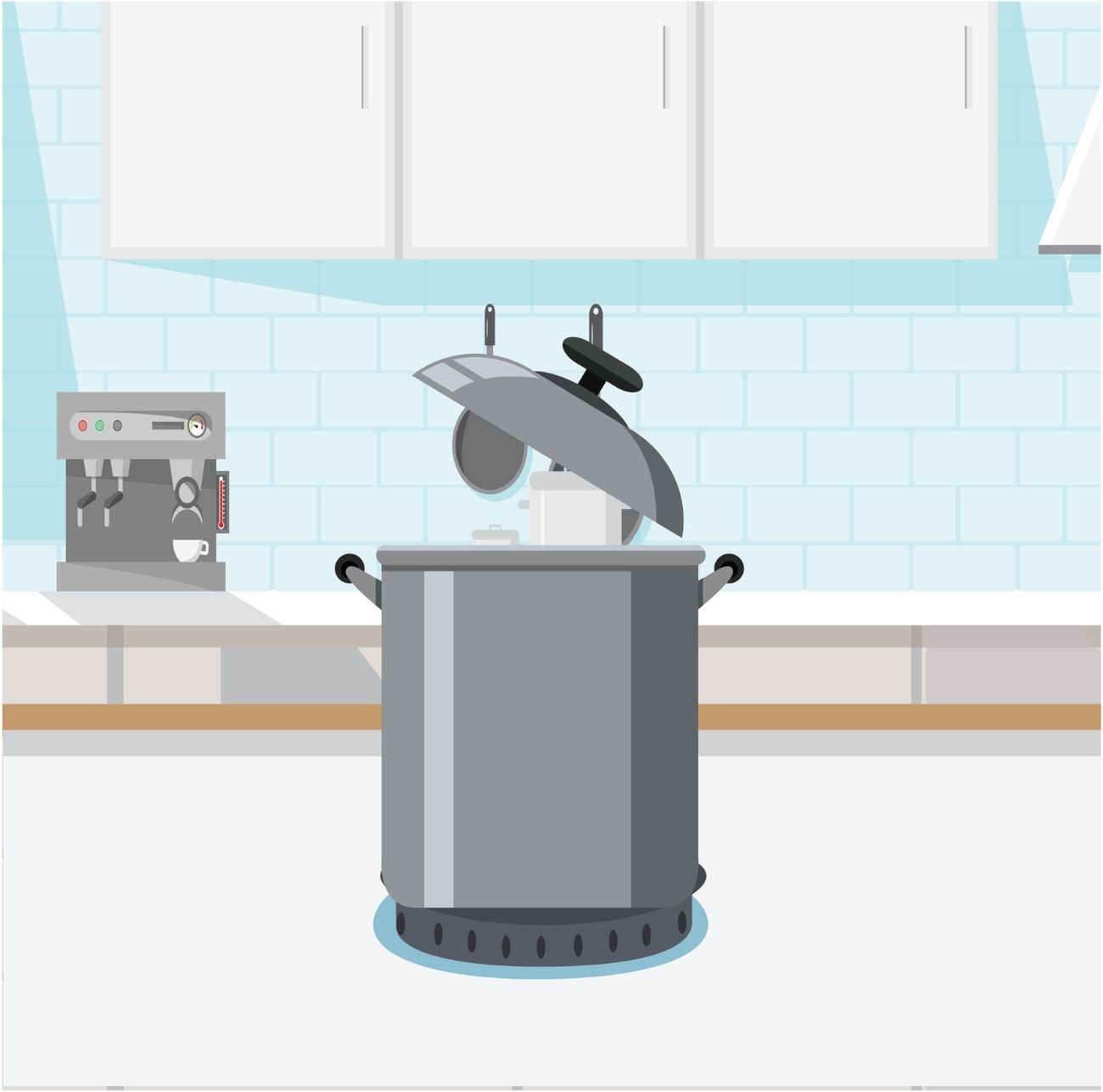 Serve this delicious food and enjoy the best of it!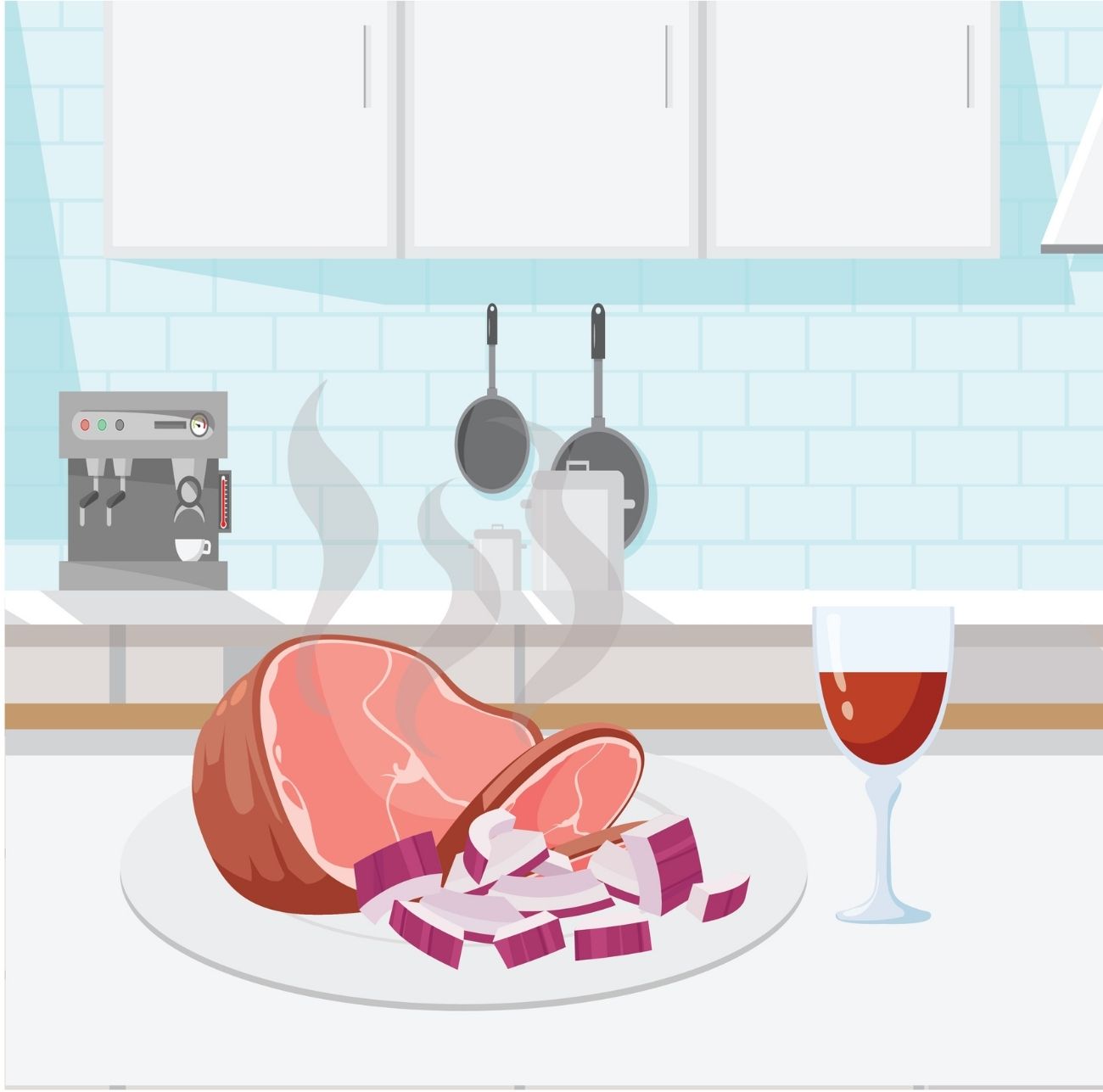 FREQUENTLY ASKED QUESTIONS
Can I overcook brisket?
Yes, you can. You can overcook anything and brisket is not an exception. That is why we have tried as much as possible to include recommended time frames for each brisket recipe featured on this list. However, it may seem more complicated when cooking with a pressure cooker because you won't be able to always check due to the amount of heat produced by the cooker.
My brisket turned out dry; what went wrong?
This usually happens when something is wrong with the meat (a good example is when the meat doesn't have enough fat). Try to know what you actually did wrong too while cooking so you won't have to make the same mistake more than once.
The meat has a foul odor; should I still use it?
Spoiled meats are not safe to consume and it is advisable to stay completely away from them as they can contain harmful substances (bacteria). If you notice your meat has a foul smell, just toss it in the trash. Do not take chances. It can result in life-threatening illnesses.
Can I cut my brisket in half?
You definitely can.
I need a bark on my brisket but I'm not getting any. What could be wrong?
The likeliest reason for this is when the temperature is too low. The best temperature for your brisket should be around 225 to 250 degrees Fahrenheit. Maintaining a good cooking temperature is important in every cooking process.
Get Creative With Brisket
Beef brisket can be served drizzled with honey and lemon or sliced and put into burger buns. To make it extra juicy, spoon over the cooking juices onto the top. You can leave to cool and make sandwiches with it or you can serve warm with steamed vegetables. Try it with gravy and onions, a true traditional classic or try combining it with chickpeas and garlic sauce. Whichever you prefer, you can do a different meal every day of the week with beef brisket.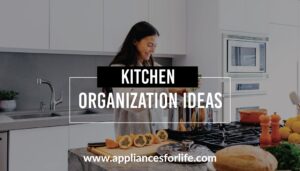 61 Effective Kitchen Organization Ideas
Our kitchen organization ideas will help you know where to put things in the kitchen, and how to organize kitchen appliances. The kitchen is one of the busiest places in the house, and a lot of people spend so much time in there that they
Read More »