Are you in need of appliances but don't know where to shop? Do you need something simple like an under the counter microwave or something a little more complicated like an electric stovetop or a gas cooktop? If you do then don't stress, we are here to help make the journey of purchasing appliances that little bit easier.
When going shopping you will probably shop around first looking for the best prices. You will then consider the cost of delivery and probably the shops and stores with the best reviews. You are looking for expert service and unbeatable prices. You want an expert to help you make an important choice. To make the whole procedure stress-free and exciting we have come up with this list of what we believe to be the best appliance outlet stores in the United States.
Why Choose an Outlet Store Compared to Online Buying?
Online buying is convenient, you can do it anywhere and at any time. Consumers from all around the world buy all types of appliances from the comfort of their home BUT many say the traditional shopping method beats it hands down. If you are buying for small appliances then online shopping from Amazon and other large companies are great but for the more technical items, it is best to see them before you purchase them. For example, if you are buying a washing machine it is great to see it in front of you, kneel in front of it, open the door, feel it and in general get a taste of what it would be like if it was in your home. The other great thing about choosing stores is that there are experts on hand who can help you make your final decision. If you are looking for the latest deals then online is the way to go but you can also get amazing prices in store if you go at the right time. Another way to go is to go window shopping to get a feel for the appliance you want and when you have chosen the right model, look online for great deals and better prices.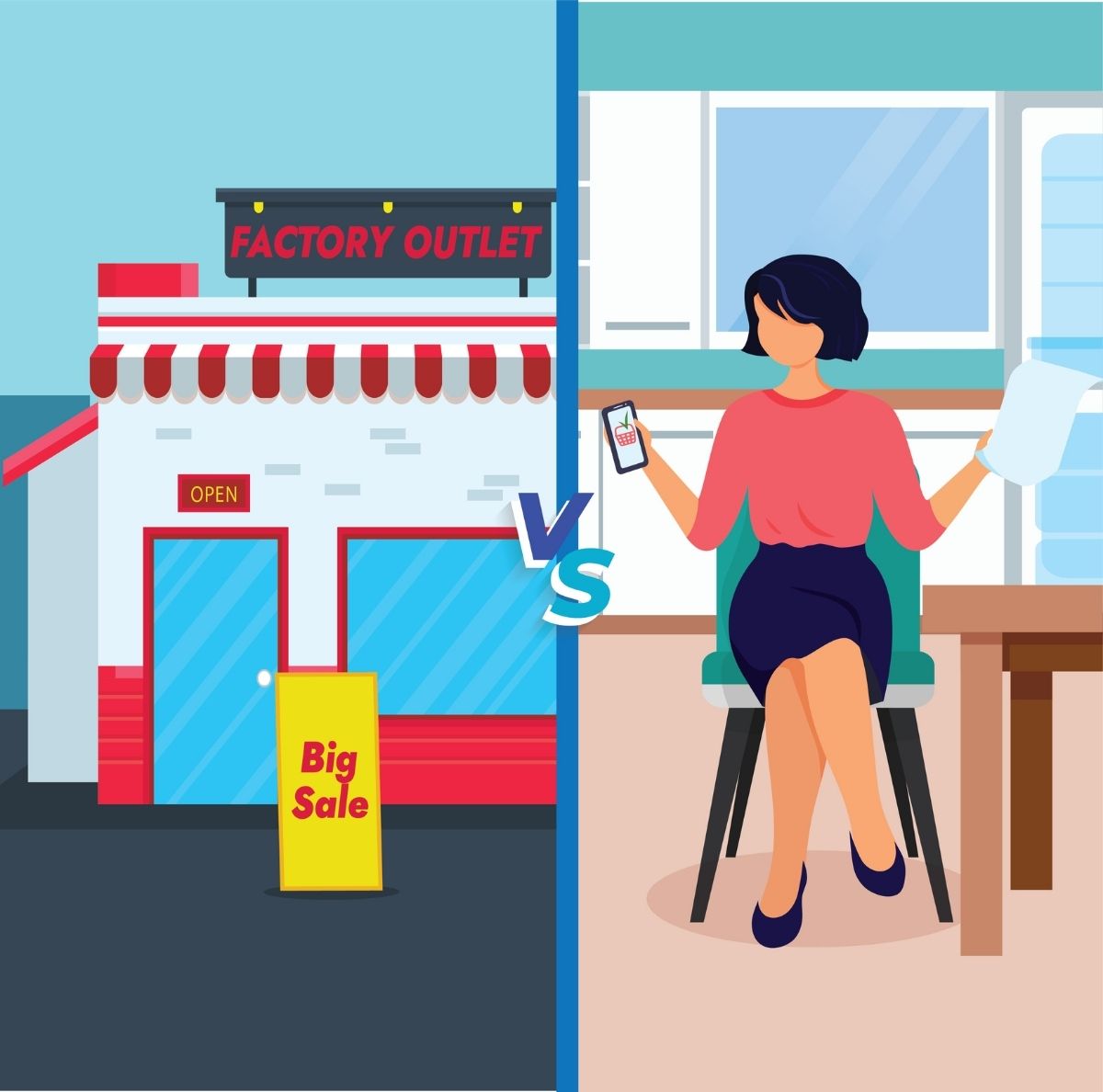 Outlet Stores with the Lowest Prices
On the top of the list for stores with the lowest prices, we have found that Best Buy is amazing for larger appliances and Costco for the smaller appliances. We love this innovative LG refrigerator. We love the look, the price and all the great features like space inside the door for easy access to drinks and other items. We found the price to be the cheapest at Best Buy because they match and beat prices elsewhere. If you buy in-store you can literally save nearly $1000 when purchasing this fridge. Their customer service in-store also can't be beaten and you can be guaranteed advice from only the best specialists when shopping. They will answer all your questions and offer you different options within your budget. Costco is great for the smaller appliances because they again match prices and you can shop both online and offline with them.
Best Buy has a whole web page designated to customer service where they can help with all your issues whether it is before ordering or after ordering. Check them out here.  Costco also dedicates their company to have great customer service, you can check them out here.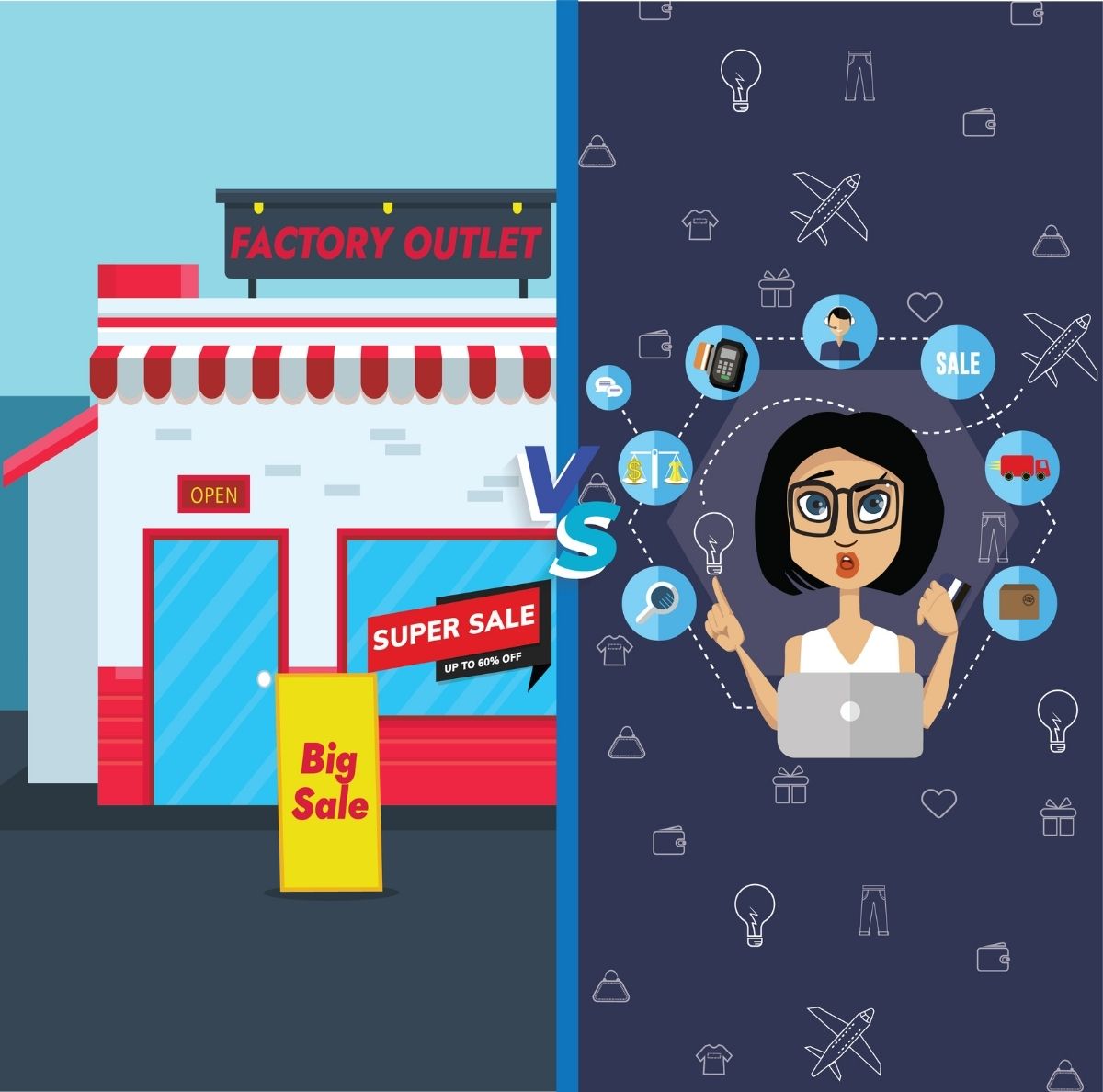 Outlet Stores with the Best Selection
Some of the bigger retail stores with the lowest prices don't have such a great selection as other places. If you are looking for a company that has a huge choice of appliances to choose from the hit HHGregg or Pacific Sales. HHGregg does regular deals on certain holidays and they do large and small appliances, furniture, bedding and a range of other household items. Check them out here. We also love Pacific Sales because they offer free delivery on higher-priced products and they have the latest appliances to the less expensive and traditional appliances. This is another store which deserves a lot more credit for its customer service and expert team. Pacific Sales are also notable for creating dream kitchens around the world and many celebrities have been seen shopping at their stores.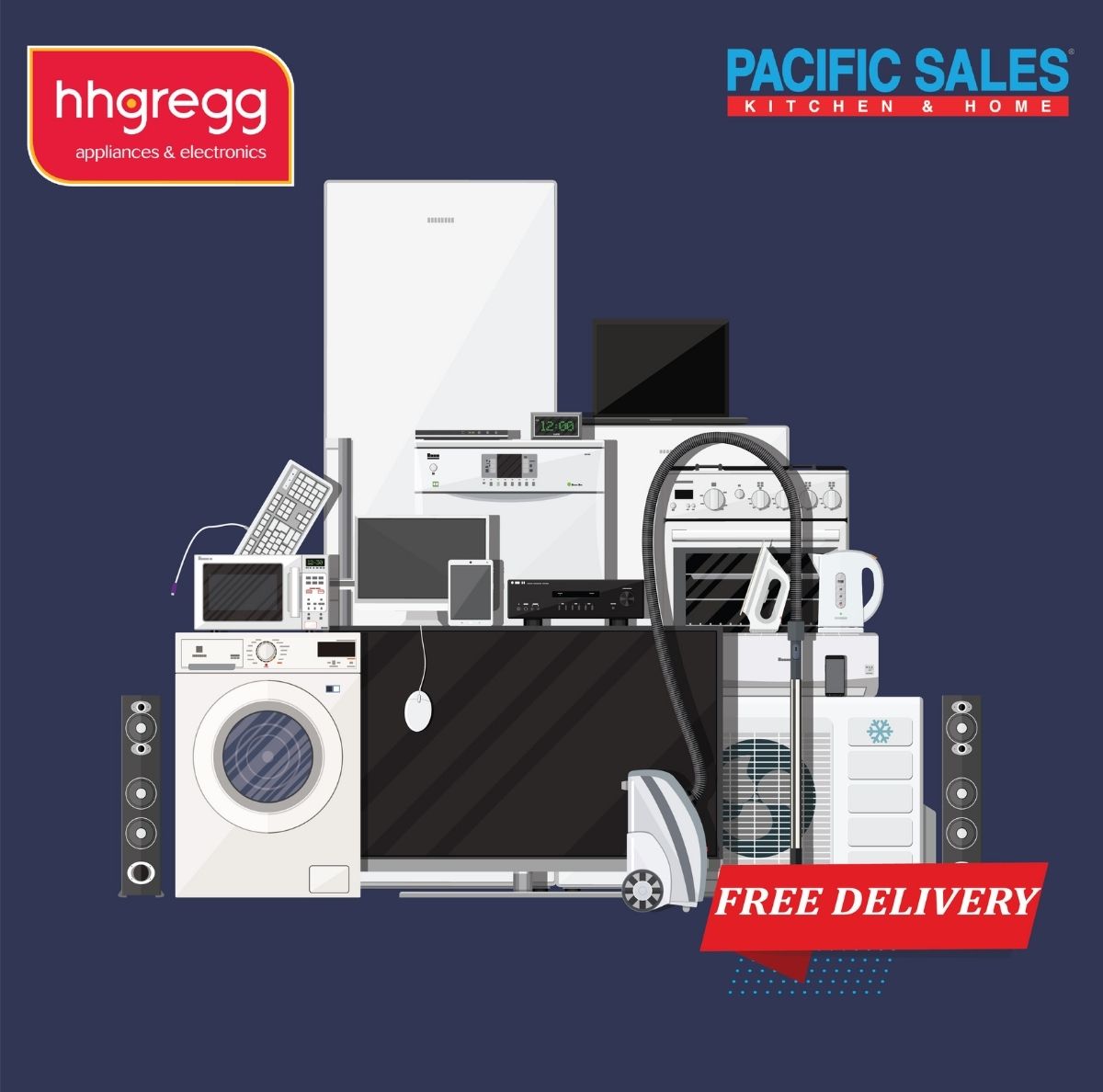 All About Service and Easy Checkout
After looking at many consumer reports and researching the subject we have found that if you want an easy service and an easy checkout then choose your local stores like Target and Walmart. They don't have in-store professionals at hand who can give you detailed information on the appliances but they do help and you can literally walk in, choose, buy and walk out in a minimum amount of time compared to elsewhere. If you are looking for attentive and knowledgeable salespeople then choose stores that specialise in white good appliances or the specific item you are looking for. If you want a really easy shopping experience then shop online at the stores or go on Amazon. Amazon is great because you can see real-life consumer reviews and pictures which can help you when choosing a product.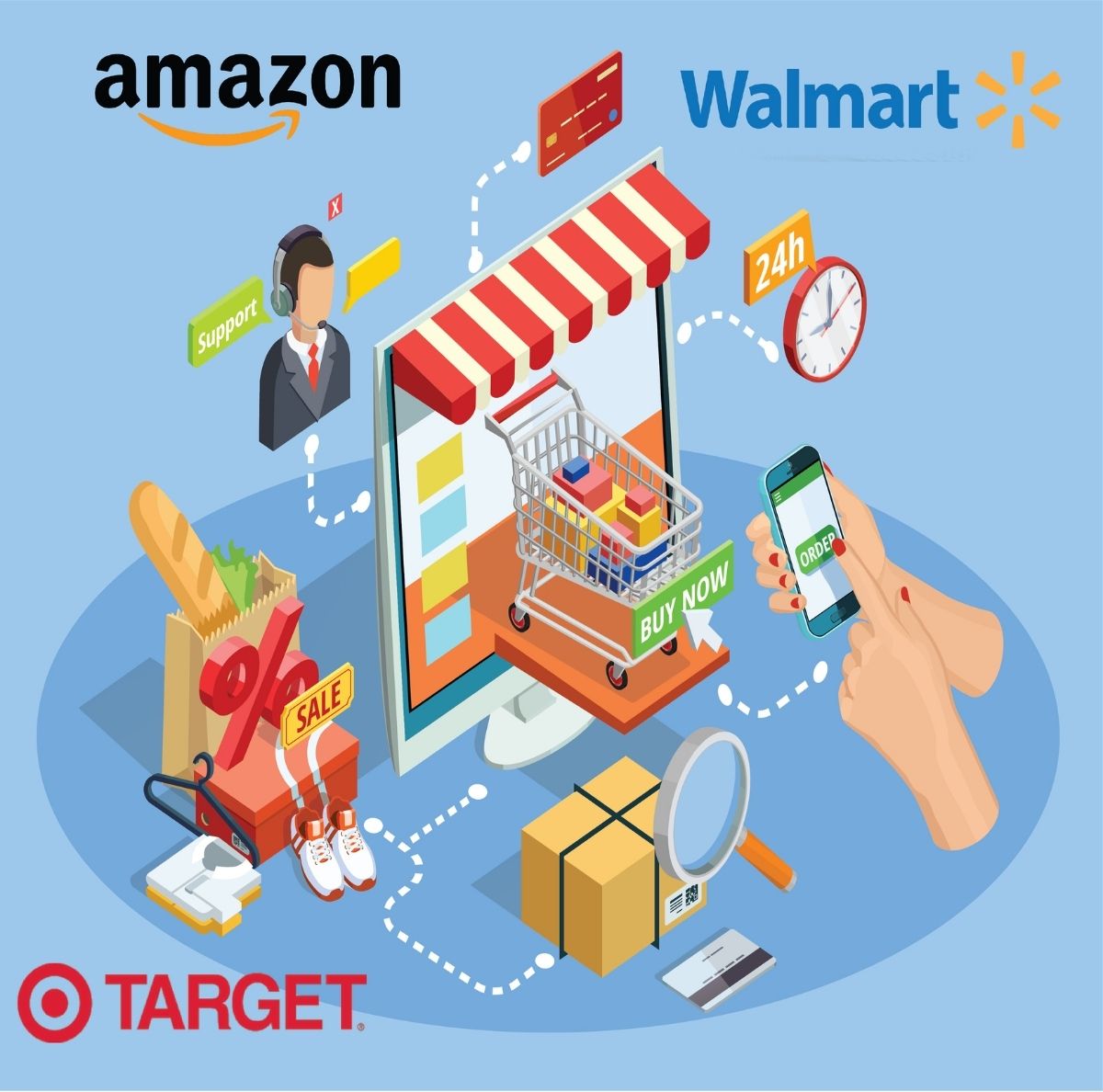 Current Sales and Great Deals to Grab
This week we have been shopping around on the net to help you find the best deals on appliances and after scrutinizing every single one here are the best on the show this week and ones not to miss.
Sears outlets have currently a considerable percentage off all washers and dryers! We got all excited over this and we found one of the top discounts. The Electrolux front load washer with steam at 46% off. Customers rated this as an awesome washer and we have been waiting for it to pop up somewhere on sale and low and behold it has! Not only do we think this beats prices elsewhere but they have a sale on literally every appliance this month. If you require something whether it is a kettle or a fridge then check them out for some unique deals.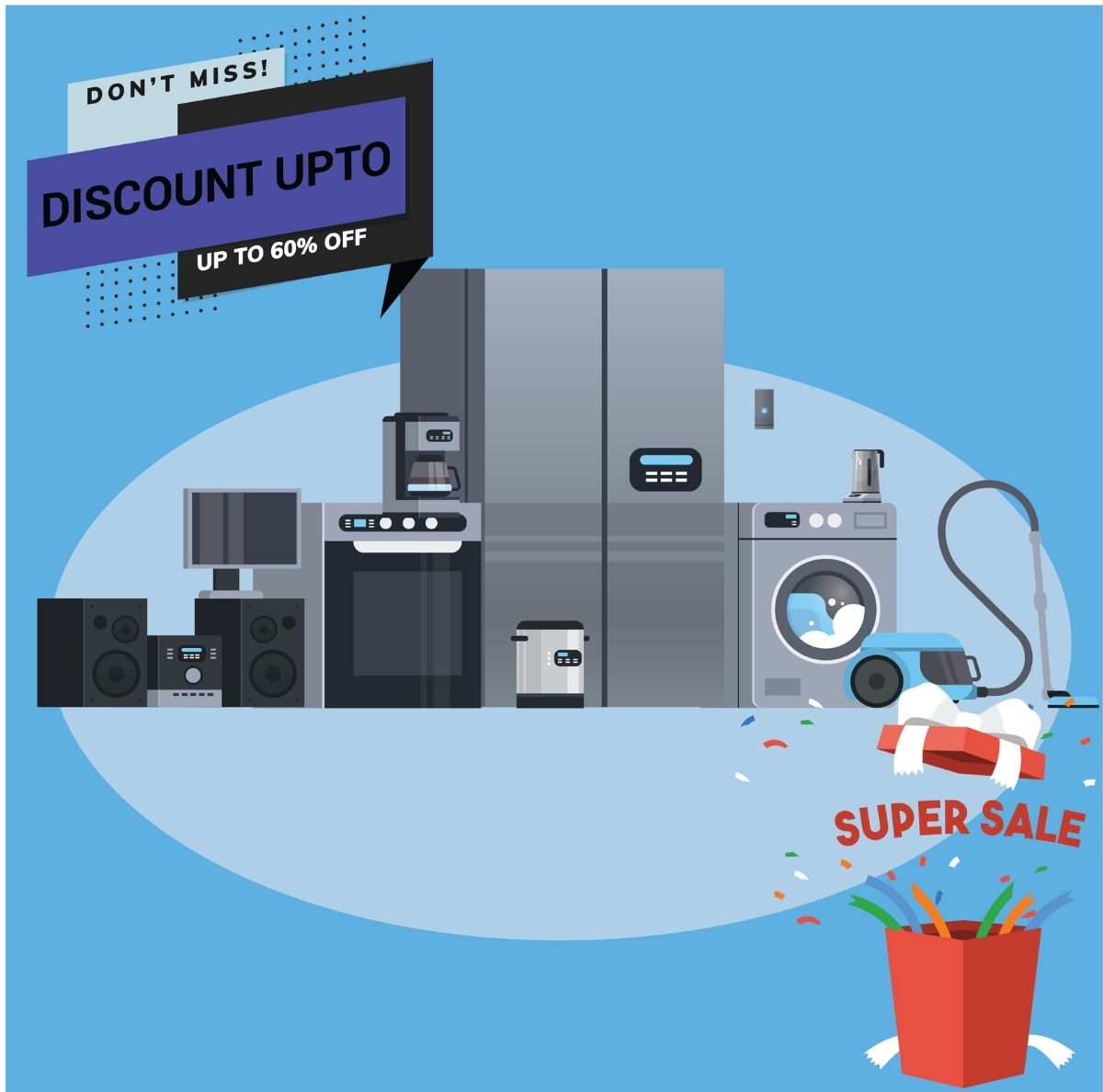 If you can't find what you are looking for at Sears then check out WDC Appliances. The great thing about them is they do discount packages all year round and if you buy four appliances from the same make, then you could save some serious money. Sign up on their site to get some extra special discounts as a member or browse their stores for the latest deals.
Shopping at the Right Store For you
So, now you are probably even more confused than you were, to begin with. There is no perfect store to shop at and again it all depends on personal specifications and desires. If you go shopping and you know exactly what you want, choose a store that offers an unbeatable price. If you aren't exactly sure what mark and model to get then choose a store that has help in-store who can advise you on what would be the best option for you. If you really don't want the hassle of going out shopping then sit down one evening with a glass of wine and read through customer reviews on Amazon on the products and appliances you are considering.
Think about the three important things when choosing where to buy your product. Customer service and help, price and location (for delivery of course). Some stores will deliver for free within a certain area and others will charge per the mile so always ask before you buy something because it could shoot the costs up a lot more than you expected. If you need help installing your appliance then a lot of stores offer this either free of charge or for a small charge when delivering so put forward your queries when in the store.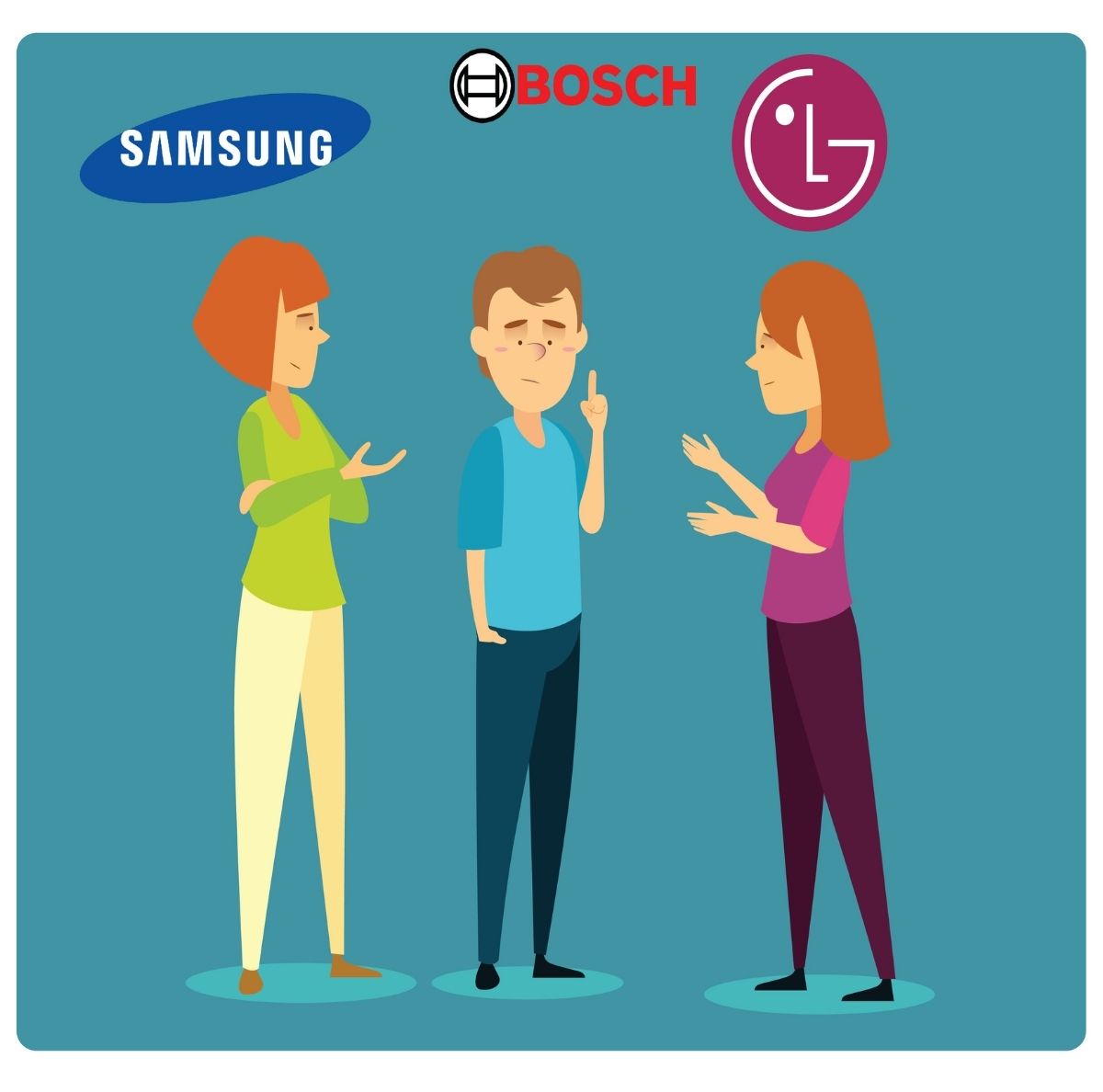 FINAL WORDS
Always shop around for prices and don't be afraid to ask for discounts, especially when buying more than one item. Most items are priced in-store at their highest prices so when you ask they can afford to drop the price a little. The most important thing is to have fun shopping and come out of the store satisfied and pleased with your purchase!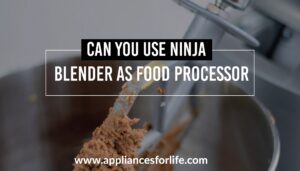 Can You Use a Ninja Blender as a Food Processor?
A popular question amongst those who own Ninja blenders today is "Can you use a Ninja blender as a food processor?" If you've found yourself trying to find an answer to that question, we're here to help. Ninja blenders are very famous for being versatile,
Read More »