Getting Started
If you're looking to get started on some new recipes for electric pressure cooker meals you've come to the right place. Especially in today's fast-paced and bustling world, most people don't have time available to dedicate just for the preparation of their meals. Thankfully, electric pressure cookers, inspired by today's technology, are one of the fastest ways to cook simple yet delicious meals without the fear of facing the risk of burns. The fact that these cookers use electricity to cook food in place of other sources of fuel makes them more ideal and safer to use. Furthermore, they can, without wasting time, cook different types of food together using the built-in steamer baskets and accessory pans; you can as well call them time and energy saver. Using these recipes for electric pressure cooker meals will not only save you time and money but expand your culinary horizons!
HOW ARE THESE ELECTRIC COOKERS DOING AGAINST THE TRADITIONAL WAYS OF COOKING?
With the traditional methods, you'll have to constantly monitor what you're cooking to ensure that the pressure valve works ideally as you cook your favorite meal. Thanks to the invention of these electric cookers which produce less steam and cook faster, one only now needs to adjust the heat. The superheated steam is used to ensure that even under high pressure, your flavors will still be retained, compared to the traditional method which boils instead of steam; don't forget that boiling destroys flavors.
There are just a whole lot of things you will benefit from cooking with an electric cooker, one of which is that it doesn't add fat as your meals are prepared using steam which makes all fats get drained away.
Tips For Beginners
For those who are new to their pressure cooker, here are some quick basic tips to get your pressure cooker set up and ready to roll!
1. Turn on the pressure cooker.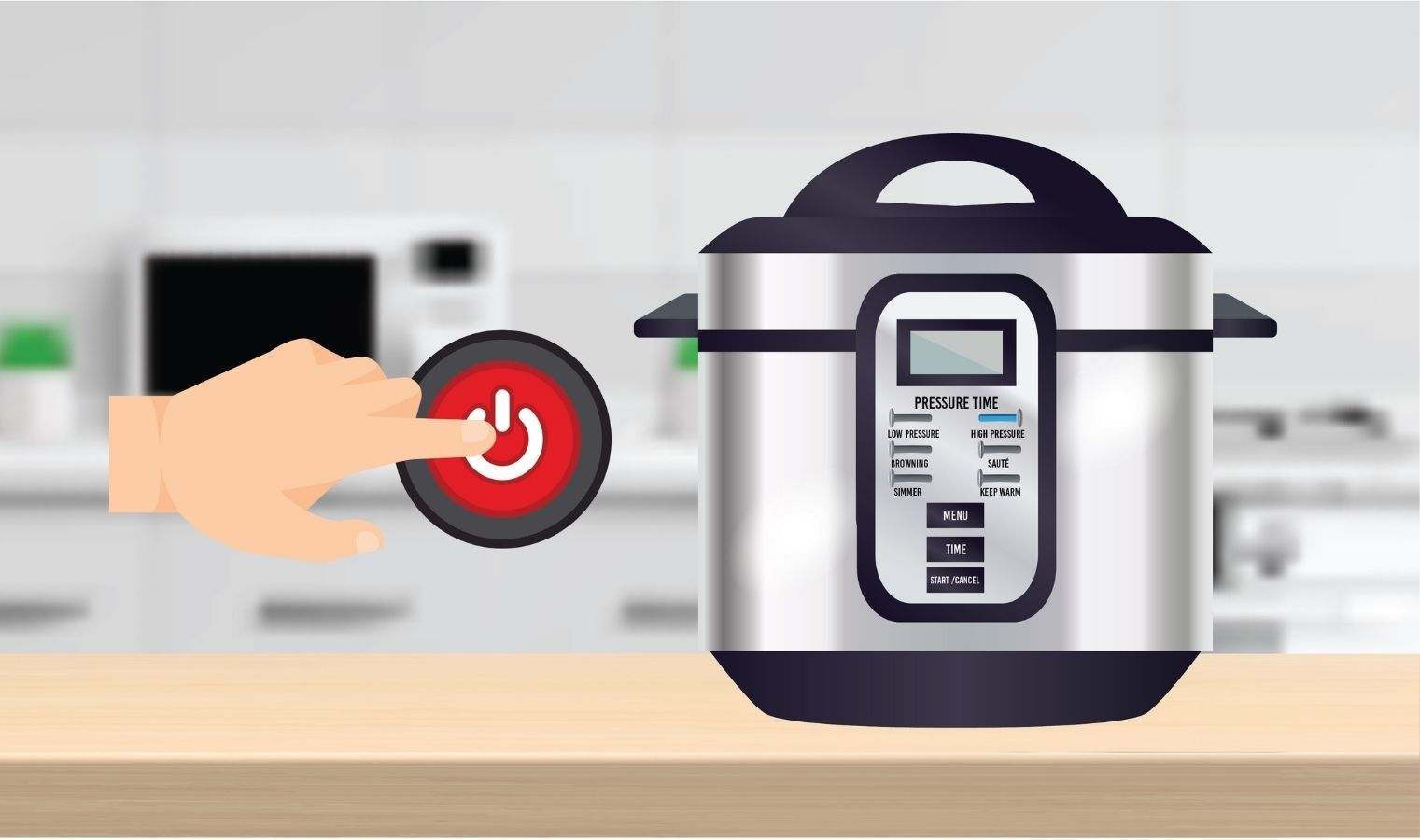 2. Once the LED display lights up, press the menu button and the function light will flash.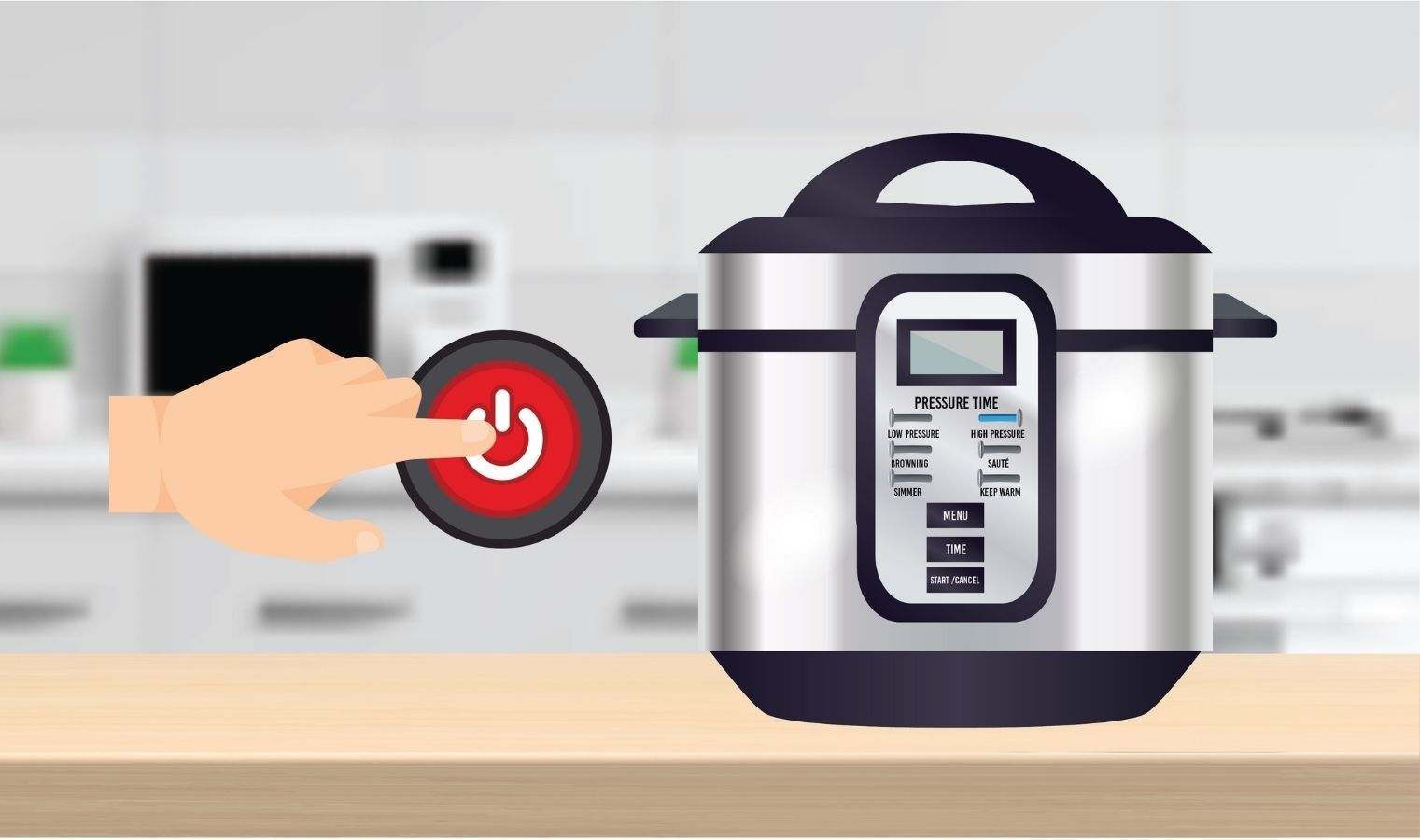 3. Select the appropriate pressure setting: Low, High, Browning, Sauté, or Simmer.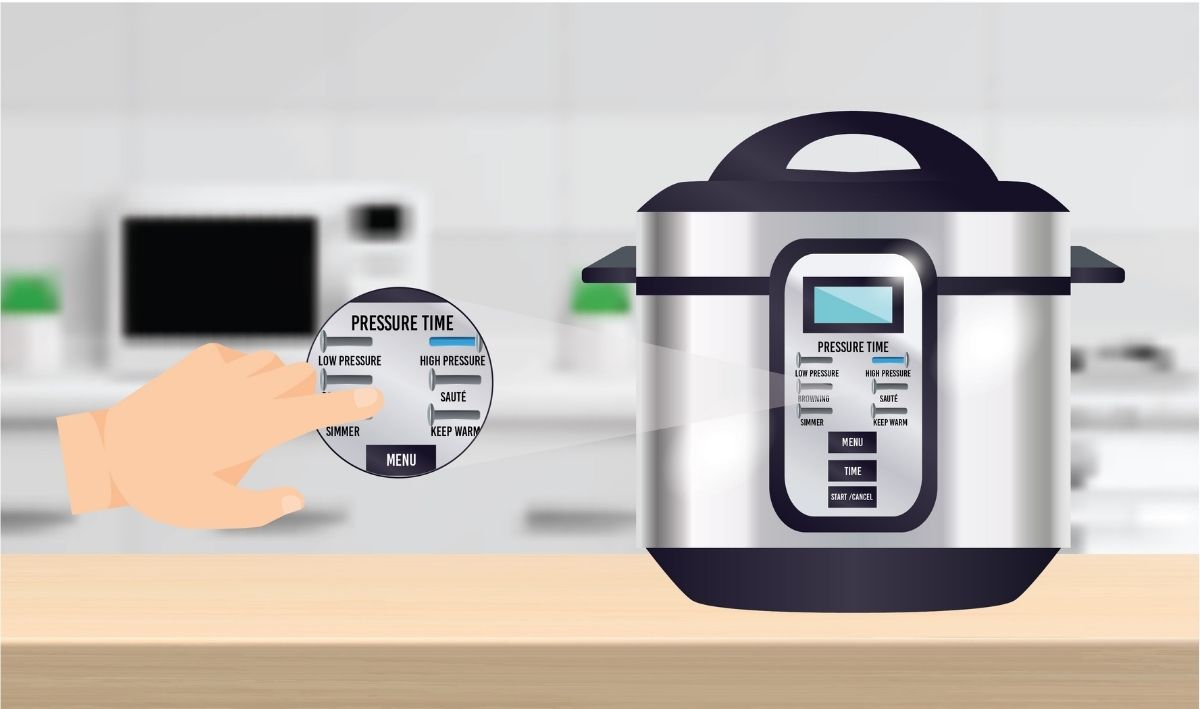 4. After figuring out which setting you want, press "Time" and set the timer to the amount of time you want it to cook.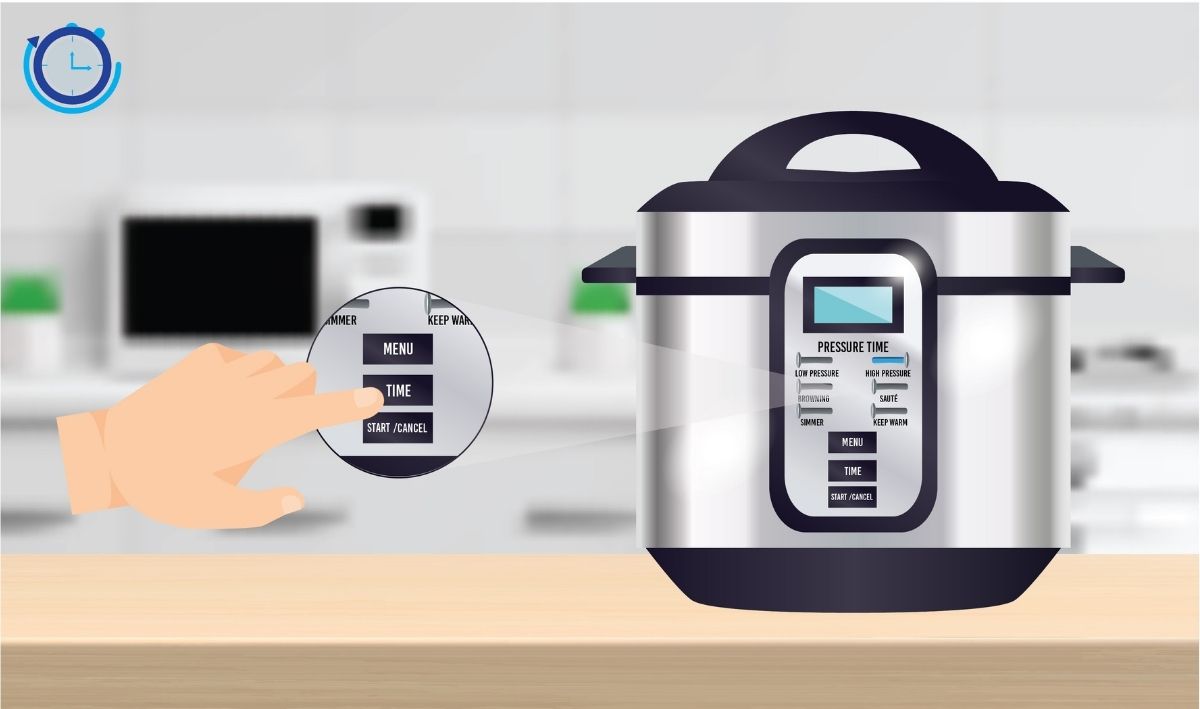 5. Lastly, press the "Start/Cancel" button to start cooking your delicious meal!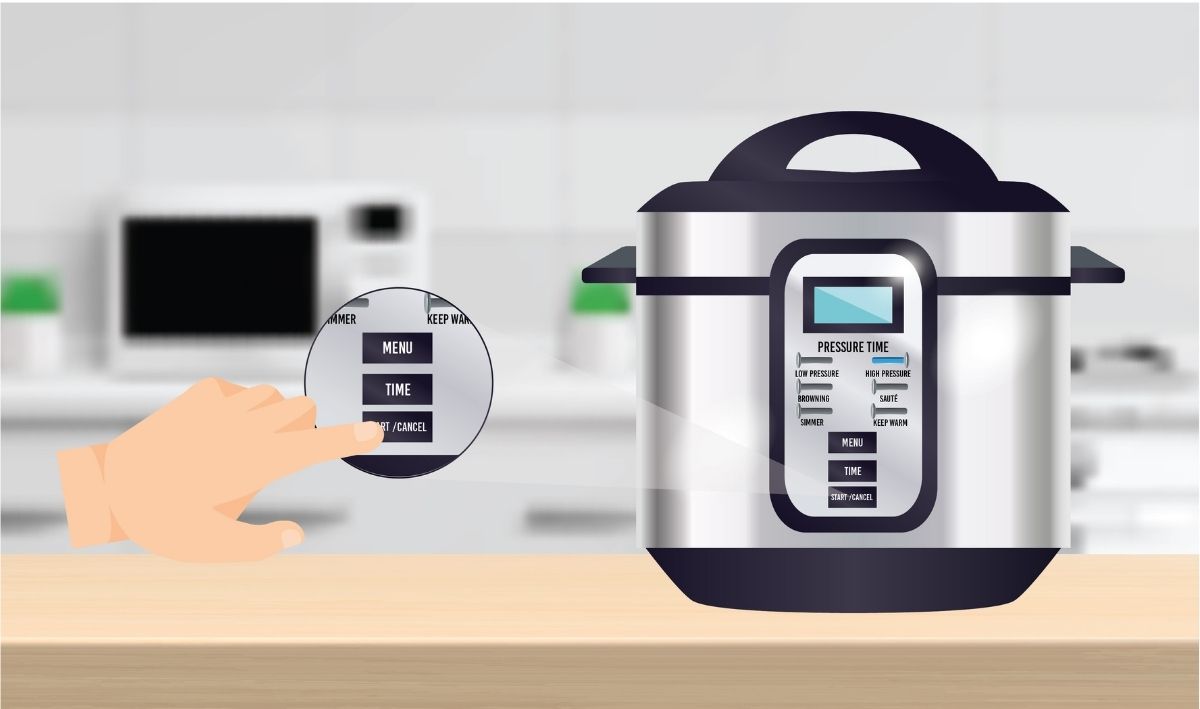 6. Whatever you do, always ensure that your vent pipe is clear because pressure may build to a dangerous level if it is blocked. You can clear it with a simple tool like a toothpick.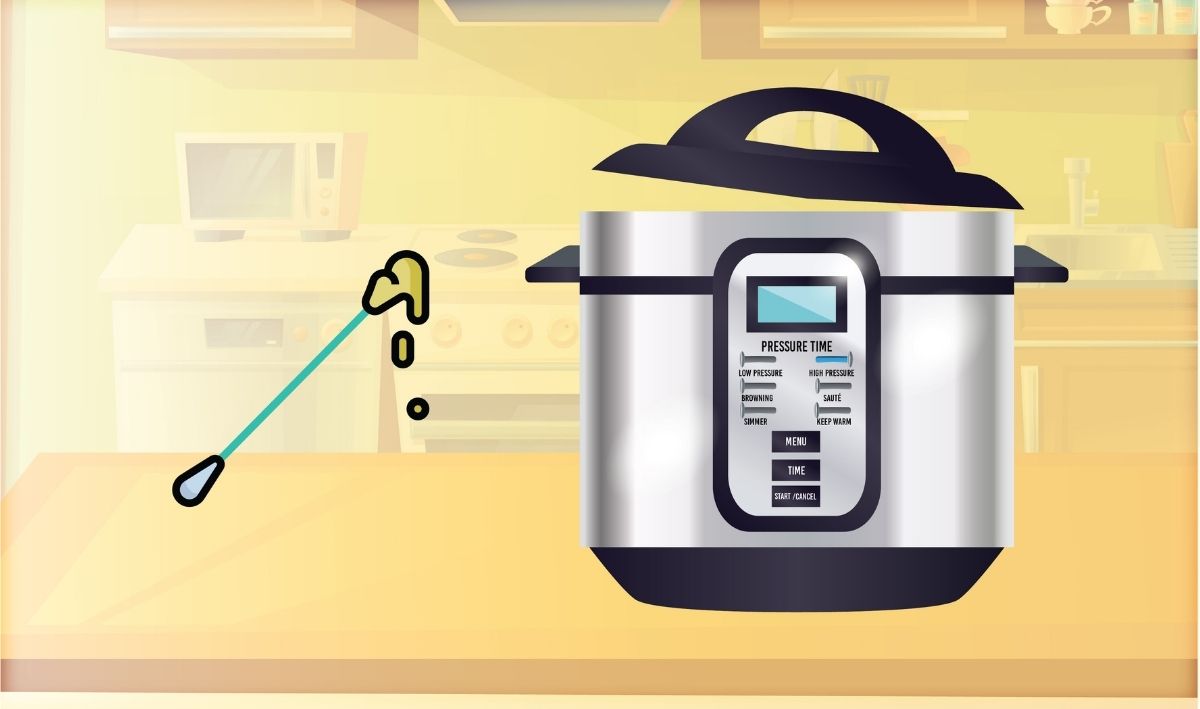 7. Be careful not to cook foods that can get foamy and block the pressure release on your electric pressure cooker. These foods include oatmeal, pasta, split peas, rhubarb, and the likes.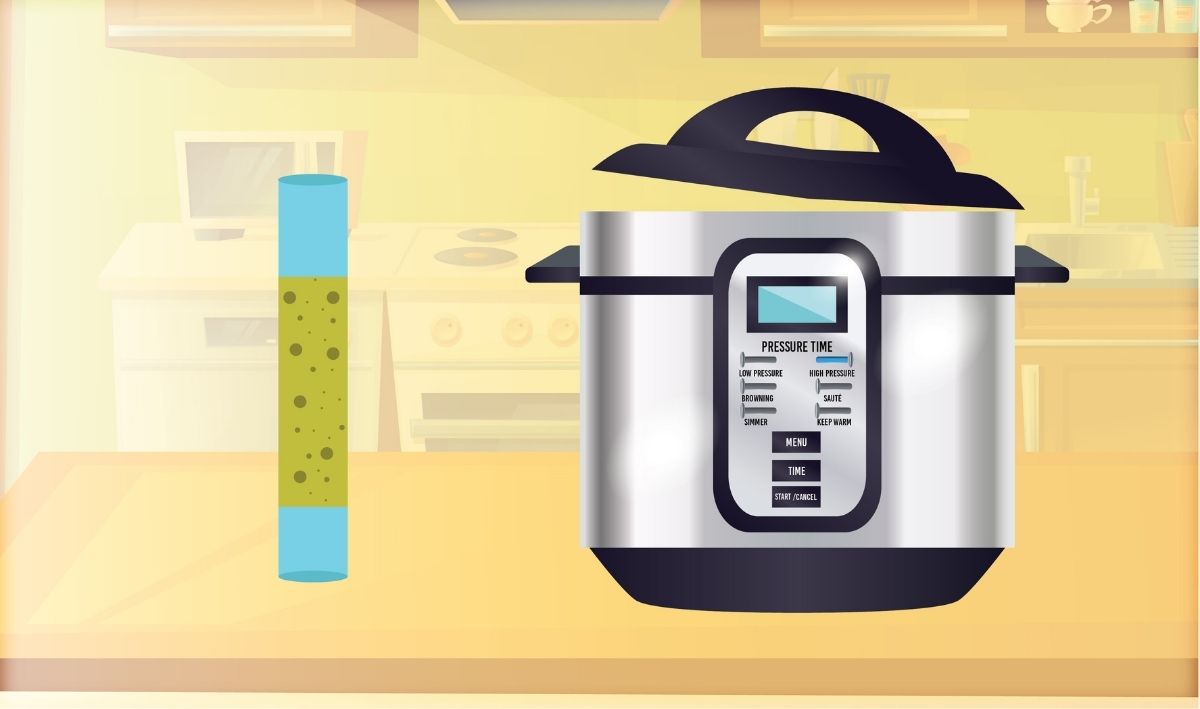 8. Protect your pressure plug every time by not filling your cooker with no more than two-thirds full.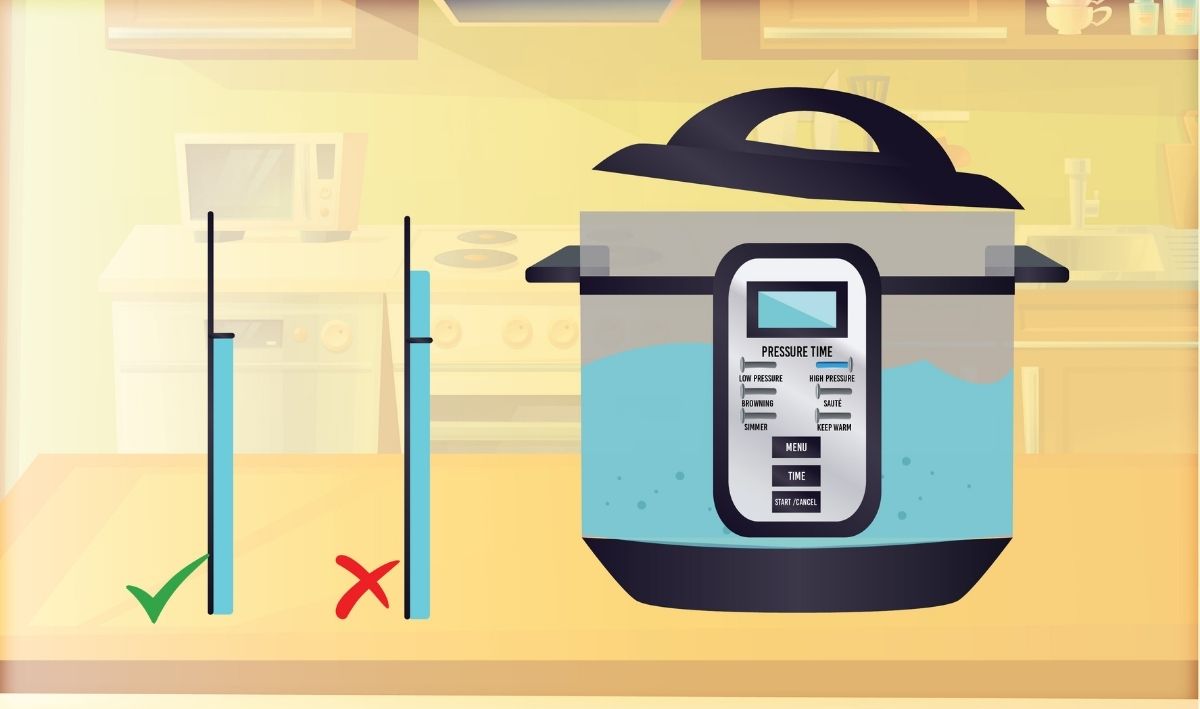 9. In order to get your electric pressure cooker to work more effectively, you need to always ensure that your rubber gasket is always properly tightened and if it ever becomes damaged, replace it as soon as possible.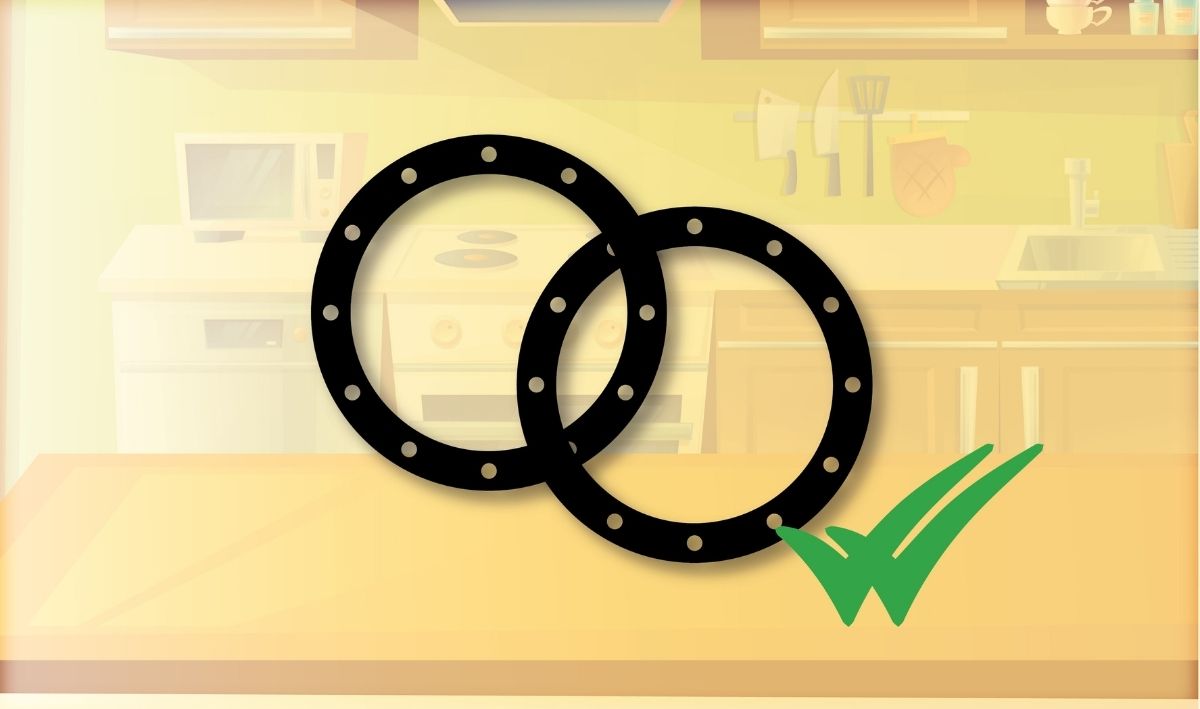 10. Lastly, always try to make sure you read the manual that comes with the product when you have just bought it. By doing this, you will reduce any chances of you getting anything wrong to the lowest point possible.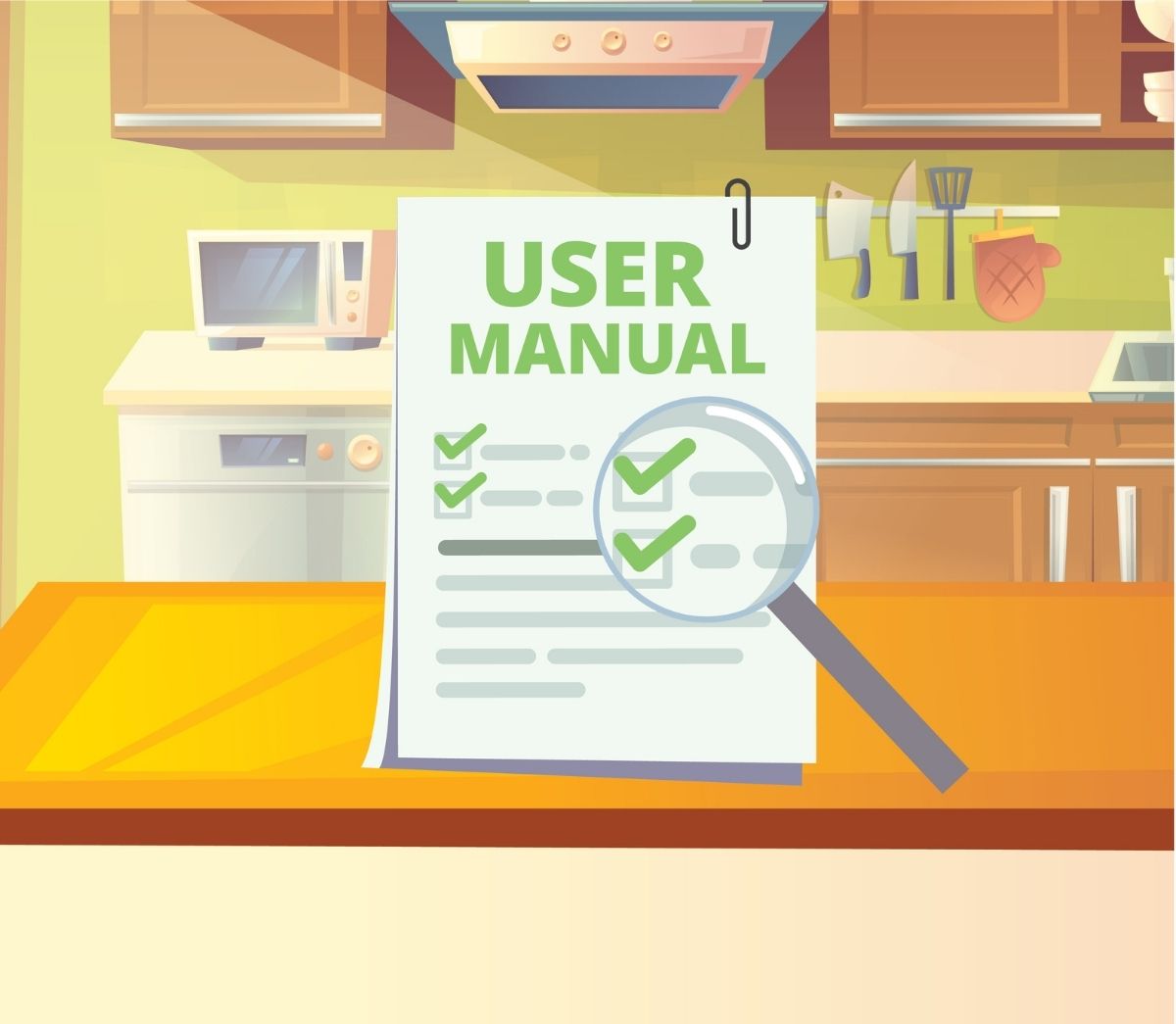 Having talked about important tips for beginners, let's now take a good look at some of the benefits that come with owning and using an electric pressure cooker.
Here are some great benefits you'll enjoy when you opt for an electric pressure cooker;
1. IT SAVES YOU BOTH TIME AND ENERGY
As stated earlier, one of the most popular benefits of owning an electric pressure cooker is that it will save you both time and energy because it is an energy efficient kitchen appliance. This is largely credited to the cooking chamber which is fully insulated such that the cooker doesn't need to consume much energy to work perfectly. The fact that a pressure cooker doesn't need as much water as traditional cooking methods makes foods steam faster.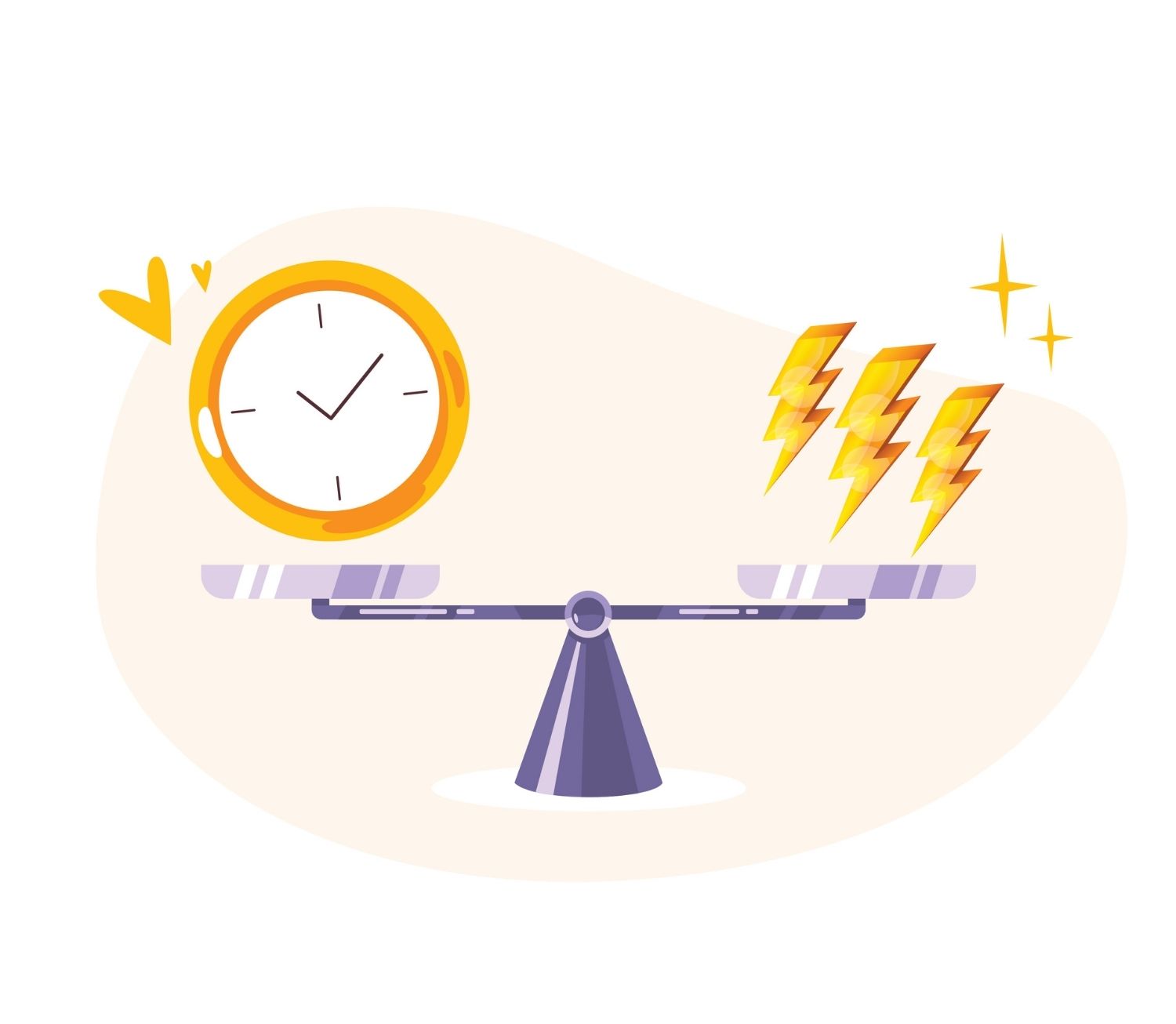 2. IT HELPS ELIMINATE MICROORGANISMS THAT ARE HARMFUL
The good thing about the versatile electric pressure cooker is that it can also be used to treat water by allowing it to boil in a way that it'll exceed 100 degree celsius, which in turn eliminates any form of harmful bacteria.
According to a 2006 study by Korean Researchers, temperatures from pressure cooking are enough to reduce aflatoxin (a mold-based mycotoxin which is formed as a result of improper storage of rice, beans, corn and wheat or too much exposure to humidity) to a very safe level.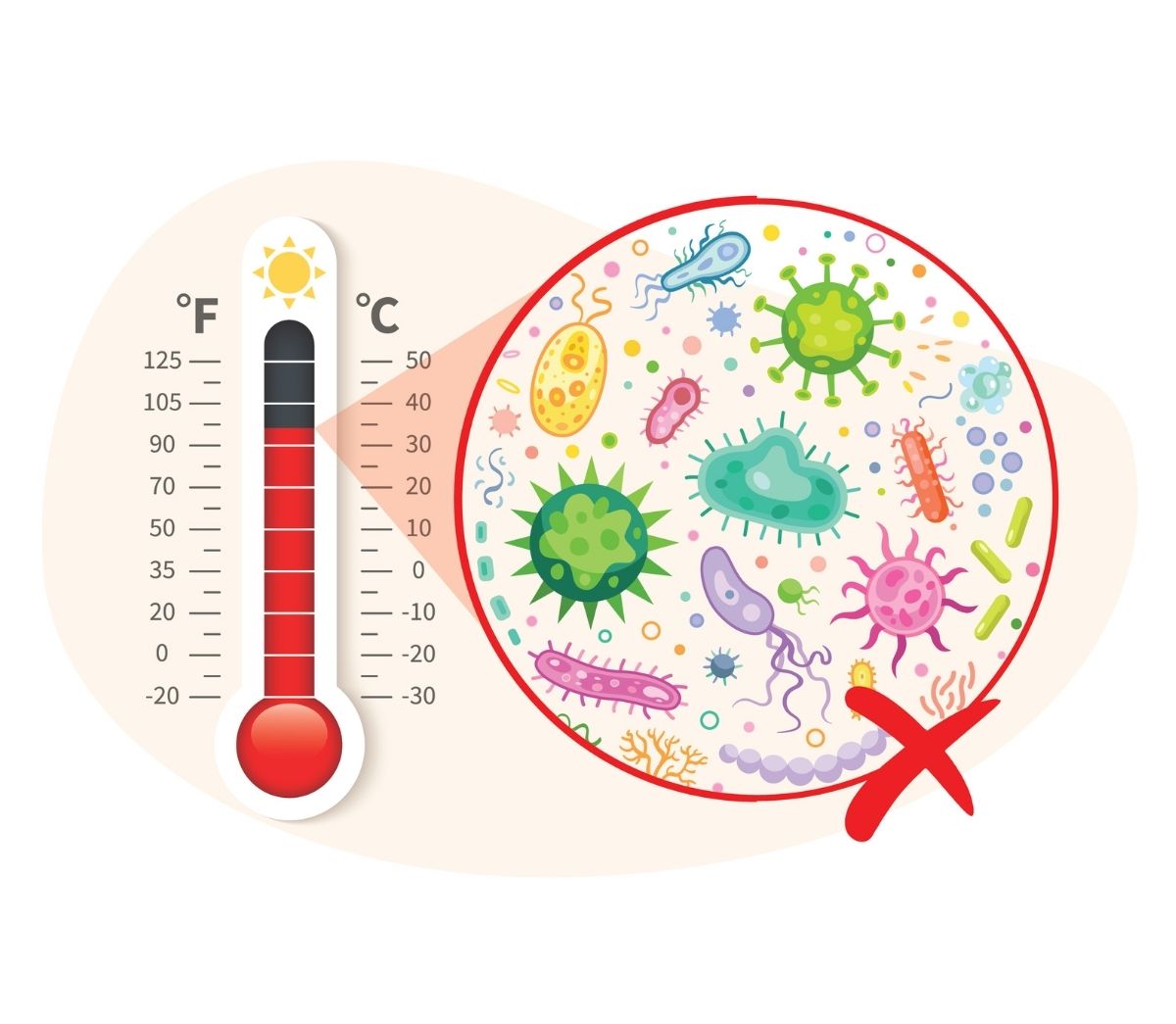 3. IT PRESERVES FOOD TASTE
Pressure cooking not only makes your food cook faster, it also helps preserve its flavors. Traditional methods of cooking expose food to oxygen which leads to loss of some flavors and even change its look. The steam provided by an electric pressure cooker allows food to retain not just its flavors but its color as well.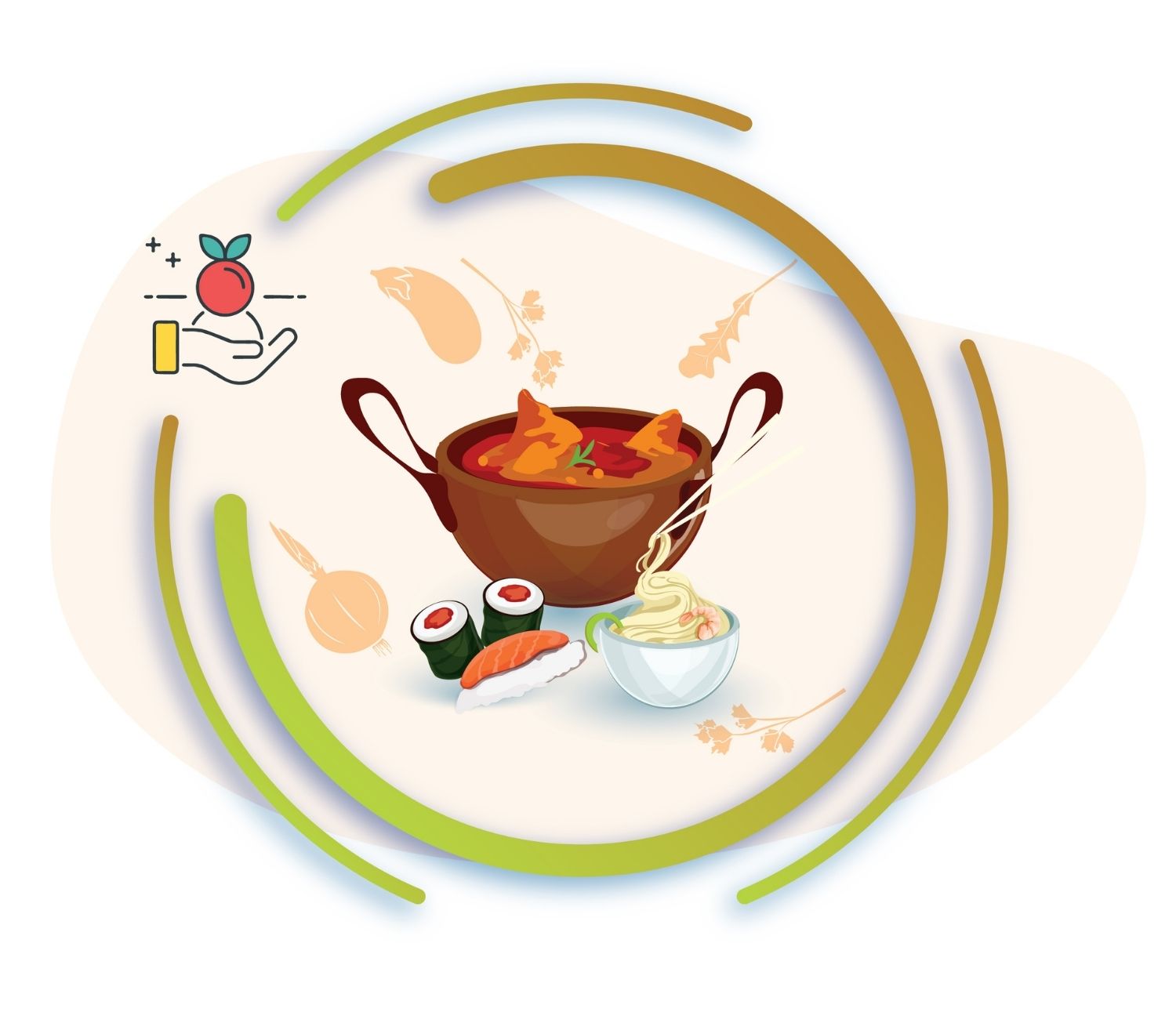 4. IT HELPS RETAIN NUTRIENTS
Another important benefit an electric pressure cooker offers is retainment of vitamins and nutrients due to its ability to cook foods quickly, deeply and evenly.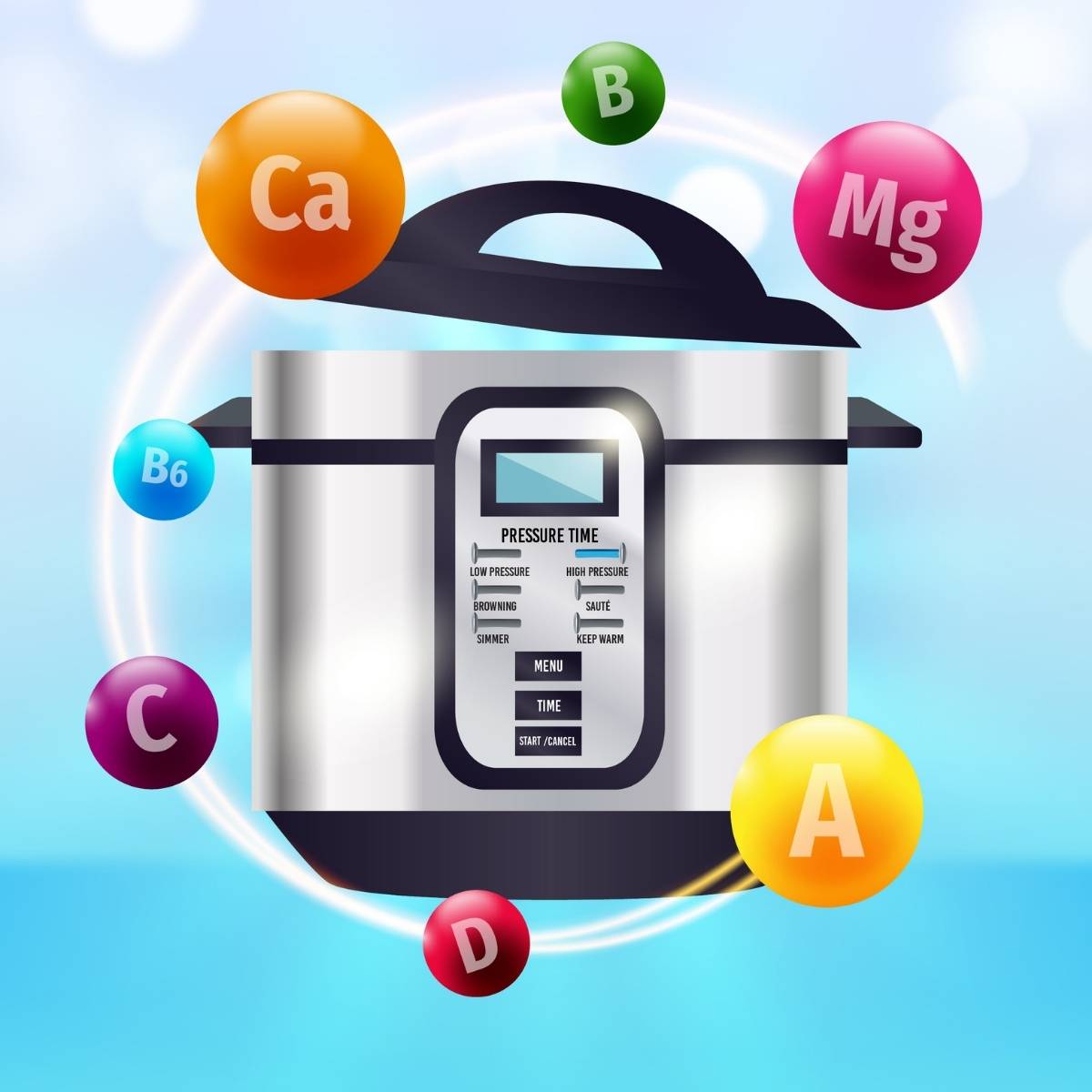 5. IT REDUCES THE AMOUNT OF HEAT IN THE HOUSE TO AN EXTENT
A recent record heat wave is enough proof that summers are now getting warmer in most parts of the country and you don't want your kitchen to be a contributor to that too. With an electric pressure cooker, you don't have to worry about heat; at least not the one coming out of your kitchen. As opposed to regular stovetop pots which produce heat through the pan, an electric pressure cooker stores the heat and steam in a way that none is able to escape and heat up the kitchen.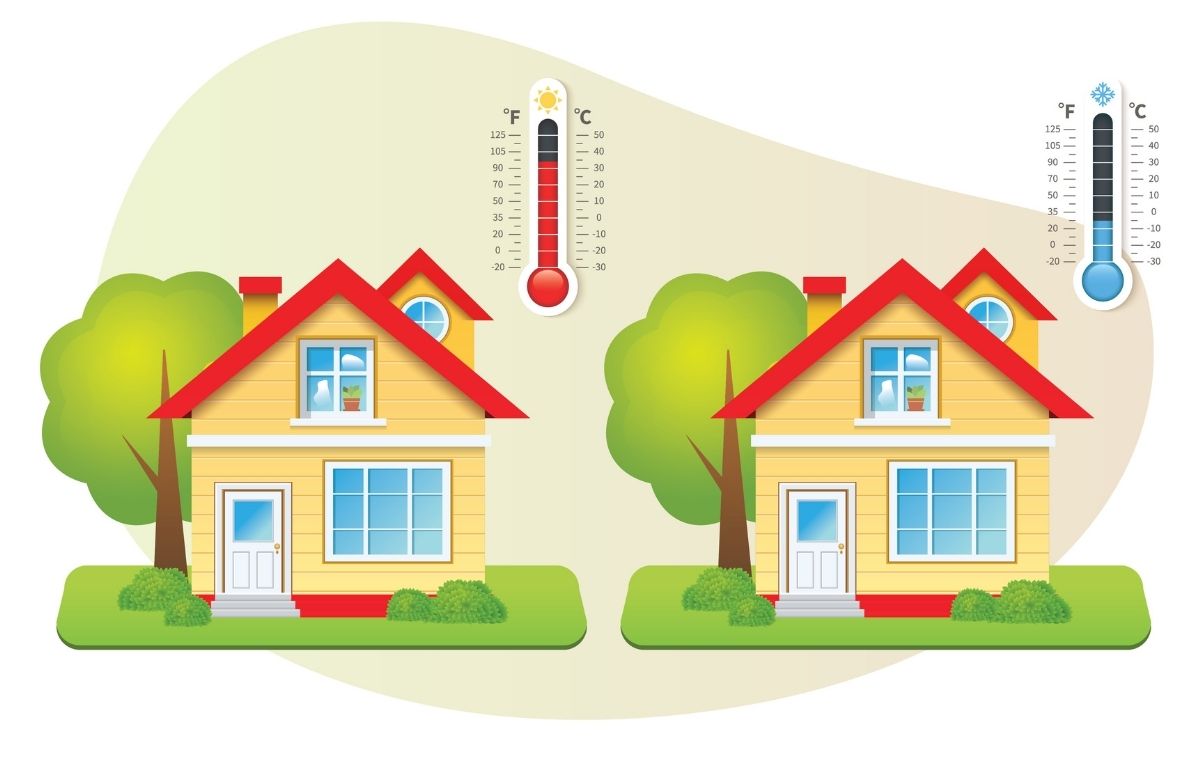 Here are some cooking times for recipes using pressure cooker:
Cooking Times – Poultry/ Meats, Vegetables Rice/Grains, and Beans
| Food | Cooking Time | Pressure Release Method |
| --- | --- | --- |
| Chicken – Whole, up to 4 pounds | 24-28 minutes | Quick Pressure Release |
| Chicken Thighs/ Legs – Bone In | 9-12 minutes | Quick Pressure Release |
| Pot Roast, Bottom Round, 3-3 ½ pounds | 99 minutes | Natural Pressure Release |
| Short Ribs, 2-3 inches thick | 50 minutes | Natural Pressure Release |
| Pork chops, loin, bone-in, ¾ – 1 inch thick | 9-11 minutes (brown first) | Quick Pressure Release |
| Boneless Shoulder Roast, about 3 pounds | 50-55 minutes | Natural Pressure Release |
| Broccoli, cut into large florets | 2-3 minutes | Quick Pressure Release |
| Carrots, cut into 2-inch lengths – or "baby cut" | 8 minutes | Quick Pressure Release |
| Greens, collards, kale, cut into 1-inch strips | 5-7 minutes | Quick Pressure Release |
| Wild Rice | 20-30 minutes | High Pressure for 20 minutes. Natural Pressure for 10 minutes, followed by Quick Pressure Release. |
Recipes For Electric Pressure Cooker
Ingredients:
6 red potatoes, scrubbed
1 cup water
1/4 cup chopped onion
1 stalk celery, chopped
salt/pepper
3 hard cooked eggs, chopped
1 tablespoon chopped fresh dill
1/2 cup mayonnaise
1 teaspoon yellow mustard
1 teaspoon cider vinegar
Time:
Prep – 20 minutes
Cook – 10 minutes
Ready In – 1 hour 30 minutes
Directions:
Cook your potatoes on high pressure for about 3 minutes after you must have placed them in your pressure cooker with water. However, if the potatoes are large in size, ensure to cook them for about 4 minutes and make them release steam for 3 minutes. Quickly release the pressure afterwards and then go ahead to open your cooker, wait for the potatoes to cool, peel and dice them.

The next thing you'll do is to place alternate layers of onion, potatoes, and celery in a big bowl. Go ahead to add pepper and salt to each layer after which you'll add both chopped egg and dill.

The final and the most important step. Mix your layers in a small with mustard, mayonnaise, and cider vinegar. Fold these mayonnaise mixture into your potatoes and proceed to serve after you must have waited for at least an hour.
Ingredients:
3 tablespoons canola oil
3 pounds boneless pork shoulder, cut into 1 1/2 inch cubes
2 poblano peppers
3 jalapeno peppers
1 serrano pepper
1 large onion
4 cloves garlic
2 teaspoons coriander
3 teaspoons cumin
1 1/2 cups beef broth
Time:
Prep – 25 minutes
Cook – 1 hour
Ready In – 1 hour 30 minutes
Directions:
Set your pressure cooker to a medium-high heat and place your oil right into it after which you'll brown your pork cubes in the hot oil on all sides. While you do this, ensure to add serrano peppers, garlic, cumin, beef broth, jalapeno, poblano, and coriander. Add pressure to your cooker and ensure to keep the heat steady. Don't also forget to lock the lid to contain the steam and also retain the nutrients.

Maintain that same medium-high pressure throughout the cooking process which should last for about an hour before you release pressure from the cooker for safe removal of the lid. Serve and enjoy this delicious Carnitas!
Ingredients:
8 pounds pork butt roast
1 teaspoon garlic powder
salt/pepper
2 (12 ounce) bottles of barbecue sauce
Time:
Prep – 5 minutes
Cook – 1 hour
Ready In – 1 hour 5 minutes
Directions:
Place your pork in your pressure cooker after you must have seasoned it with pepper, garlic powder, and salt.

Fill your cooker with water; enough to cover the pork in the pot. Bring your pressure up to about 15 pounds, close the lid and cook for about an hour.

Reserving some of the juices from the pork is considered optional and it is not entirely necessary. However, after mixing your pork with barbeque sauce, you might need to add some of the reserved liquid if it's really important; otherwise, just proceed to serve your pork and have an amazing time with it.
FREQUENTLY ASKED QUESTIONS
1. Is an electric pressure cooker better than any other traditional methods?
Without a doubt, yes. The electric pressure cookers recently produced far surpass other traditional methods of cooking in terms of health benefits, quality, and ease of use. They come packed with high-end features that save both time and energy. Moreover, an electric pressure cooker always retains the taste of your food much better than traditional cooking methods do.
2. Why does an electric pressure cooker cook food faster?
An electric pressure cooker cooks food faster than a regular due to the high level of pressure the cooker can produce. When the pressure in the cooker is increased, it naturally raises the boiling point of water which allows food to be cooked faster.
3. What are the most ideal foods you can cook in an electric pressure cooker?
You can cook almost anything cookable in an electric pressure cooker. However, people mostly use it for stews, soups and beans because these foods are not foamy when they're being cooked unlike rice, pasta, oatmeal and other foamy foods that can block the cooker's pressure release.
4. Electric pressure cooker or slow cooker, which consumes power the more?
This is a question most consumers love to ask before getting their hands on an electric pressure cooker which obviously cooks faster than the traditional method of cooking (with pots and pans). An electric cooker uses about 850 watts on the average, according to a verified Amazon user. This way, you might find the traditional method more economical as that consumes less power but takes more time.
Final Thoughts
These are 3 recipes for electric pressure cooker meals that are easy, delicious, and humongous time savers!  Obviously every recipe can be modified slightly to fit each cook's personal preferences, so don't be afraid to experiment and have fun with these recipes. It is also noteworthy that once you've perfectly mastered how to best use your electric pressure cooker, you have absolutely nothing to fear. Follow closely, all the tips we've given as they will help you have almost an accident-free experience in the kitchen as far as your electric pressure cooker is concerned. Do not forget to read up manuals provided by manufacturers so as to get a good hold of vital information that you need not to miss on the particular electric pressure cooker you're purchasing. That being said, enjoy your delicious pressure cooker recipes and eat healthy too. Happy cooking!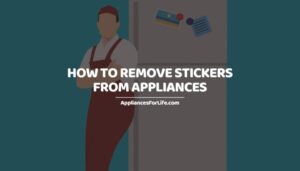 How to Remove Stickers from Appliances
Sometimes, appliances are better off with decorative stickers but not everybody understands that, especially people with young kids at home. In this article, we'll be looking at how to easily remove these stickers from your stainless steel appliances. The new appliances coming through the ranks
Read More »