Different kitchen appliances can be found in each and every kitchen around the world today, but people faced with purchasing new appliances in today's competitive market must ask themselves: What is the best-rated kitchen appliance brand? Due to the highly competitive nature of the market for home appliances, old and reputable brands feel the need to continue to produce the type of quality appliances that gave them their spots in the industry while the newer ones are also doing considerably well, albeit, playing catch-ups.
Kitchen appliances such as refrigerators, microwaves, food processors, blenders, cooking ranges, and dishwashers can be found in most households, and for many, are considered a basic necessity for living. More importantly, these appliances make life much easier than when they never existed. These days, instead of opting for the traditional way of cooking, thanks to the invention of these tech-inspired appliances, cooking has been made way easier and you won't even have to break a sweat because they produce less heat compared to the traditional methods of cooking. Undoubtedly, they have improved lives and have greatly contributed, at least to an extent, to help reduce certain health hazards.
In the last decade, the market for kitchen appliances has escalated exponentially, and competition has made the market all the more confusing for consumers. This competitive, dog-eat-dog atmosphere has caused all players—big and small—to invest heavily into innovation in an effort to not only entice new customers but keep old customers interested. This has worked more in favor of the consumers who are guaranteed not just products inspired by tech innovations, but also beat-down prices. In a bid to keep their customers tied down, these brands offer amazing deals, some of which are only peculiar to their brands alone. An article on BizVibe claims that according to market research experts, the industry which houses kitchen appliances is expected to reach $337.70 billion by the end of 2027. Just last year, some of the best-rated kitchen appliance brands in the world accrued a sum of over $1 billion in revenues. This explains why more money has been pumped back into the highly competitive market because it is a very lucrative one.
Best Rated 

Kitchen Appliance

 Brand Available
Let's take a look at some of the biggest sharks in the kitchen appliance tank. Different appliance brands such as Samsung, LG, GE, Whirlpool, Bosch, and others are currently putting out their highest quality products in years in an attempt to claim the biggest share of the market. All the brands mentioned have something to give, and knowing the strengths and weaknesses of each brand is important when considering the highest-rated appliance brands!
We are going to take each brand separately and delve into those strengths and weaknesses to help you make the most informed decision possible.

1. SAMSUNG
Without doubts, Samsung's taste for excellence and quality makes it one of the top 10 kitchen appliance brands in the world. The highly-rated South-Korean was founded back in 1938 and has since taken the world by storm with back-to-back high-end and innovative products which have all made life better for people generally. Unsurprisingly by statistics, Samsung is one of the best selling kitchen appliance brands in the USA despite being an Asian company. In the western world, Samsung has found a way to make products that are more appealing for usage due to its taste for easy tech integration with other Samsung devices like TVs and smartphones. Just think of easily connecting your Samsung refrigerator to your Samsung Galaxy device with the help of the Samsung SmartThings app which helps these devices link up well.
Regarded as one of the most reliable appliance brands in the world, Samsung's revenue as at last year stood at $208.5 billion, one of the highest on the list of the best rated kitchen brands in the world, with a reliability rating of a whooping 10.04%. Some of Samsung's kitchen appliance products include refrigerators, dryers, dishwashers, microwaves, cooktops and stove tops, ovens, washers and washing machines, ranges, and many more.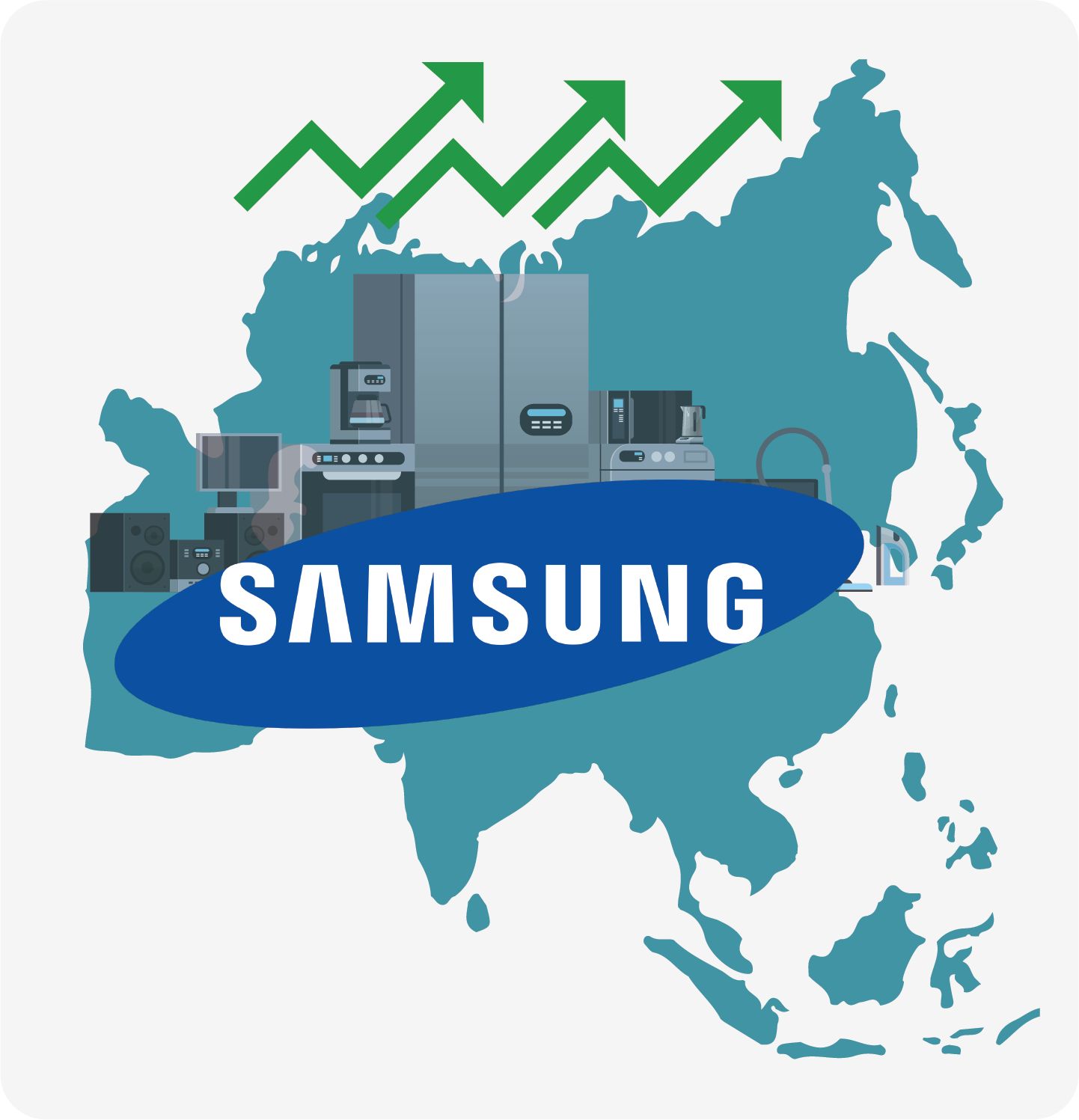 DID YOU KNOW?
According to an article published by BusinessInsider, Samsung's accounts alone are responsible for about 17% of Korea's Gross Domestic Product (GDP).
2. LG
According to J.D. Power Ratings, LG is the best rated kitchen appliance brand in terms of customers rating for 6 different types of appliances which include ovens, refrigerators, and many more. The multi-national award-winning electronics company is a South Korean company, with their headquarter in Yeouido-dong, Seoul, South Korea. L.G ranked the 4th best kitchen appliance brand in the world by revenue in 2020 with an annual revenue of $54.4 billion and a reliability rating of 5.98% which also happens to be one of the best ratings in the world for an electronic brand based on the service calls conducted by Yale Appliance.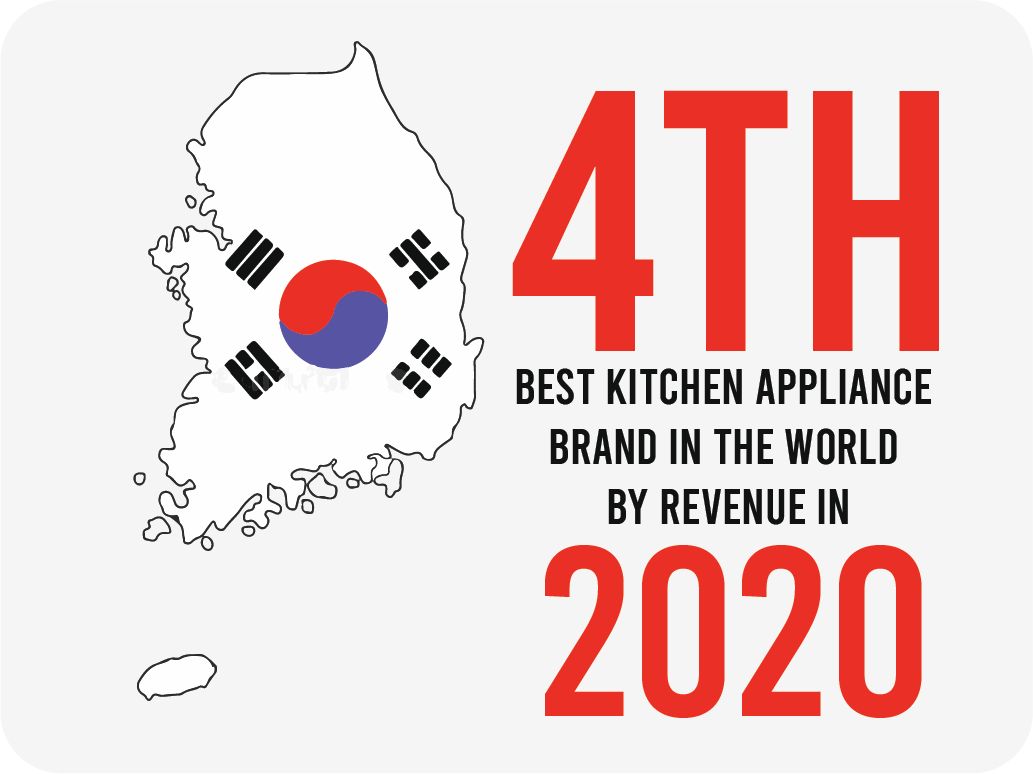 L.G is not only known for their exploits in the production of kitchen appliances, but generally electronics including audio equipment, televisions, sound systems, sound bars, and many more, with their largest markets being North America and South Korea.
LG is a prominent appliance brand known for its higher end specialty products as well as its focus on innovation.  For example, one cook top not featured by Maytag is the radiant cooktop, which can be controlled by touching the glass surface alone.  This prioritization of innovation reflects a large priority shift in the company, now focused on being the groundbreakers of the industry.
As the size of businesses and families have increased, so too have refrigerators made by LG. Double ovens have also started becoming more and more popular in industrial cooking, as they allow the preparation of entrees and desserts simultaneously.  These double ovens by LG are one of their featured products.
The 'Golden Goose' of LG, however, is the cooking sensor implemented in their microwave ovens. This sensor ensures the food you are about to consume is neither undercooked nor overcooked.  However, with great quality comes great price and LG's higher end kitchen appliances, while rated highly, have their prices matched accordingly.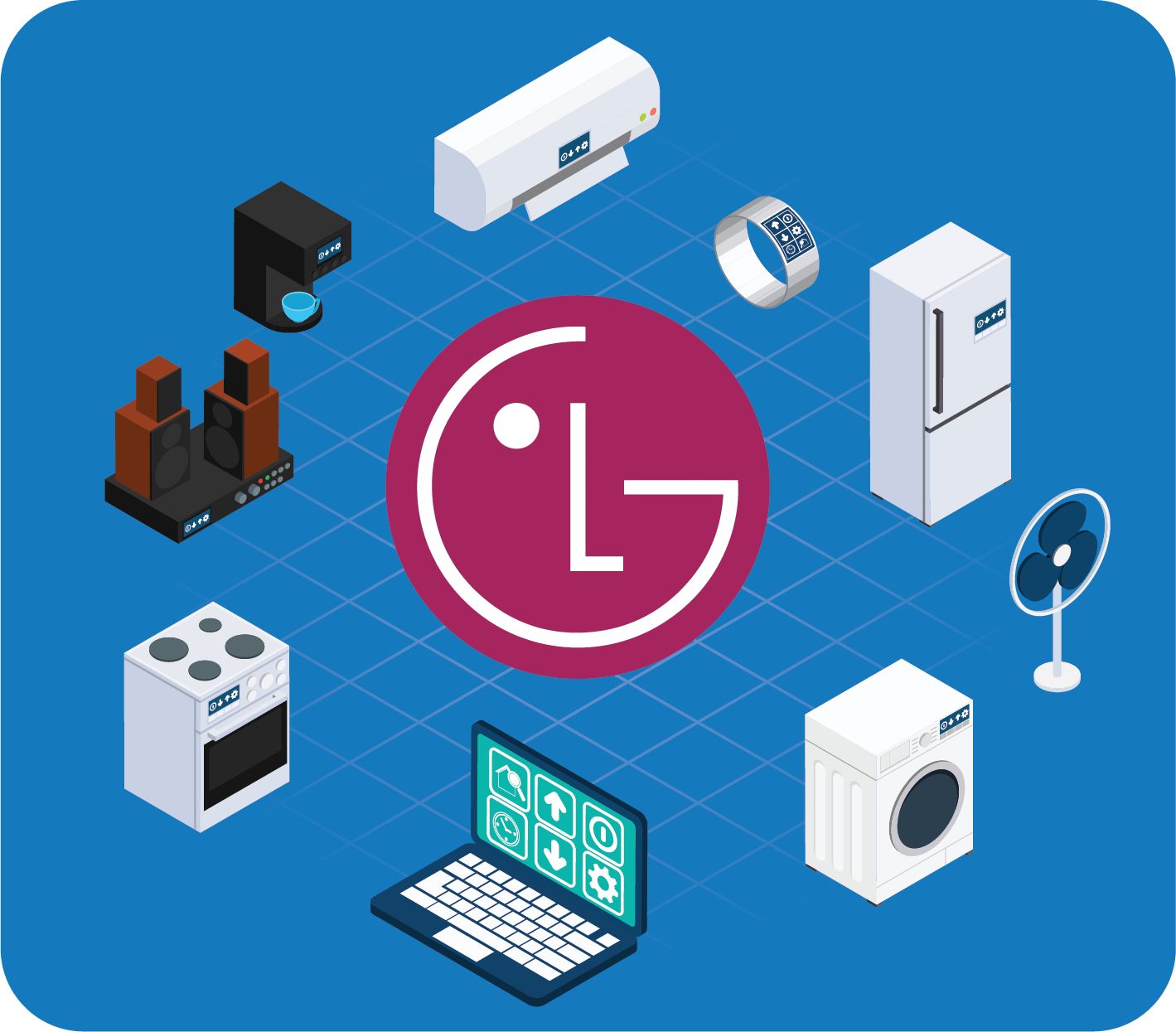 DID YOU KNOW?
LG Electronics, the part of the parent company (LG Groups) that deals with production of electronics has over 72,600 employees worldwide.
3. GENERAL ELECTRIC (GE)
General Electric might as well be the most underrated kitchen brand in history; that's because it doesn't get the recognition it truly deserves but in terms of general ratings, it's always highly rated. The multinational American company was founded back in 1892, with its headquarter situated at Boston, Massachusetts, USA. GE was ranked second on the list of highest revenue earners for top appliance brands in 2020 with revenues that were over $121.61 billion in 2019. GE basically deals with kitchen appliance products like refrigerators, ranges, microwaves, washers, ranges, and many more. However, the company also has exploits in other fields including aviation, digital industry, venture capital and finance, renewable energy, power, and lightning.
If variety is the end all be all for your personal appliance needs, GE is your go-to.  GE has the most options, period.  Most of their options are at prices affordable by the average consumer, which has allowed GE to stay competitive in the market.  They offer cash back, multiple rebate opportunities, and even offer significant discounts for those looking to buy multiple appliances at once!
GE also has personalization down to an art, one of the strongest reasons they've managed to maintain their spot as one of the top rated kitchen appliance brands.  GE is the only brand offering its customers custom appliances such as refrigerators for premium wine collections.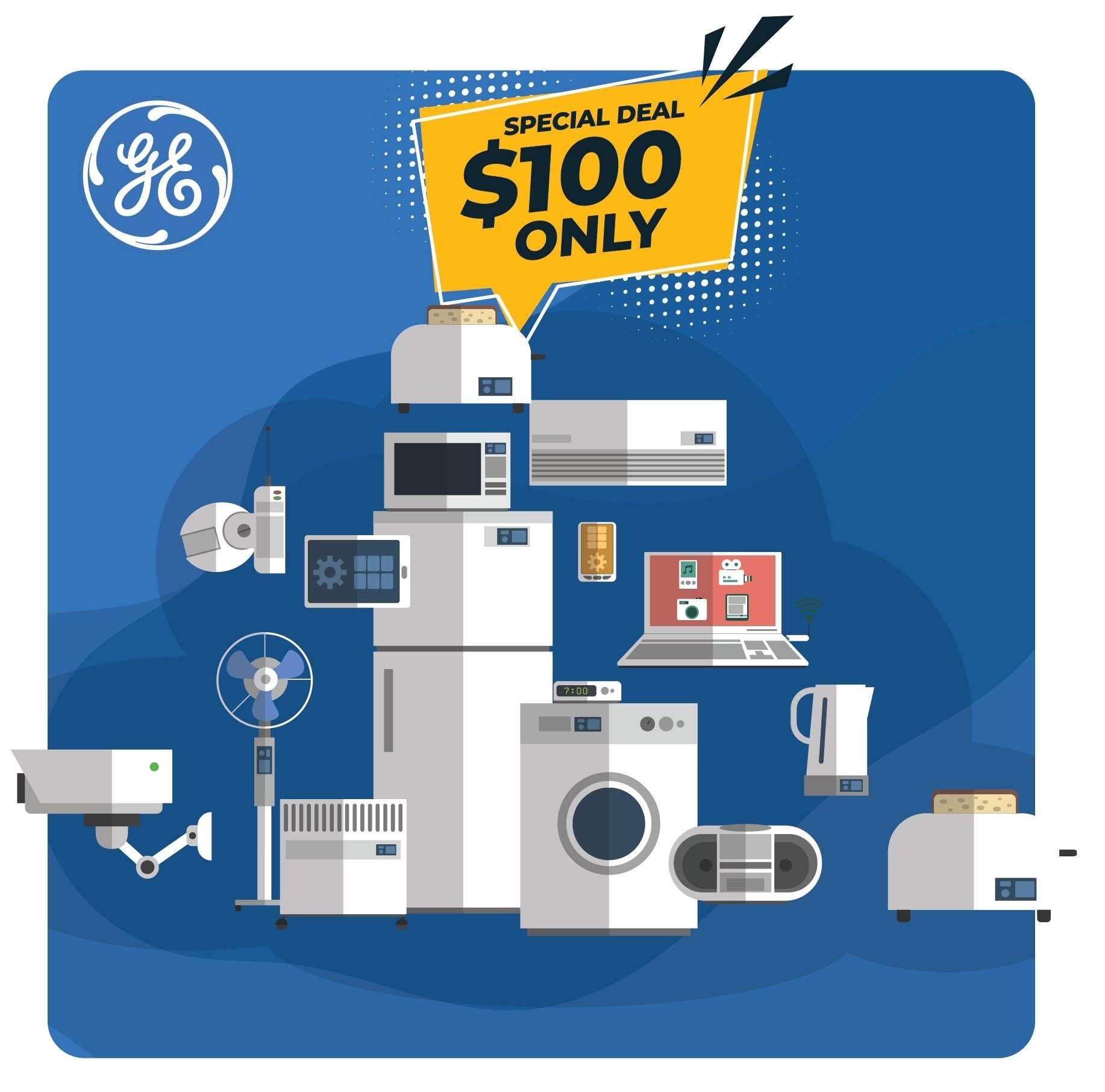 DID YOU KNOW?
General Electric was founded in 1892 by a merger between Edison General Electric in Schnectady and Thomson-Houston Electric Company in Lynn, Massachusetts. (The Daily Gazette)
Brand
Founded
Founder
Area served
SAMSUNG
1938
Lee Byung-Chul
Worldwide
LG
1947
Koo In-Hwoi
Worldwide
GENERAL ELECTRIC (GE)
1892
Thomas Edison
Elihu Thomson
Edwin J. Houston
Charles A. Coffin
J.P. Morgan
Worldwide
WHIRLPOOL
1911
Louis Upton
Emory Upton
Worldwide
BOSCH
1886
Robert Bosch
Worldwide
A table that shows each kitchen appliance brand, the founder and when it was founded
4. WHIRLPOOL
Just like GE, Whirlpool is another one of the best appliance manufacturers in the world with its headquarter located at Benton Charter Township, Michigan, United States. According to the data provided by Yale Appliance, Whirlpool is statistically the most reliable kitchen appliance brand in the world with a reliability rating of 4.04% this year due to a low percentage of service calls made on their products.Last year was an amazing year for the company as they made over $21.25 billion in revenues; an outstanding figure for a company was founded some 108 years ago and now considered a Fortune 500 company. In a bid to keep providing quality kitchen appliances the company is known to always provide, Whirlpool now has over 92,000 employees and 76 research centers all across the globe!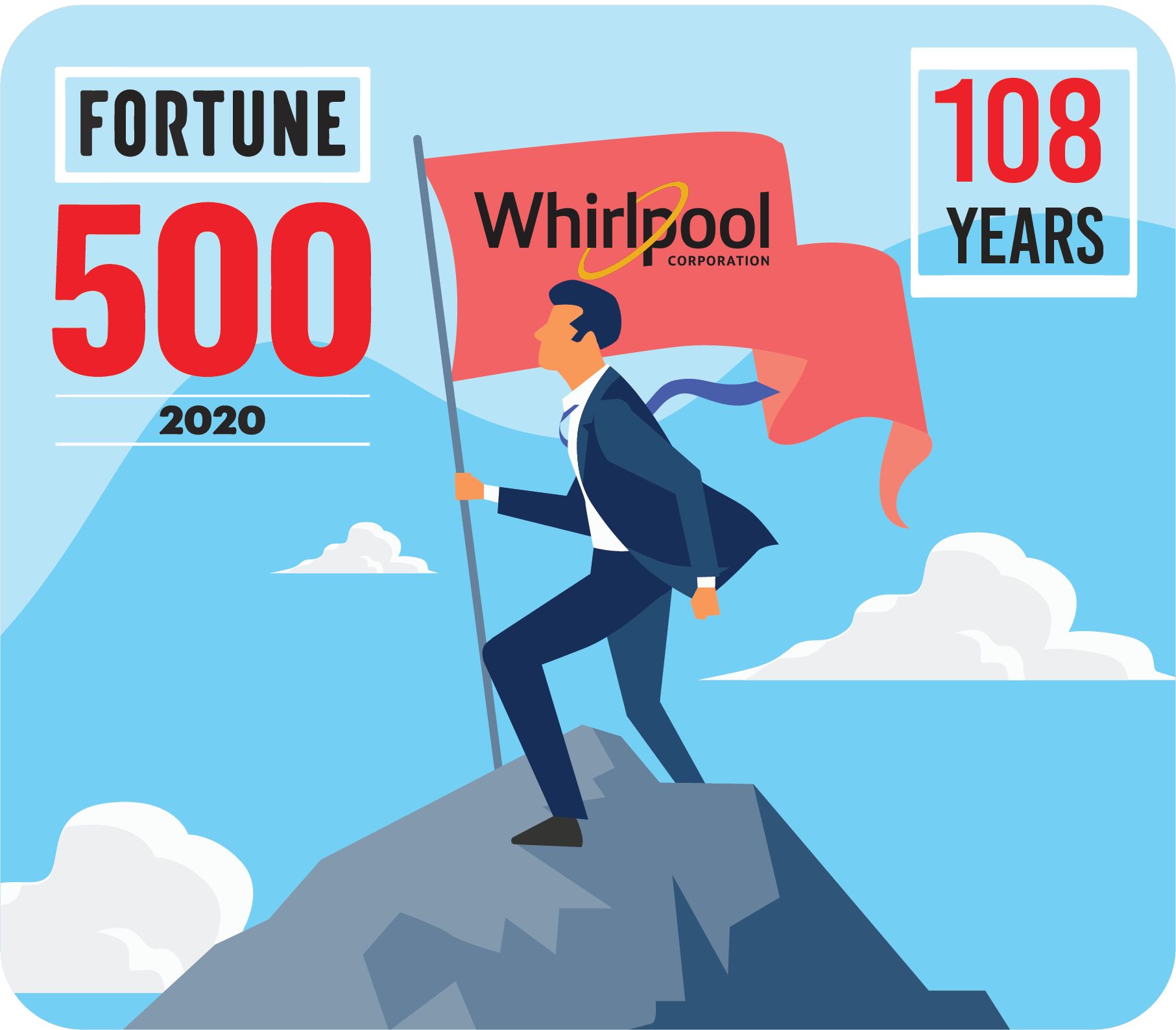 DID YOU KNOW?
An index on Expanded Ramblings indicated that 54% of Whirlpool sales are from North America.
5. BOSCH
Bosch is a German engineering company located at Gerlingen, Stuttgart, Germany and is quite reputable for its top-notch and quality products which earned it 6th in Yale Appliance reliability rating. Many people see Borsch as not just one of the top rated kitchen appliances brands in the world but also one of the most expensive appliance brands due to the stand-out nature of their products which are typically quite more expensive than most Samsung or LG appliances. As anyone would guess, being an expensive brand, their products often come with premium features like self-cleaning home appliances and self-cooling ovens. Just last year, Bosch made over $84.84 billion in revenues, making it rank 3rd by revenue on the list of top 10 kitchen appliances brands in the world. Borsche was founded by Robert Borsch in Germany back in 1886 with 92% of the company owned by a charitable institution,Robert Bosch Stiftung, and the remaining percentage shared between Bosch Family (7%) and Robert Bosch (1%).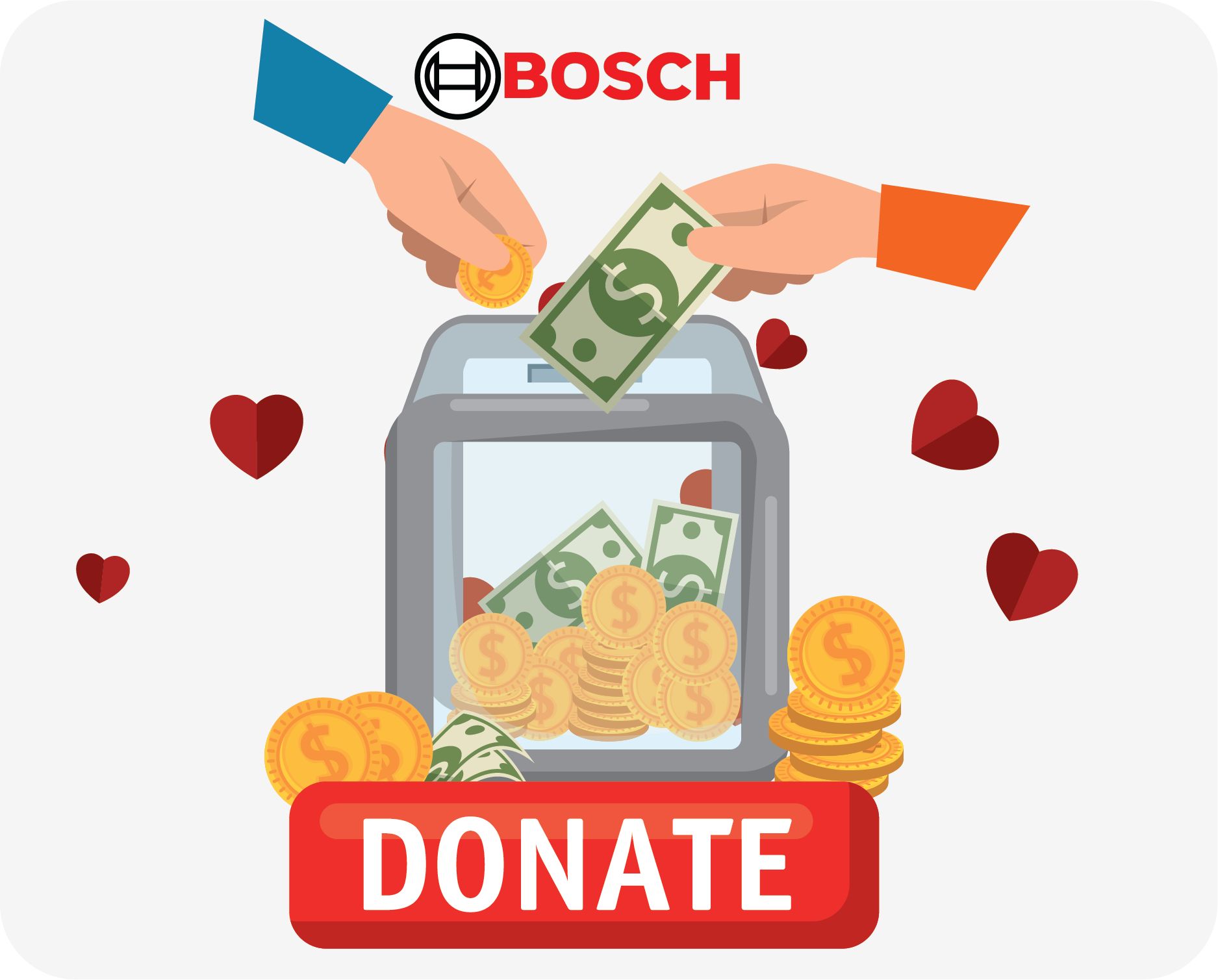 DID YOU KNOW?
As of March 2019, the number of employees working under Bosch was set at approximately 400,100. (Wikipedia)
Revenue vs Company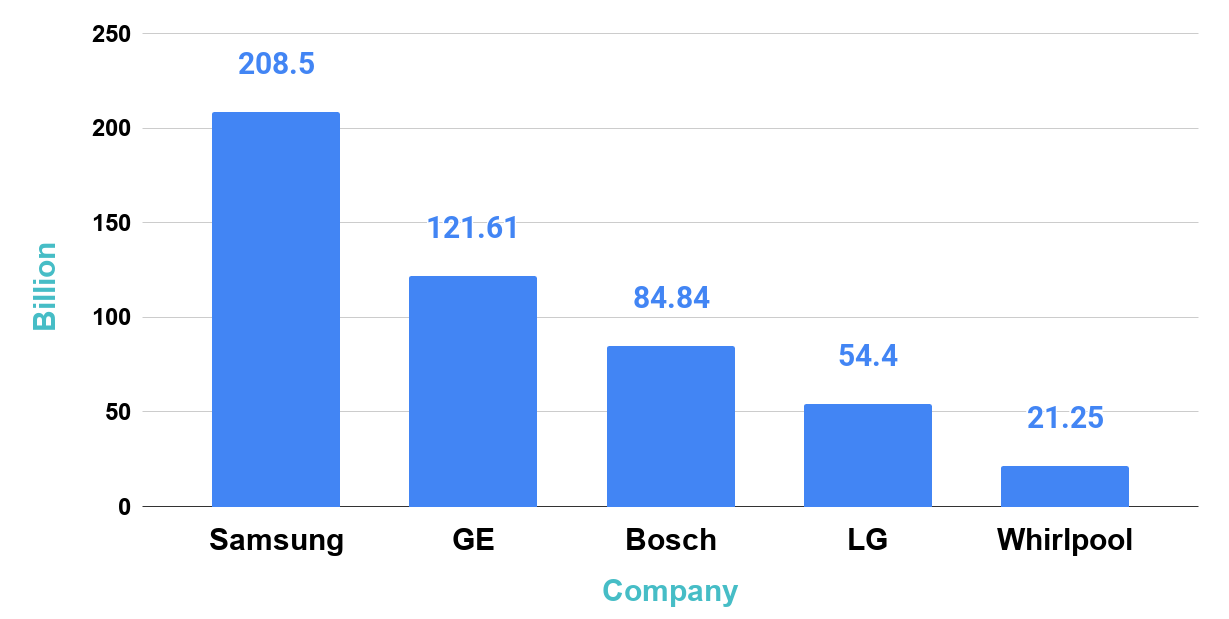 A chart showing of each kitchen appliance brand ranking by revenue according to information provided by BizVibe
FREQUENTLY ASKED QUESTIONS
What is the best brand for kitchen appliances?
This is such a twisted question and it might vary due to how differently we all see things. However, we do seriously hope that this article has helped provide an answer to that question, at least to a point. Every brand featured on this list was thoroughly researched and all facts stated are nothing but true.
How do you identify the best kitchen appliance brand?
As stated earlier, the best kitchen appliance brand will always make a list of the best appliance brands in the world. If you read as many articles as you can, and there's a recurrent appearance from that brand, then that's enough proof that the brand is reputable enough.
What Kitchen Appliance Brand is Right for You?
In the end, the brands listed here are just some of a large pool of companies all competing for your money.  It's understandably difficult to differentiate between these companies, but understanding that the industry is built around satisfying the customer's personal needs.  Identifying what those needs are is the first step in choosing which of these brands is right for you.
While any number of companies may be able to satisfy your kitchen appliance needs, this comprehensive list of the best rated kitchen appliance brands will allow you to differentiate between which brands make sense for you, and which don't.  With the ever growing innovation in the industry, as well as some truly inspired deals, the market doesn't forecast to be any less competitive any time soon!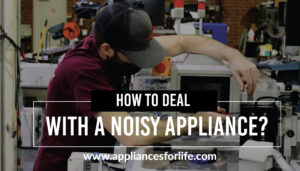 How to deal with a noisy appliance
Dealing with a noisy appliance is very crucial to handling avoiding an inevitable damage to you appliances. In most case, electronic devices produce sounds that show that they are working efficiently, this sound could come from a moving motor or an engine inside of the
Read More »