Getting Started
Pressure cooker pinto beans are a great, inexpensive meal for families, college students, and households of one. If you're one who's looking to try a new recipe, then you've come to the right place.
When wanting to prepare pressure cooker pinto beans it's essential to know how to use your pressure cooker properly when cooking beans, the recommended cooking times, and good, easy recipes to try so you don't have to make the same thing every time you want pinto beans. It's also a good idea to know what else you can cook with your pinto beans such as meats or vegetables.
Pressure cooker, as opposed to what many think, is one of the easiest things to prepare pinto beans in minutes. Below are some cooking tips to help you end with a successful batch on your first try:
Pressure Cooker Pinto Beans Cooking Tips
Before cooking, discard any broken or shriveled beans.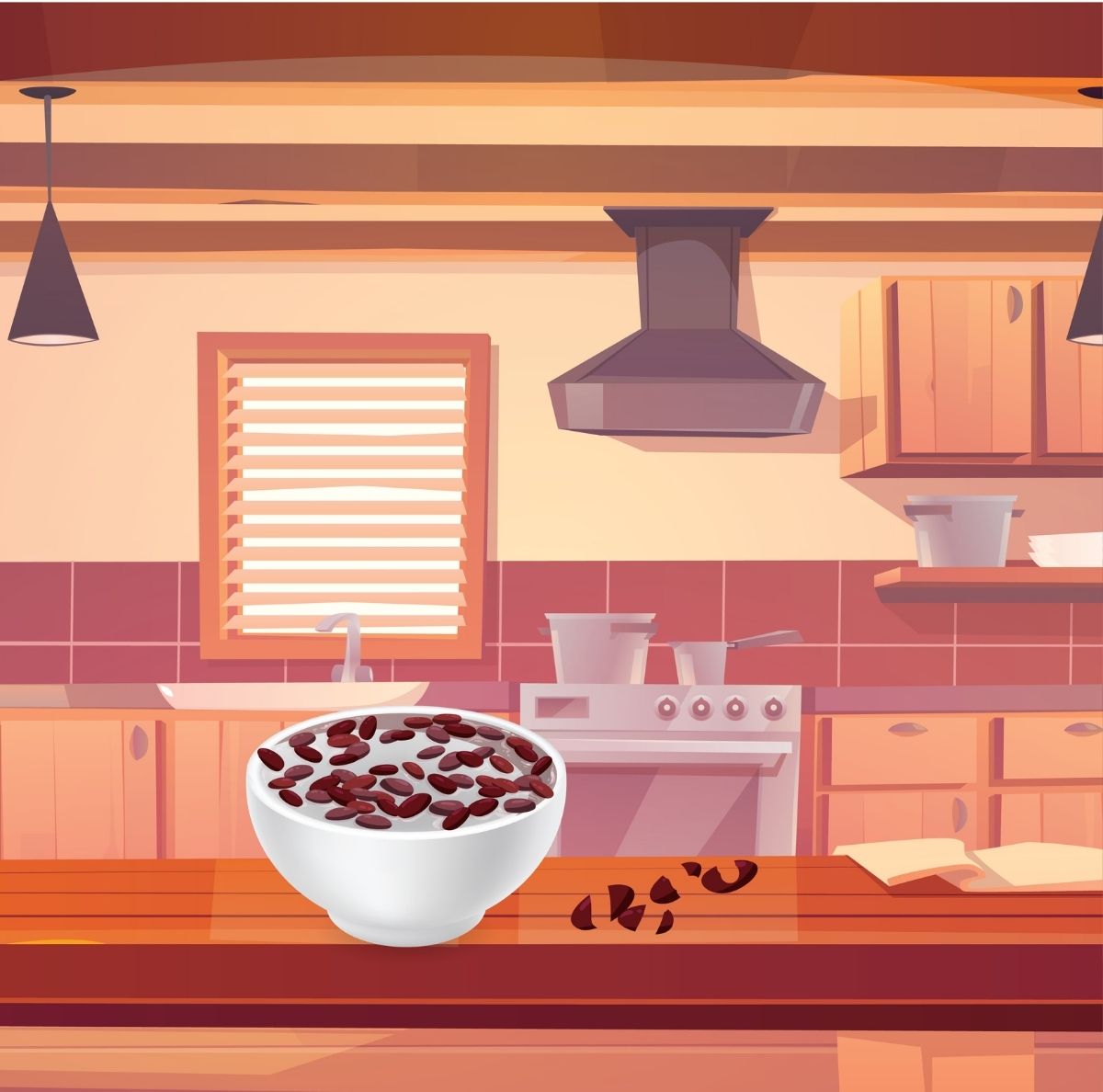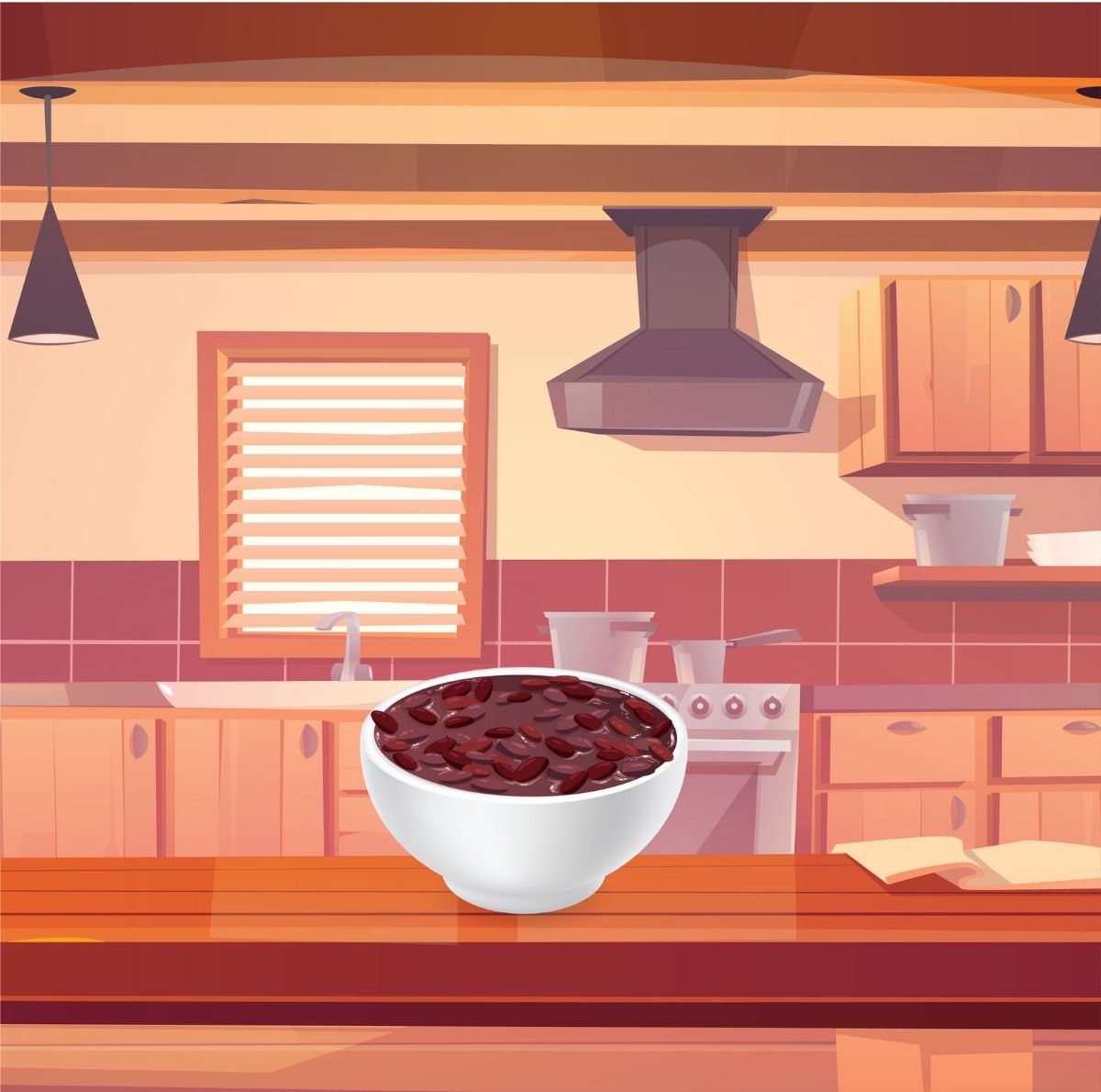 If you want to soak your beans overnight for softness, you can do that using your pressure cooker.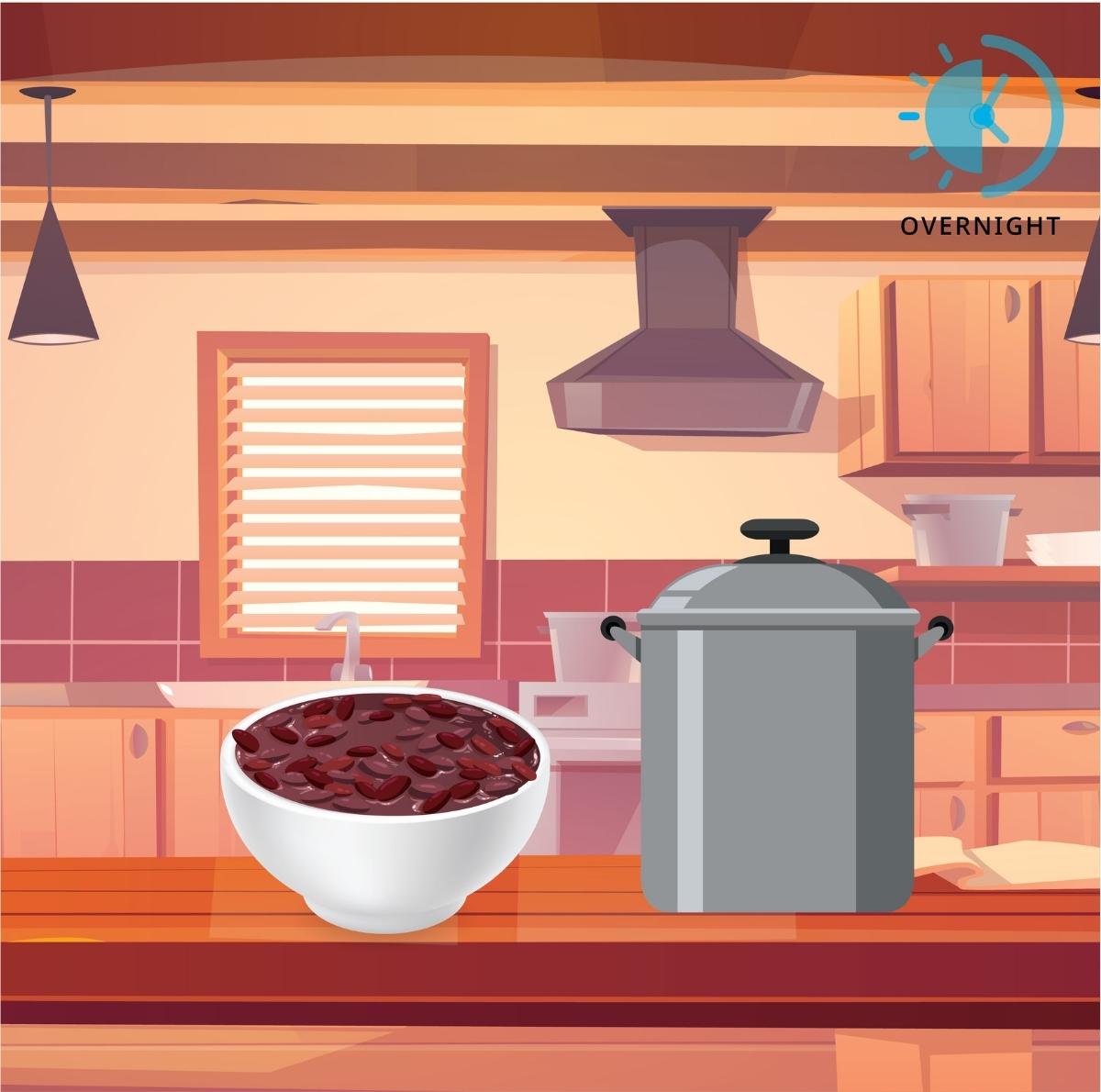 In order not to slow down the cooking process, try as much as possible not to use salt. If you want flavors in your recipe, you can use onions, garlic, celery, and the likes.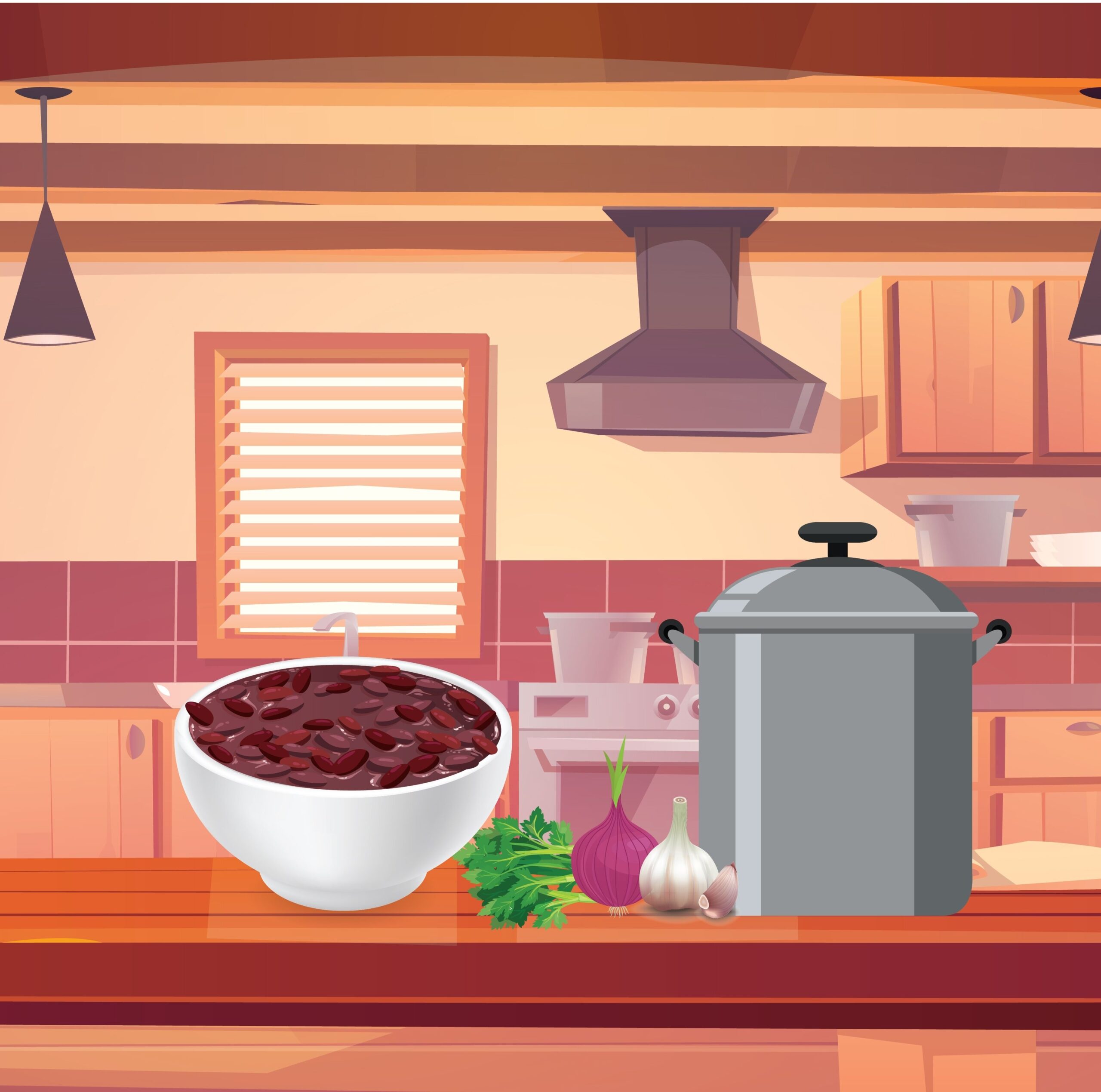 Cook beans in large batches.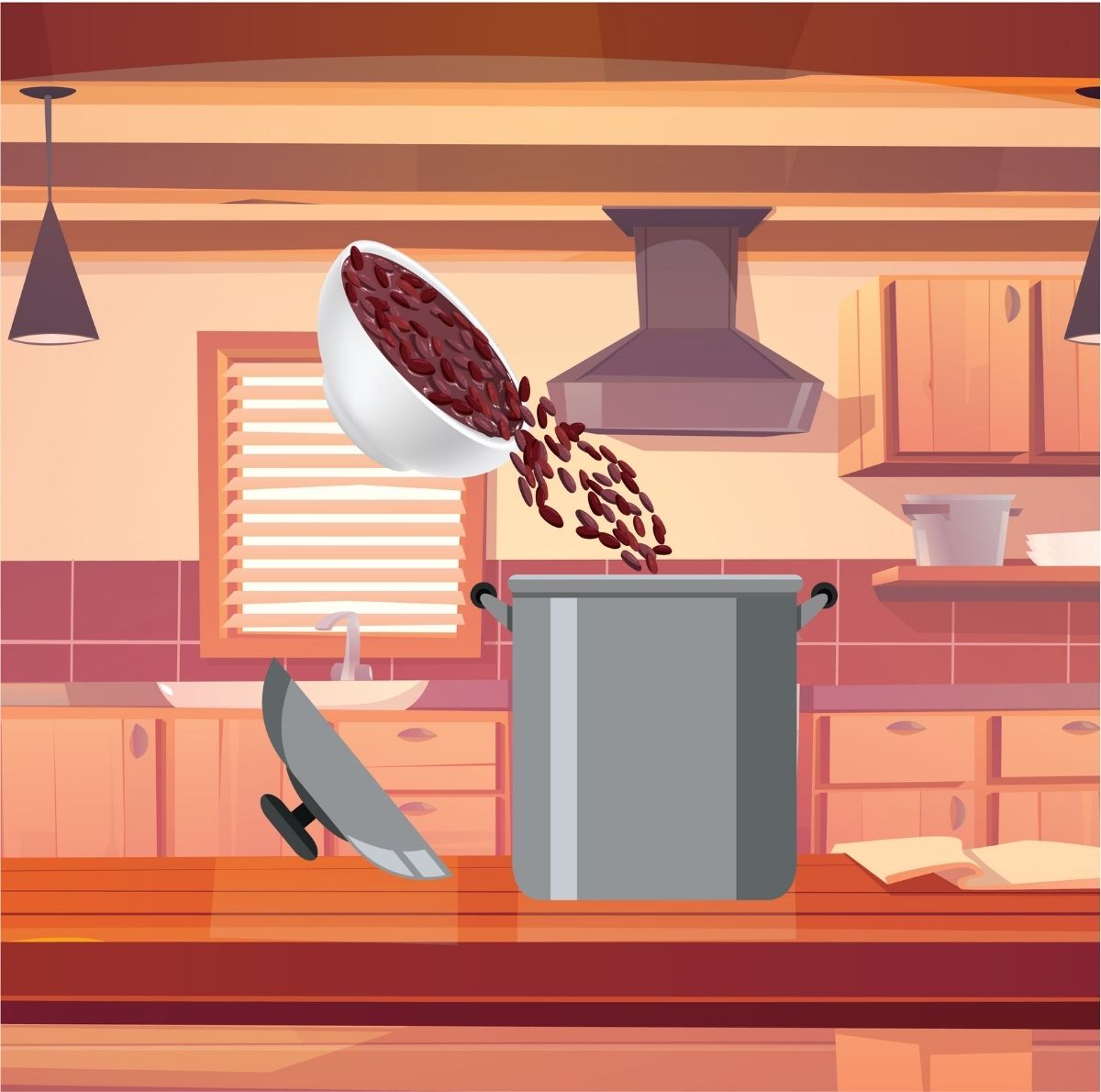 Only fill one-third of the pressure cooker with beans.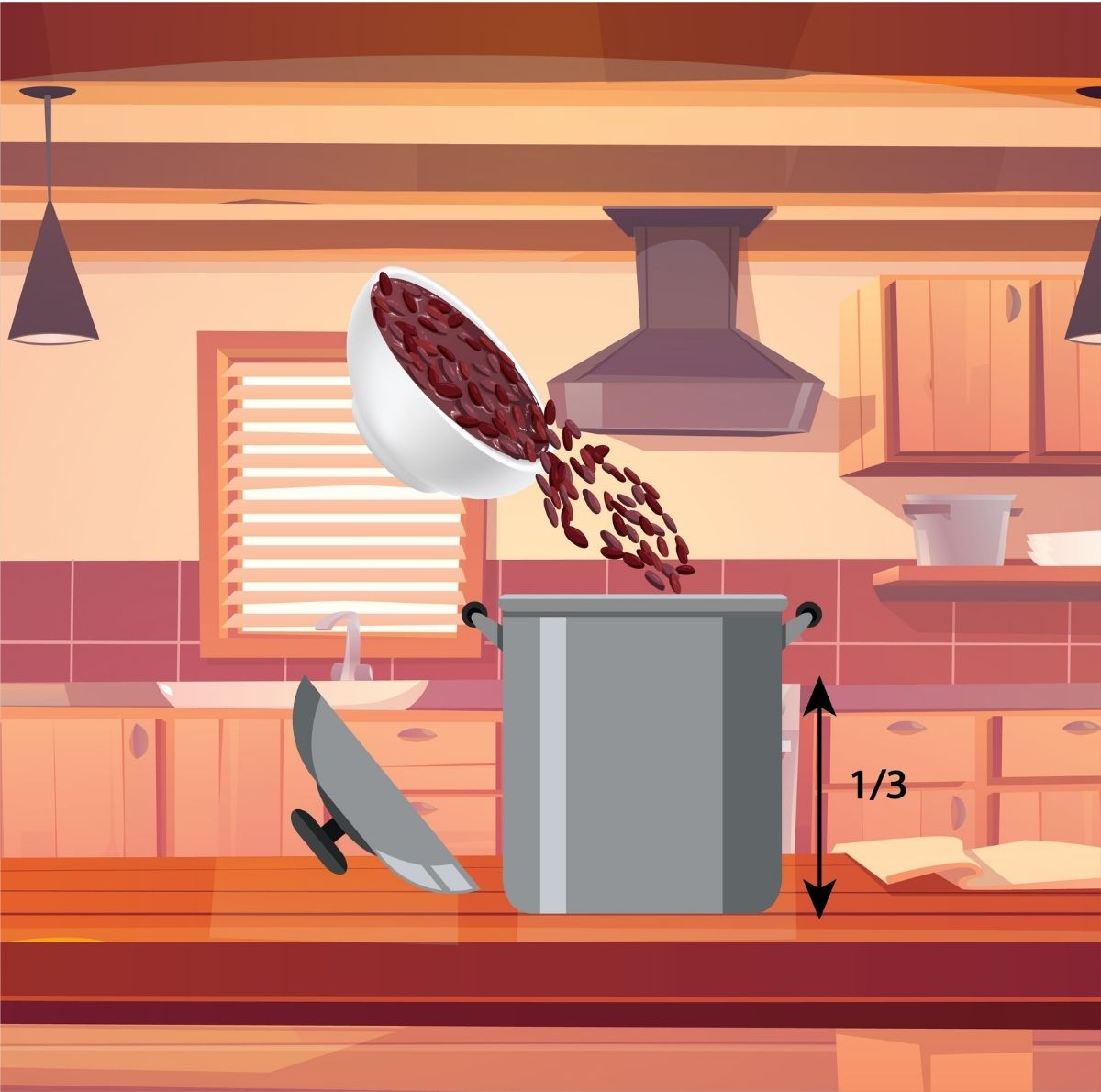 Add two teaspoons of oil cup of beans to prevent foaming.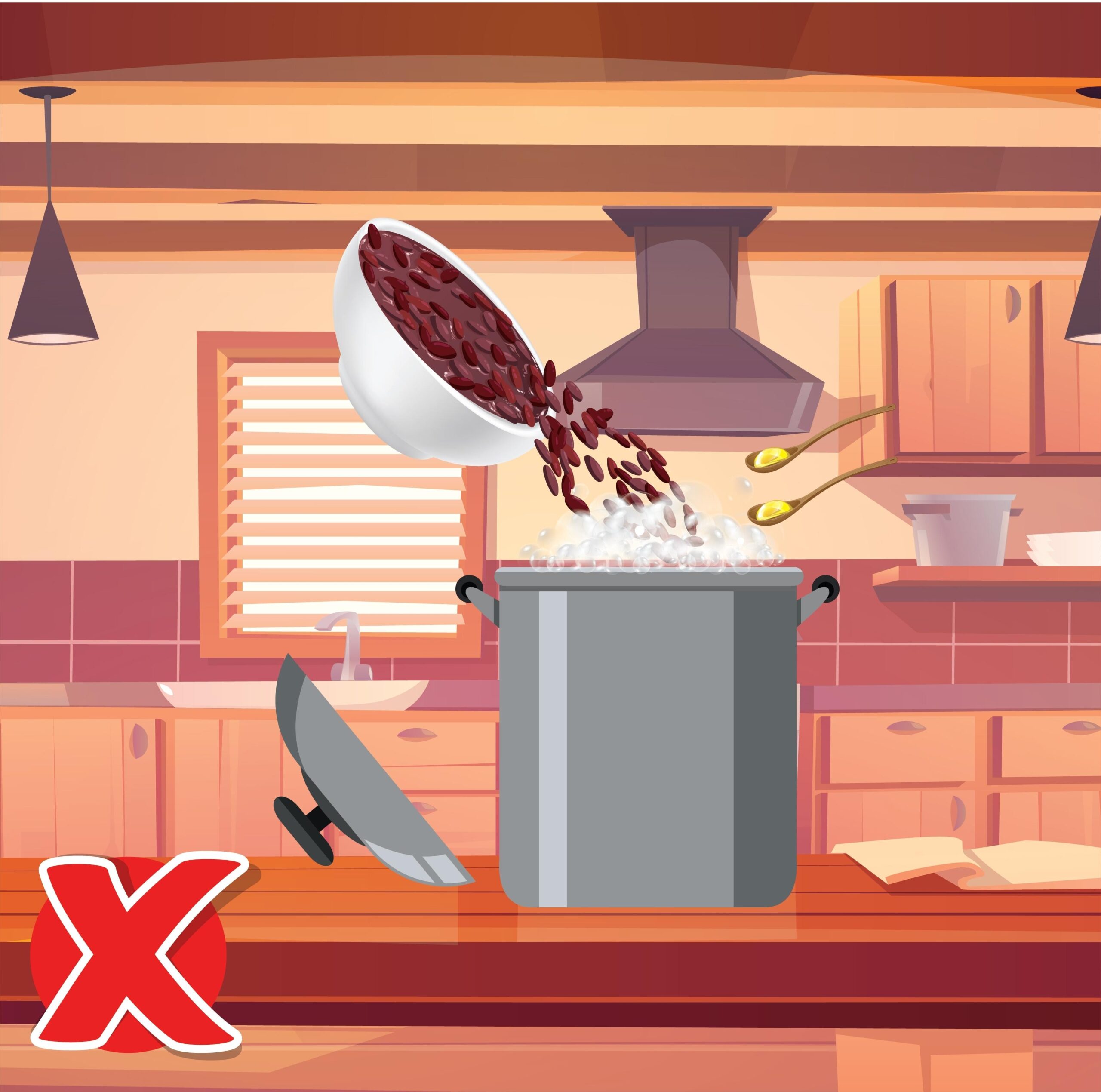 After cooking, properly clean the lid, gasket, steam release valve, and float valve.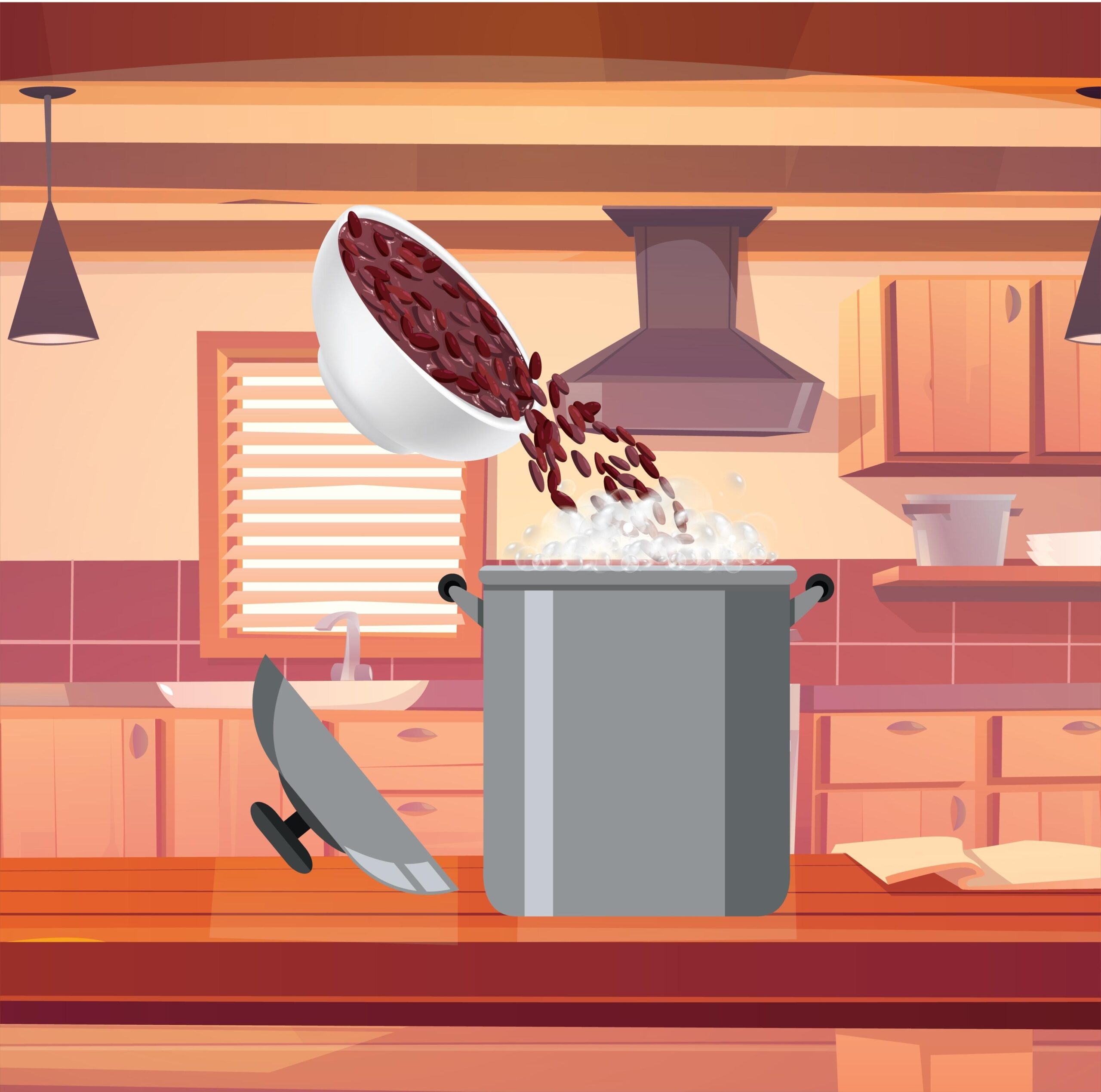 The best cooking pressure method to use is High Pressure and the Natural Pressure Release option.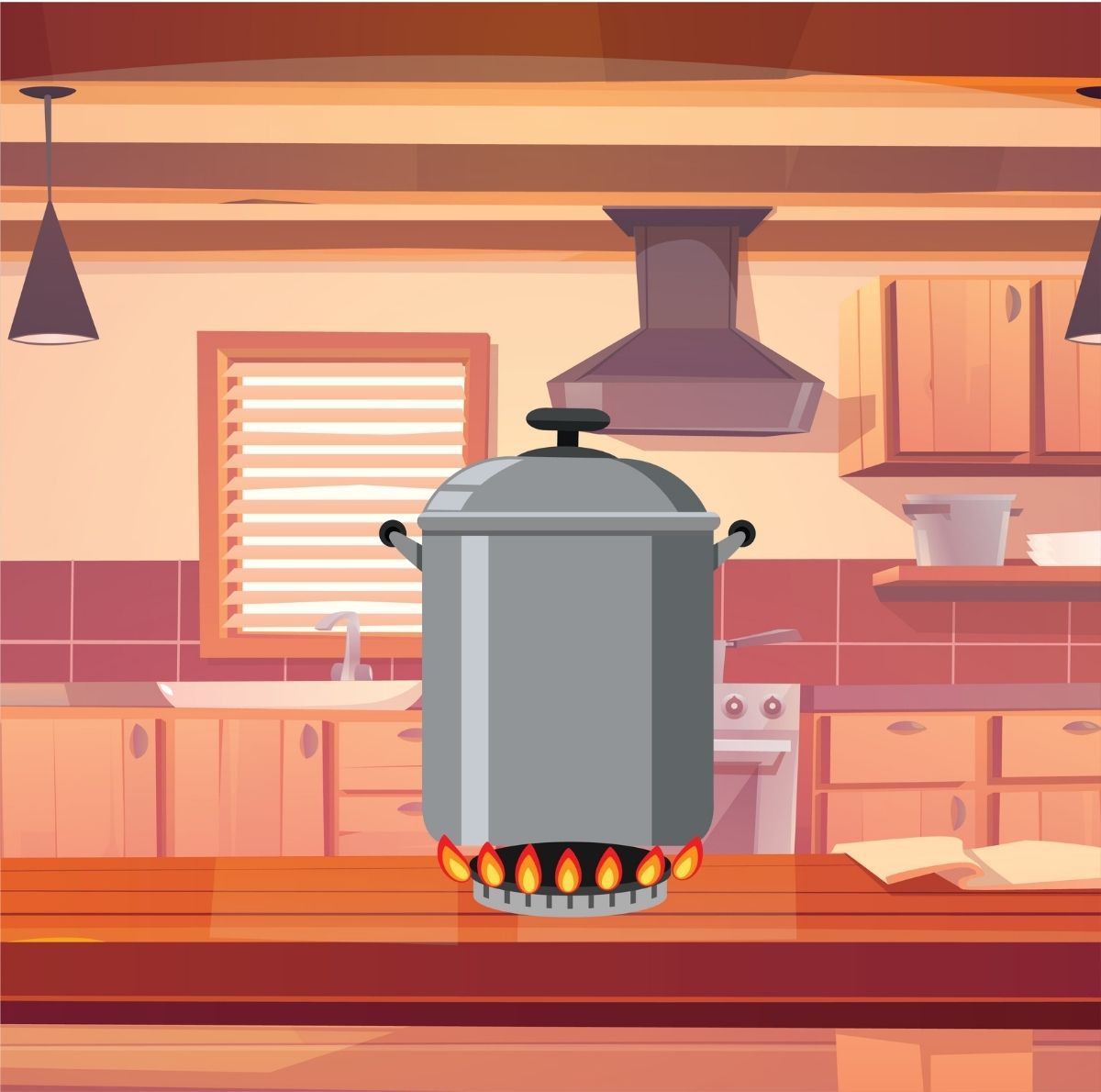 If beans are not fully cooked, put your pressure cooker on Simmer and allow them to finish cooking.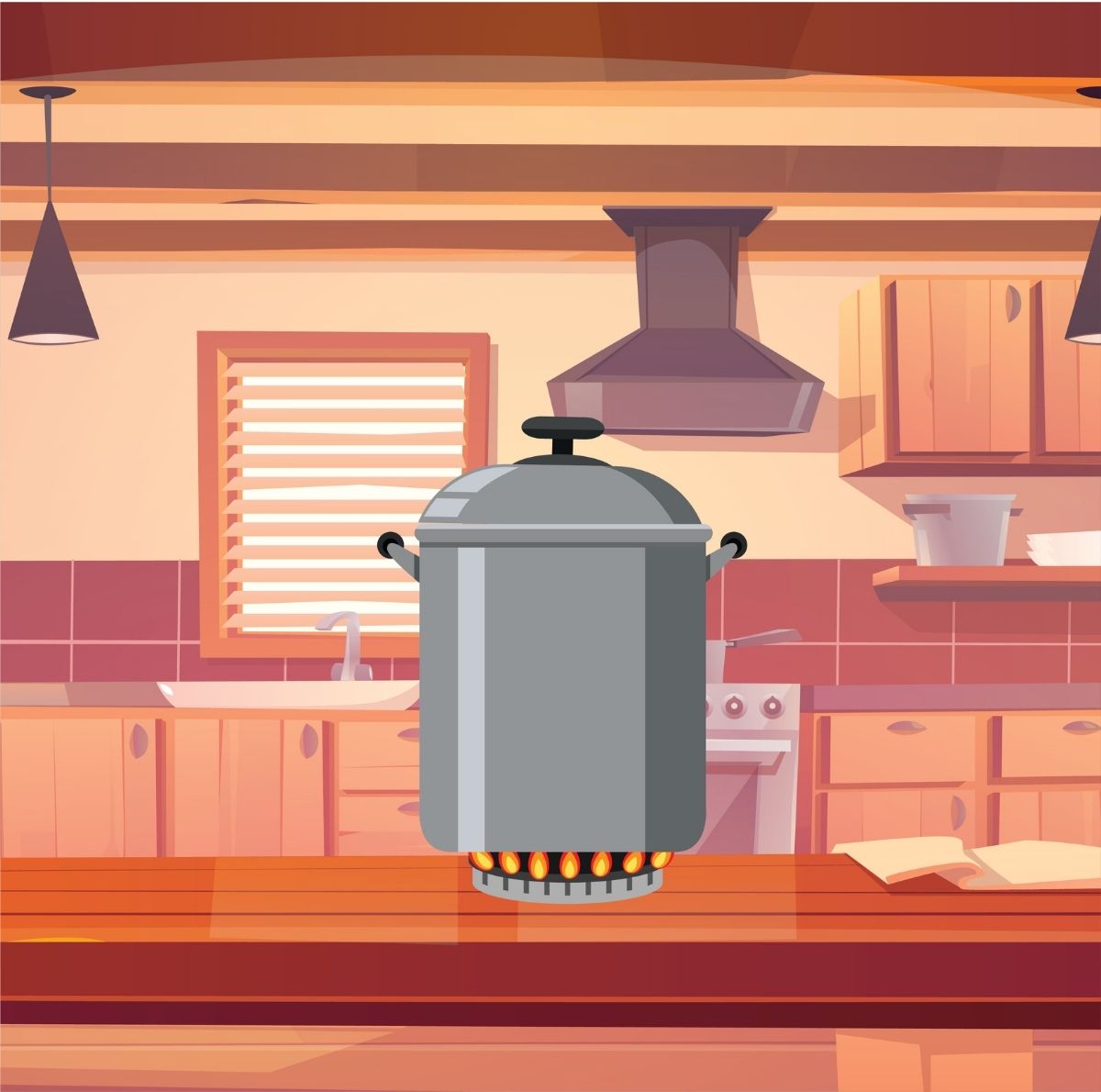 Even though pinto beans are an easy (and delicious) dish, knowing  how much you'll have to spend at the grocery store to buy the beans, vegetables for seasoning, and anything else to put with your pressure cooker pinto beans is important to make sure that you're not missing something you need later!
Ingredients
Grocery List (Based on WalMart)
Casserole Pinto Beans

Taylor Farms Chopped Yellow Pacific Onions, 8 oz.

Jumbo Garlic, 2.5 oz.

McCormick Speciality Herbs and Spices Ground Oregano

McCormick Specialty Herbs and Spices Cilantro Leaves, 0.5 oz

McCormick Specialty Herbs and Spices Cumin Seed, 0.95 oz

McCormick Pure Ground Black pepper, 6 oz.
If you already have spices, then you only have to worry about the fresh vegetables and the pinto beans. Also, look for coupons on different websites and in stores when shopping for your groceries to save even more money.
The Next Step
Now that you have an idea of how much you're likely to spend at a grocery store depending on the type of seasoning you'll use, it's good to know some variations of recipes to keep your meals exciting and new. Never be afraid to try something different if the recipes you see below or find online don't suit your seasoning and cooking preferences.
Delicious Recipes
Ingredients:
You'll need 2 cups of pinto beans (dry ones)

You will also be needing either 1 teaspoon of dry cilantro herb or 4 sprigs of fresh cilantro

About 6 cups of water

2 garlic bulbs

A teaspoon of oregano

¼ teaspoon of cumin

Half of a big yellow onion

¼ teaspoon of blackpepper
You'll need:
Directions:
1. You need to prep your pinto so soaking it with hot water for an hour would be an ideal move. This is to kill any bacteria present in the beans and also to make it soft so the pressure cooker won't have to deal with all the hardness of raw beans.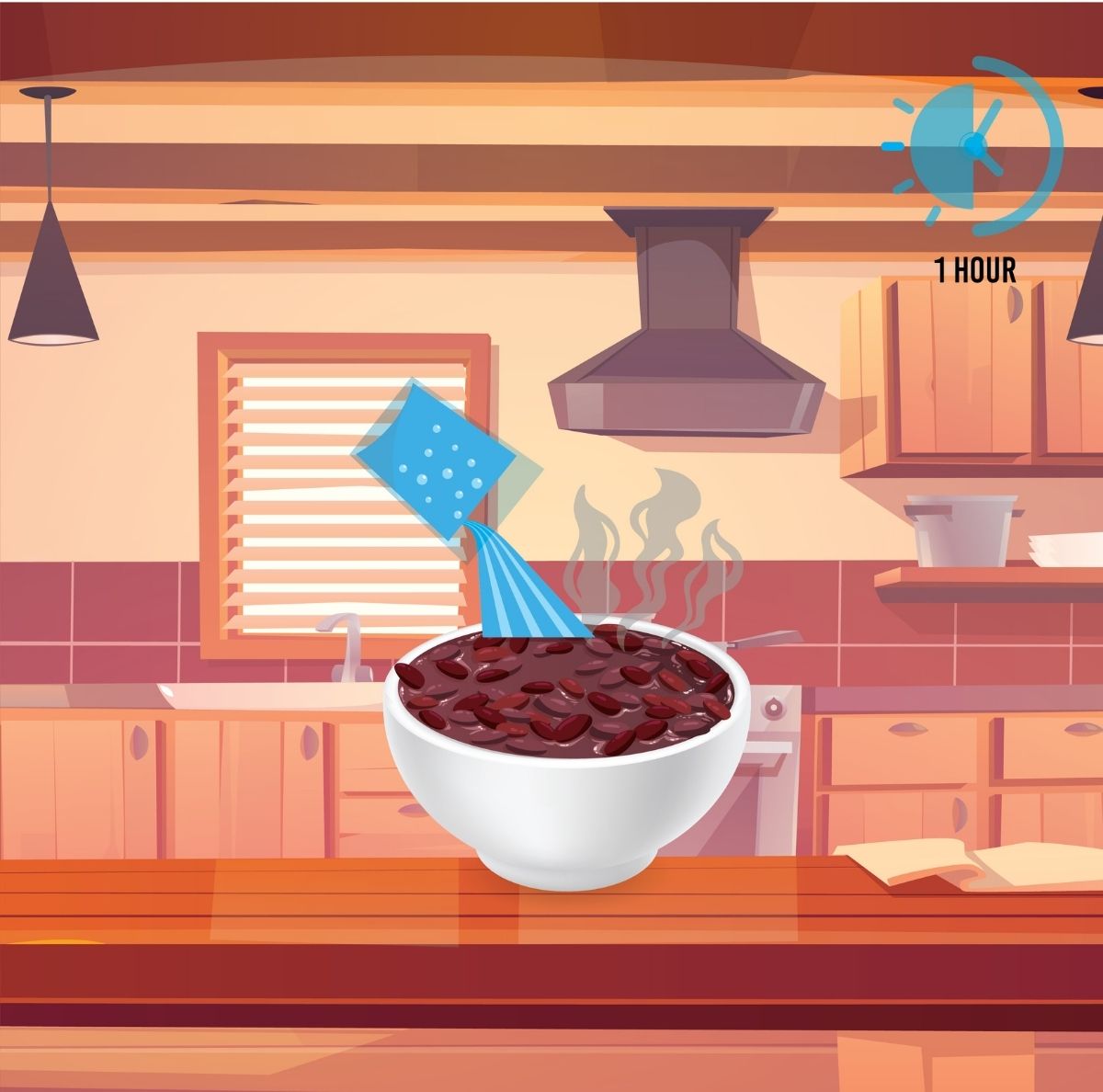 2. Drain the beans before putting them in your pressure cooker.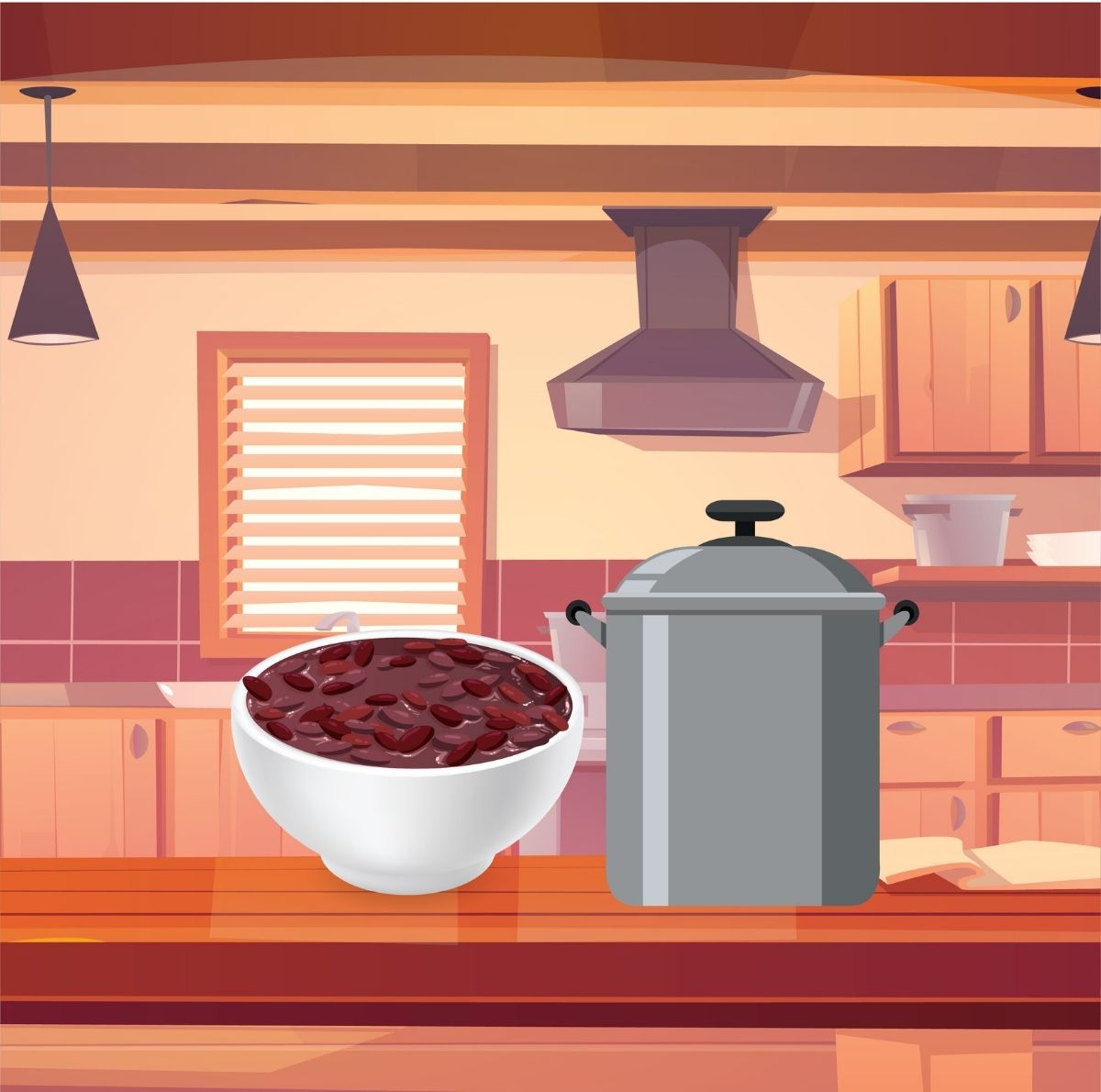 3. Add ingredients like garlic and onion to the beans.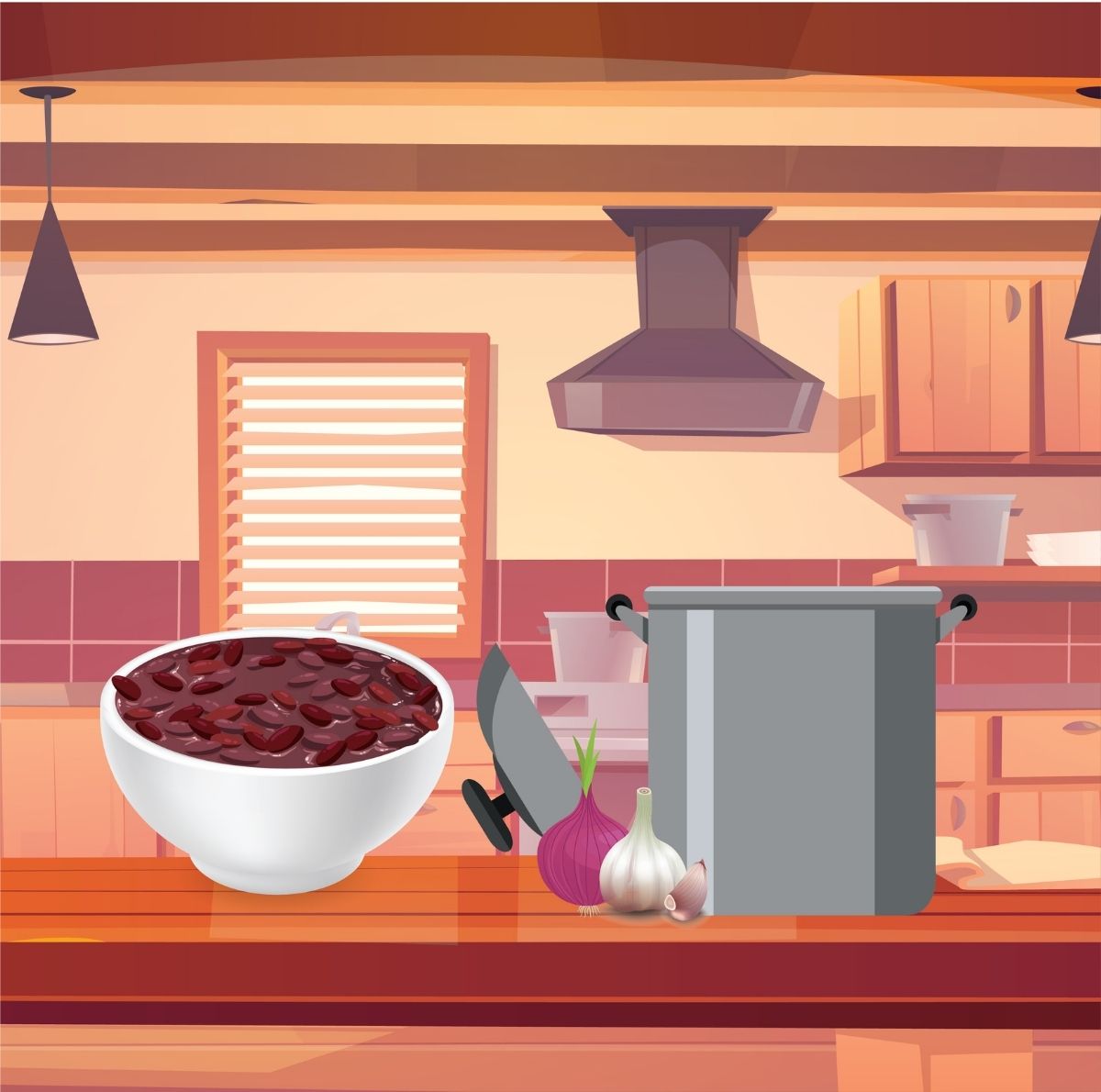 4. Lock the lid on your pressure cooker and cook on medium heat for about 50 minutes.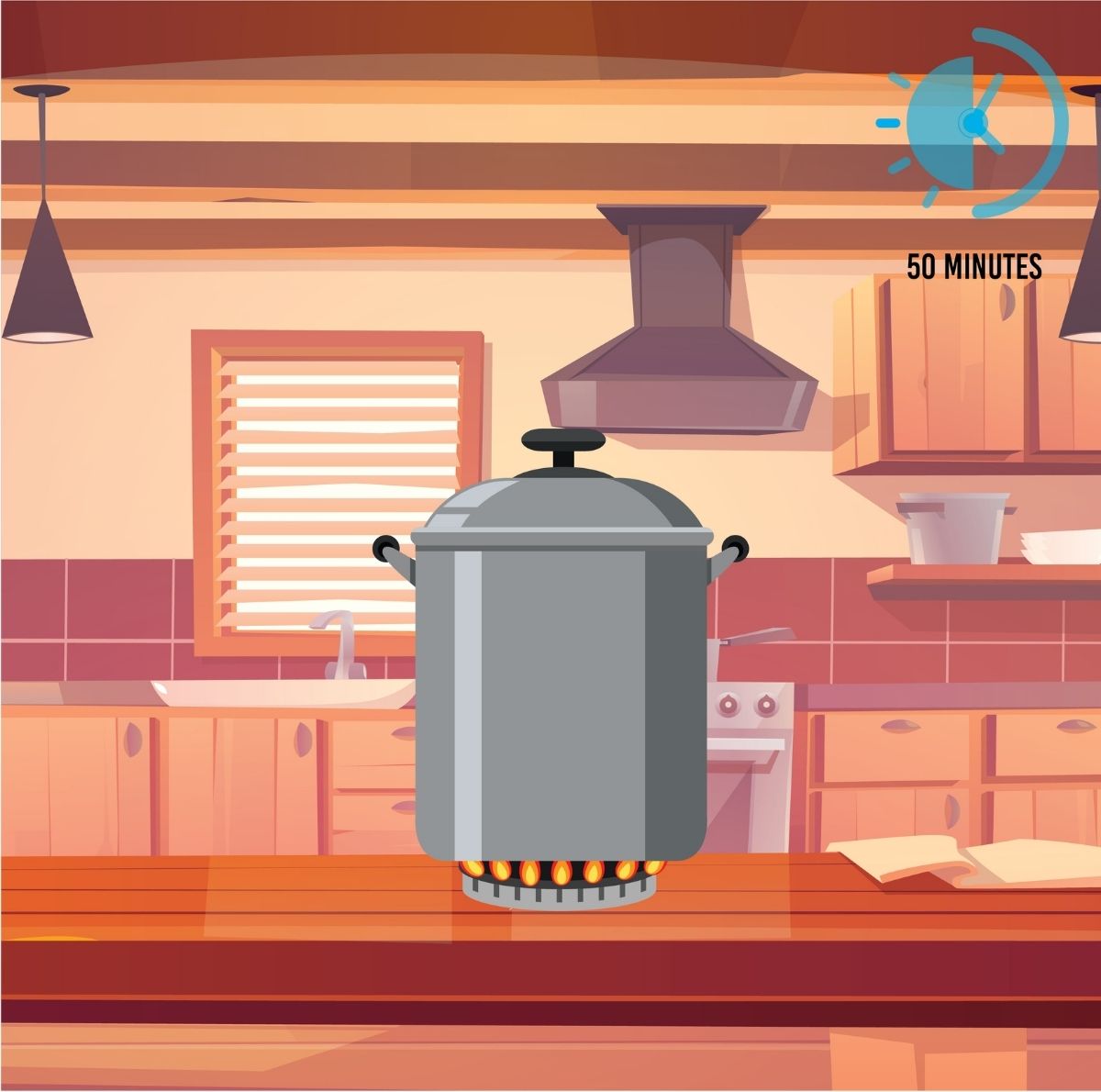 5. You can either quick-release the pressure from your pressure cooker or naturally release it under running water.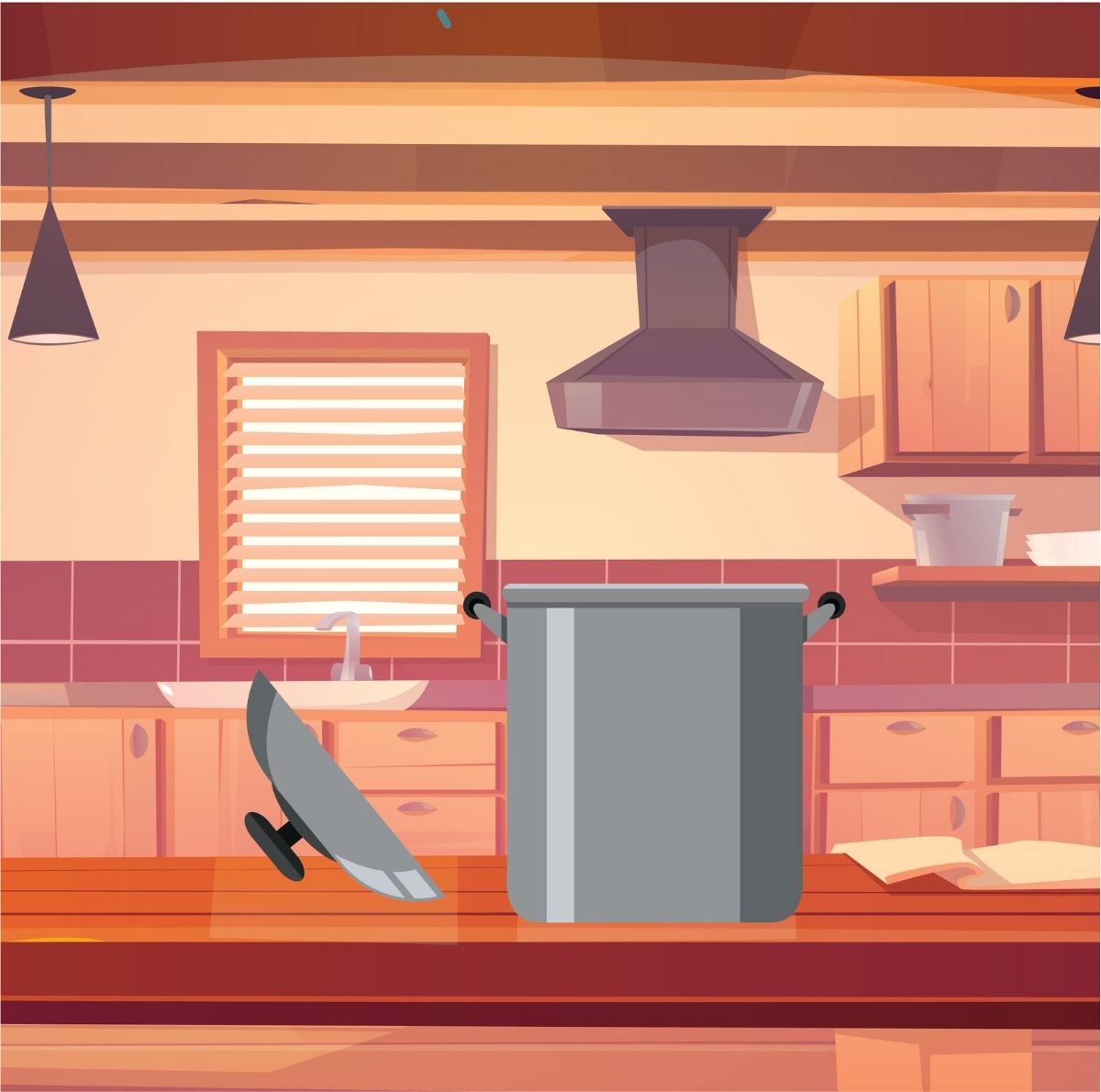 6. Mash the beans and if you like, you can add a tablespoon of salt to the cooked beans.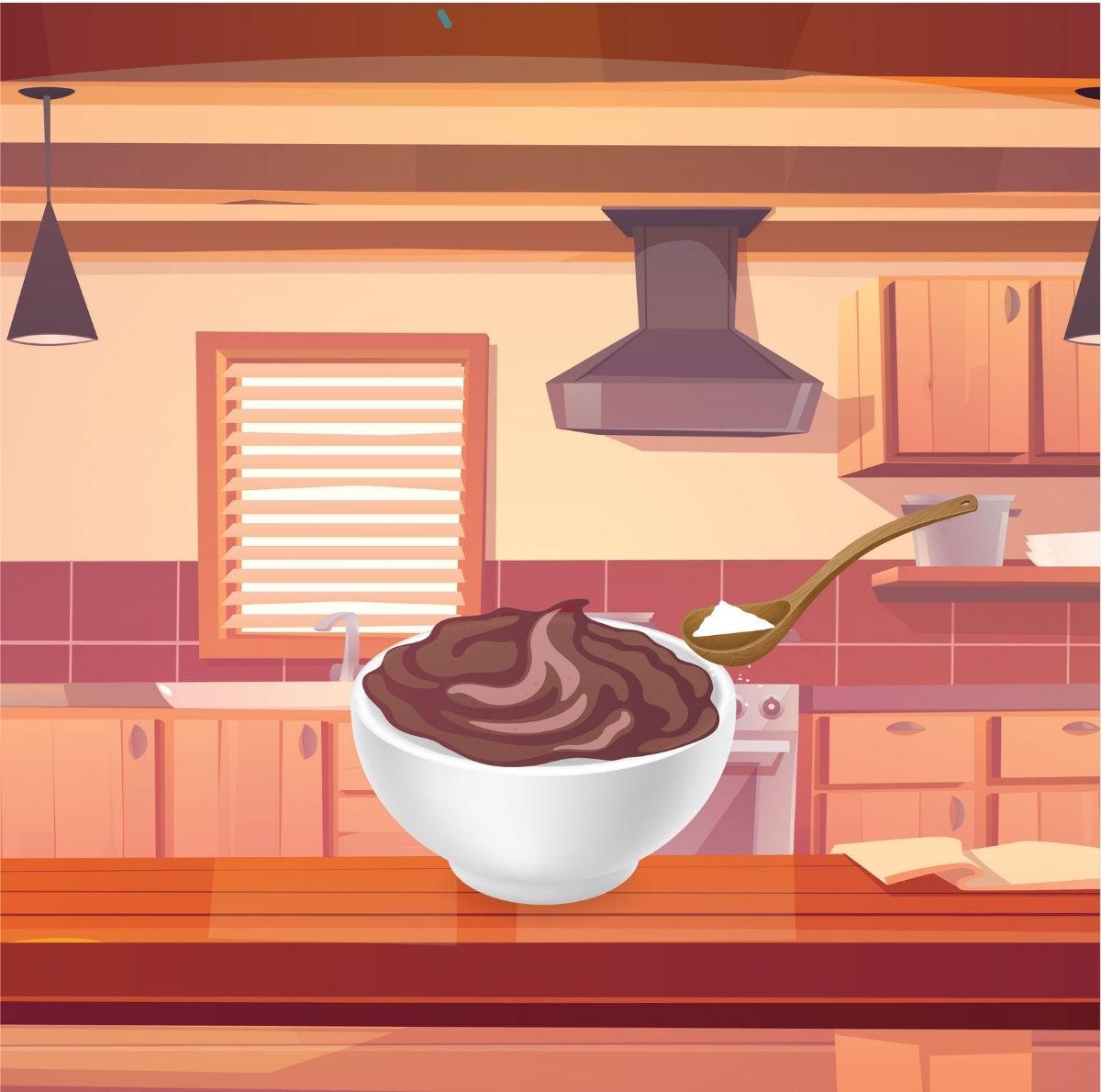 Ingredients:
1 tablespoon of olive oil.

1 cup of unsoaked beans.

4 cups of water.
Directions:
Before you start doing anything at all, know that when you're filling up your pressure cooker, you cannot fill it above the halfway mark so the best result can be achieved. With this in mind, pick your beans, rinse them and drain.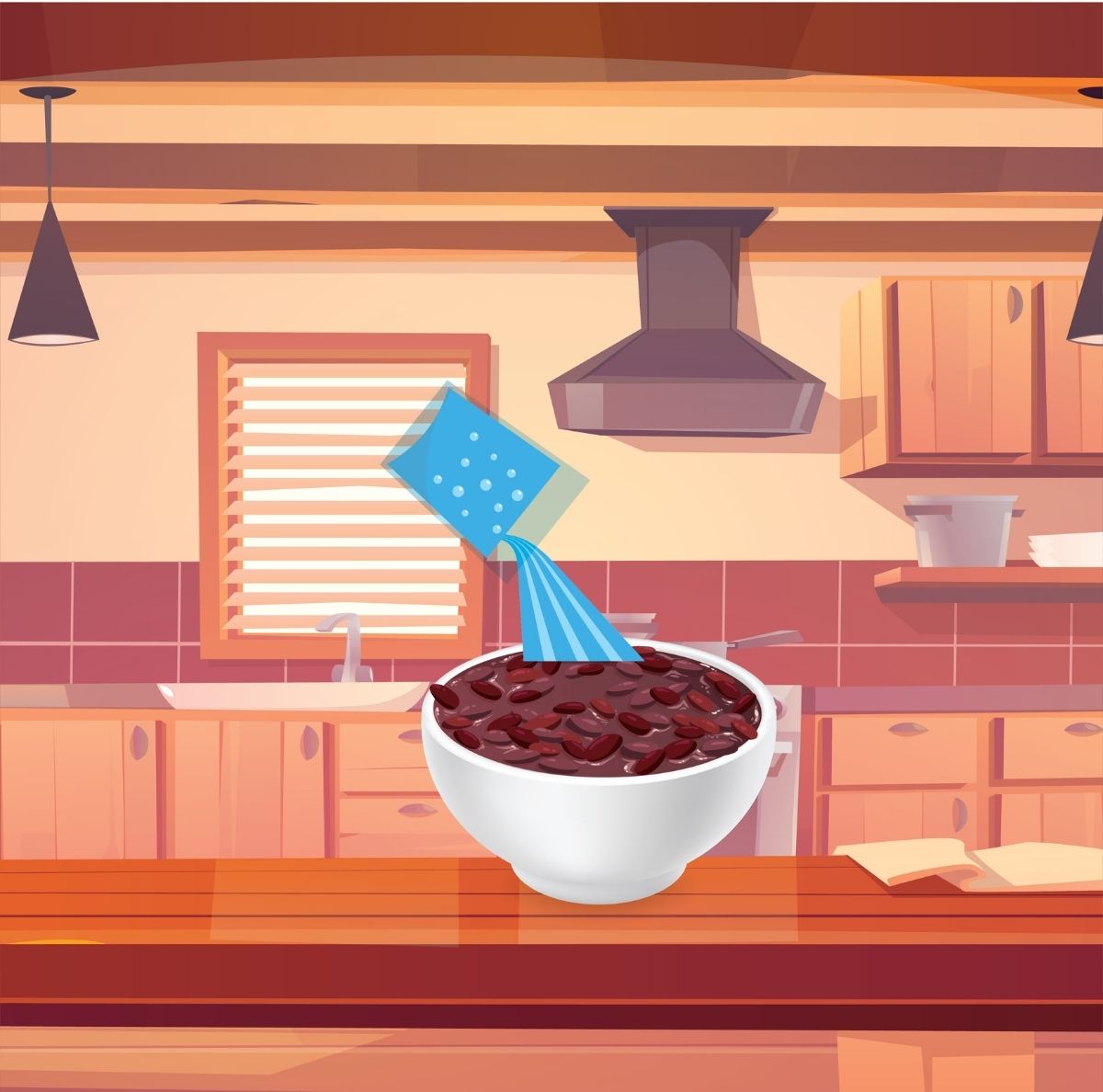 Add enough ingredients to the beans, lock the lid on your pressure cooker and cook for about 25 minutes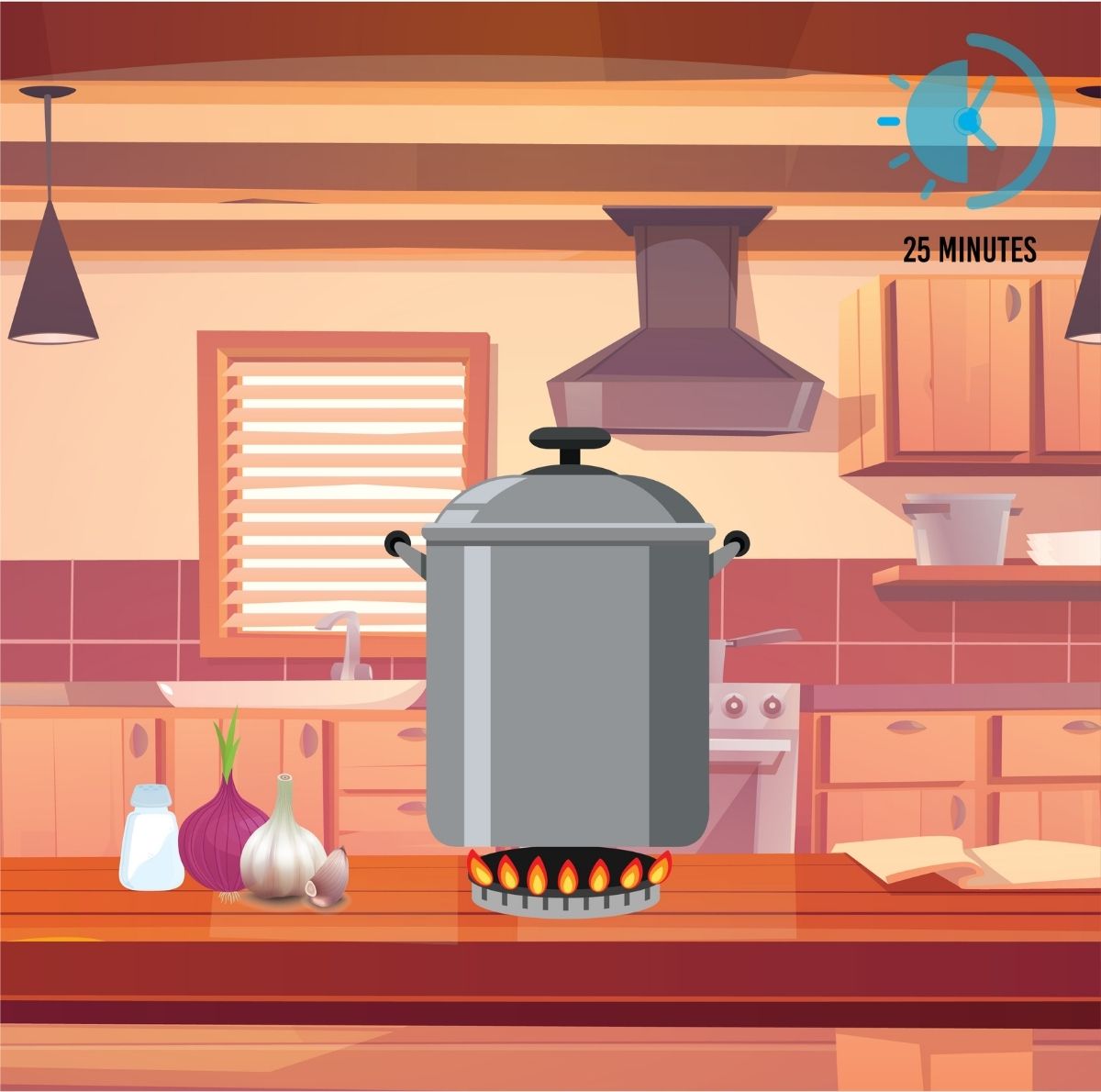 If you want soft beans, cook for 2 more minutes under high pressure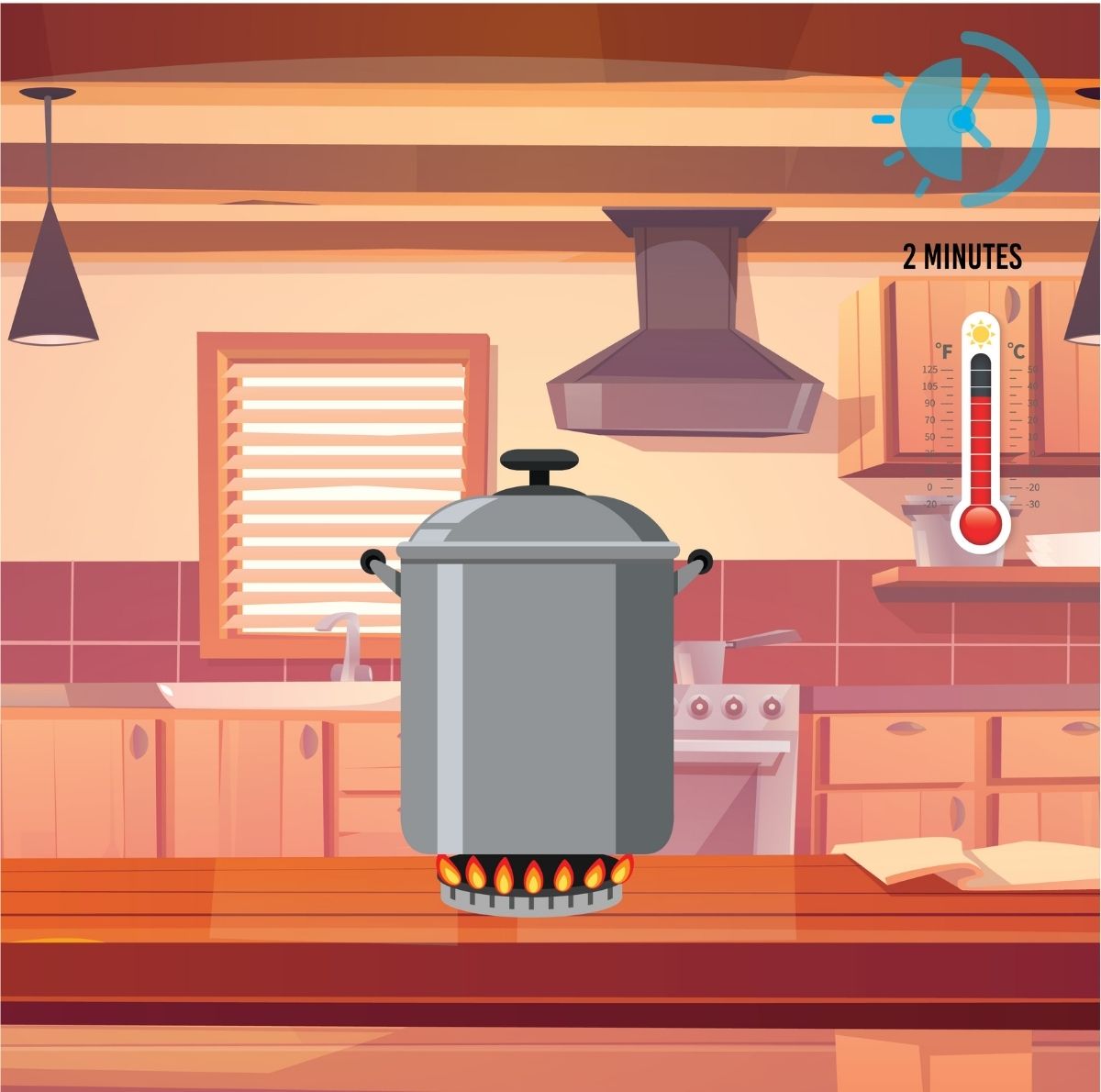 Once this time is up, place your cooker under running water to quick-release pressure.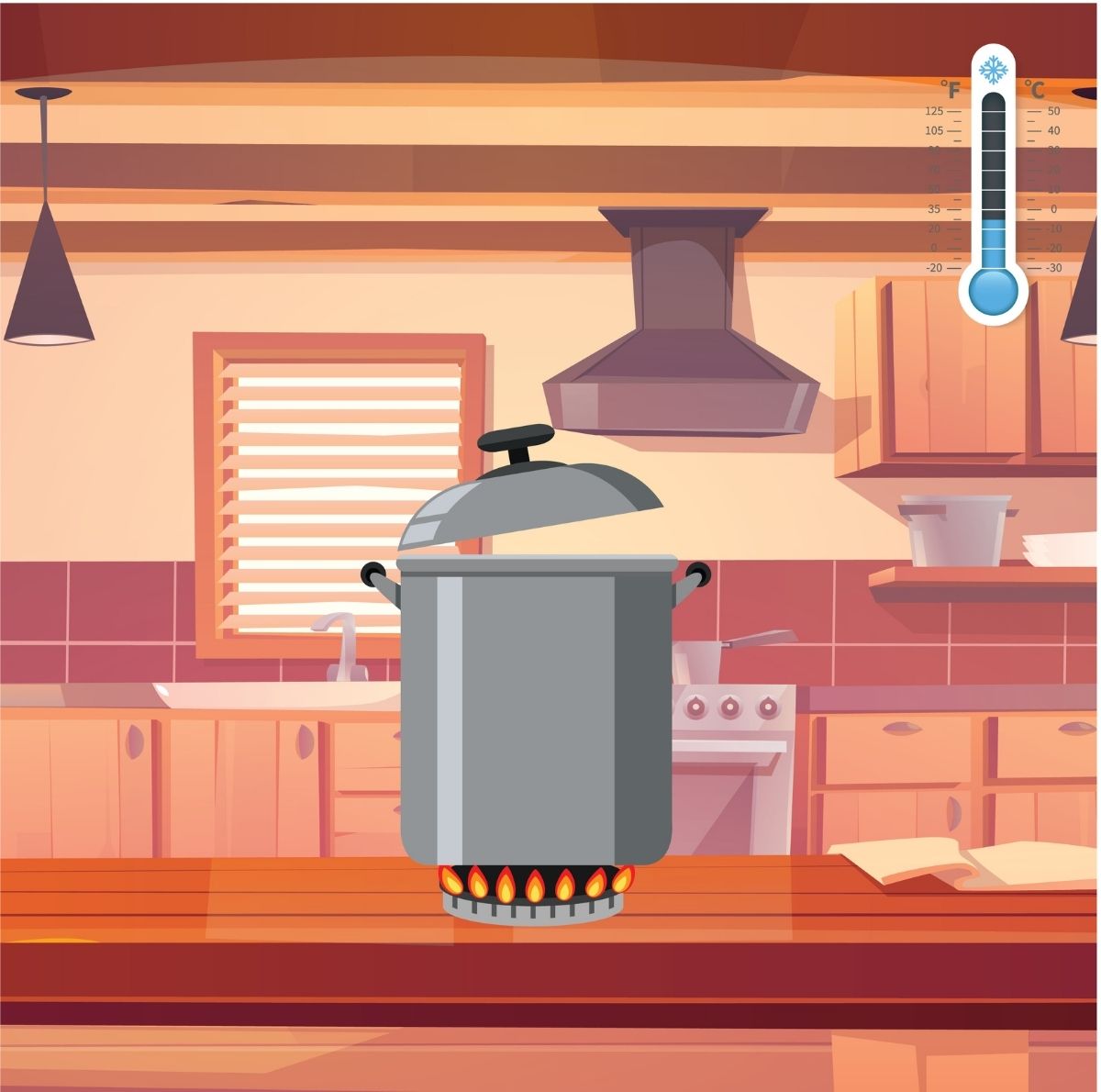 Drain as soon as you're done.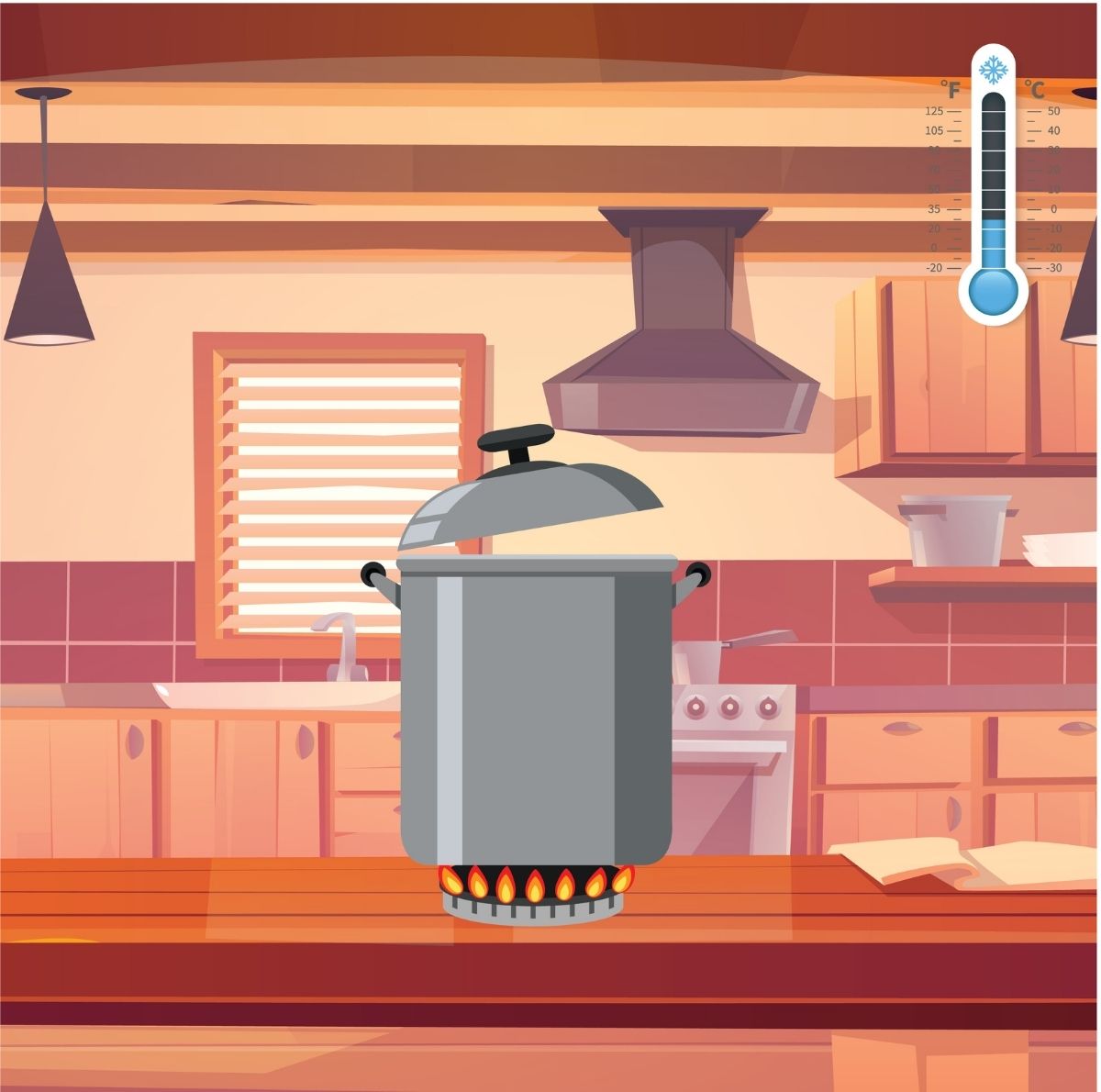 Clean the lid thoroughly after cooking the beans.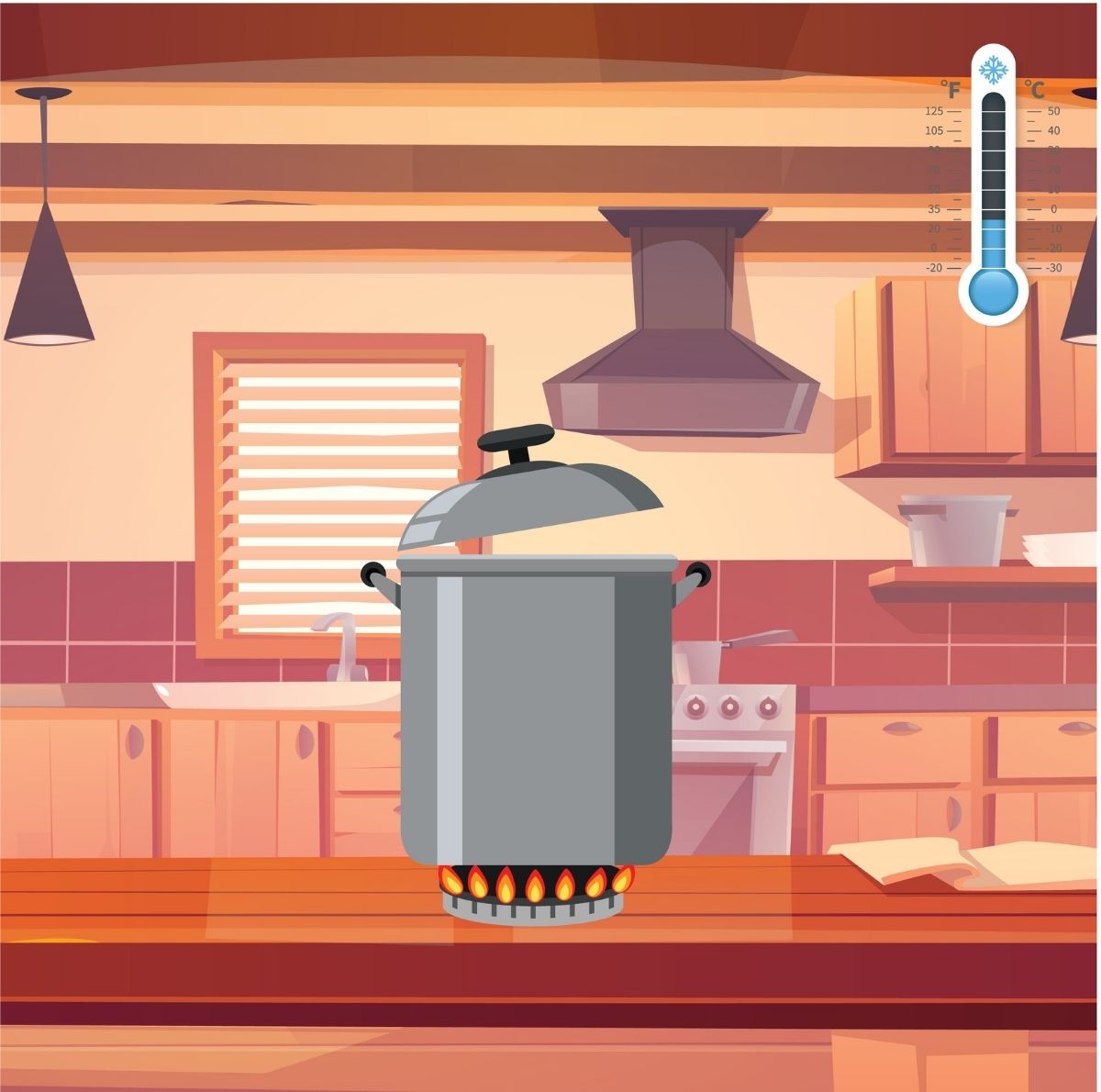 Ingredients:
A bay leaf

Salt and pepper

1 tablespoon of vegetable oil

Dried pinto pinto beans (1 pound)

8 cups of water

1 tablespoon of kosher salt

2 oz. of bacon

Diced onion

1 teaspoon of cumin

3 minced garlic cloves
Directions:
1. Brine your pinto beans by prepping your beans 8 hours prior to cooking them. Sot them and be on the lookout for dirt, broken beans, and stones so you don't process them with the rest of the good beans. After this, rinse your pinto beans in a big bowl and cover with a tablespoon of salt and 8 cups of water. Make sure you stir so the salt can dissolve, then leave the beans to soak for 8 hours.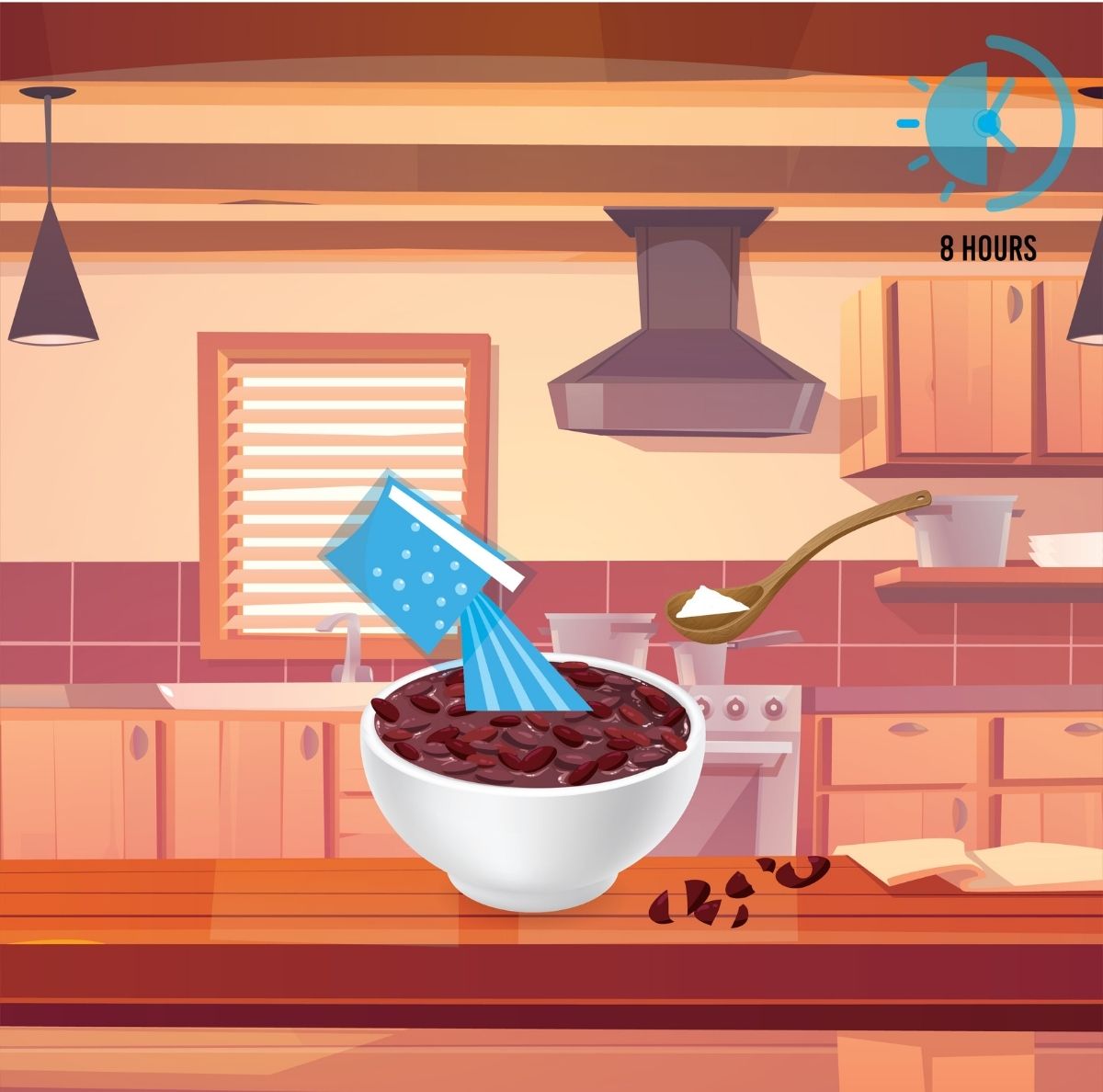 2. With your pressure cooker set to low heat, put your bacon in it and cook for about 10 minutes until you start seeing fat from the beacon. Make sure you have enough bacon fat in the cooker, then remove your bacon to a different plate. If your bacon fat is less than 1 tablespoon, you can add a little vegetable oil. Set the heat to medium and add ingredients like onions and kosher salt to the bacon fat you have in your cooker. Saute until the onions start to soften, then make a hole in the middle of the onions; enough to hold cumin and garlic. Let this new mixture sit well in the pan until the smell of the garlic becomes really obvious.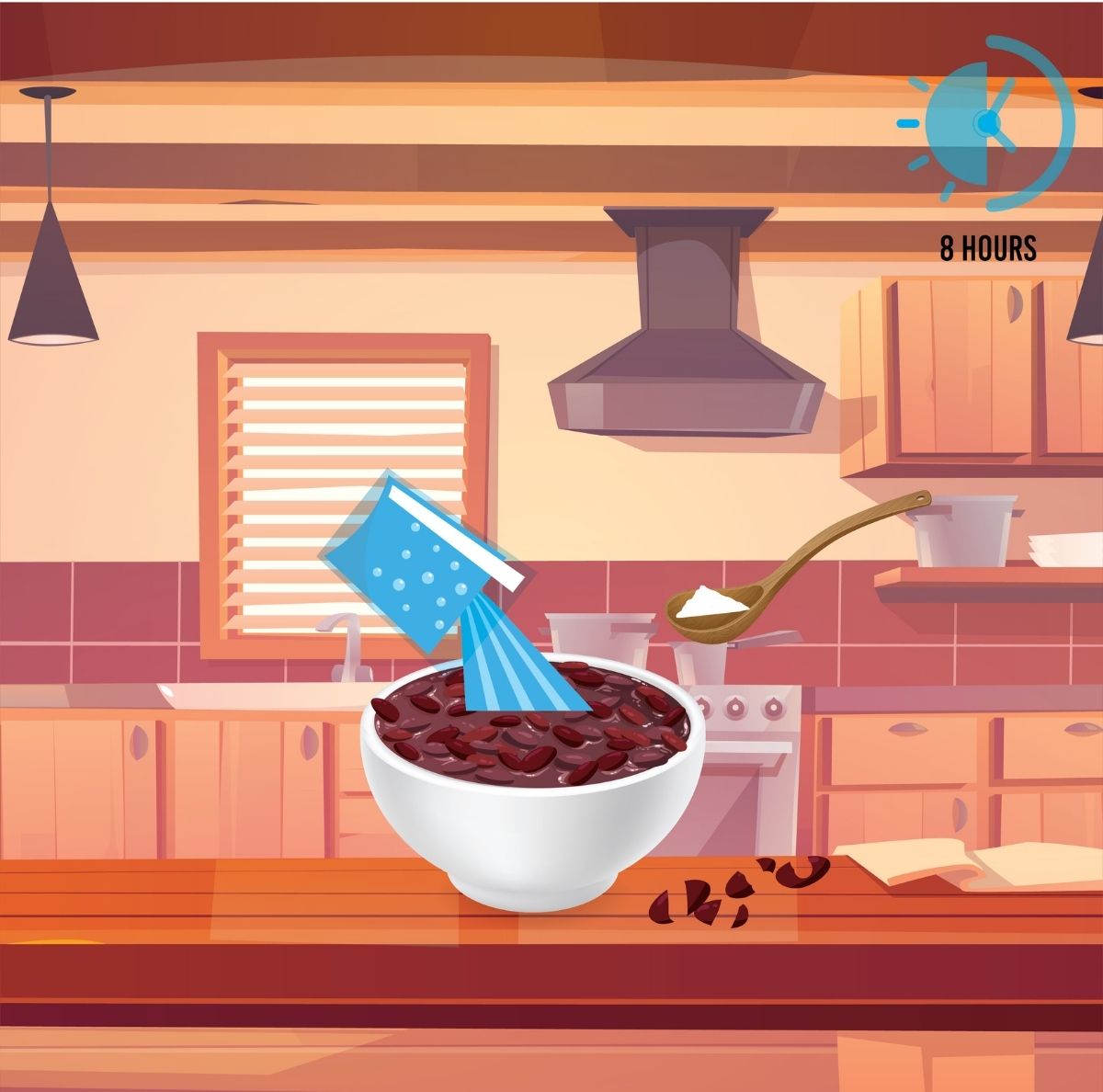 3. The next thing is to cook the pinto beans and to do this, add water to your pressure cooker and stir in bay leaf and lard. Seal the lid on the cooker and set it to operate on high pressure. Cook for about 15 minutes on high pressure. Once this time is up, carefully open the lid and make sure the pressure has been reduced to the lowest point, then remove the bay leaf.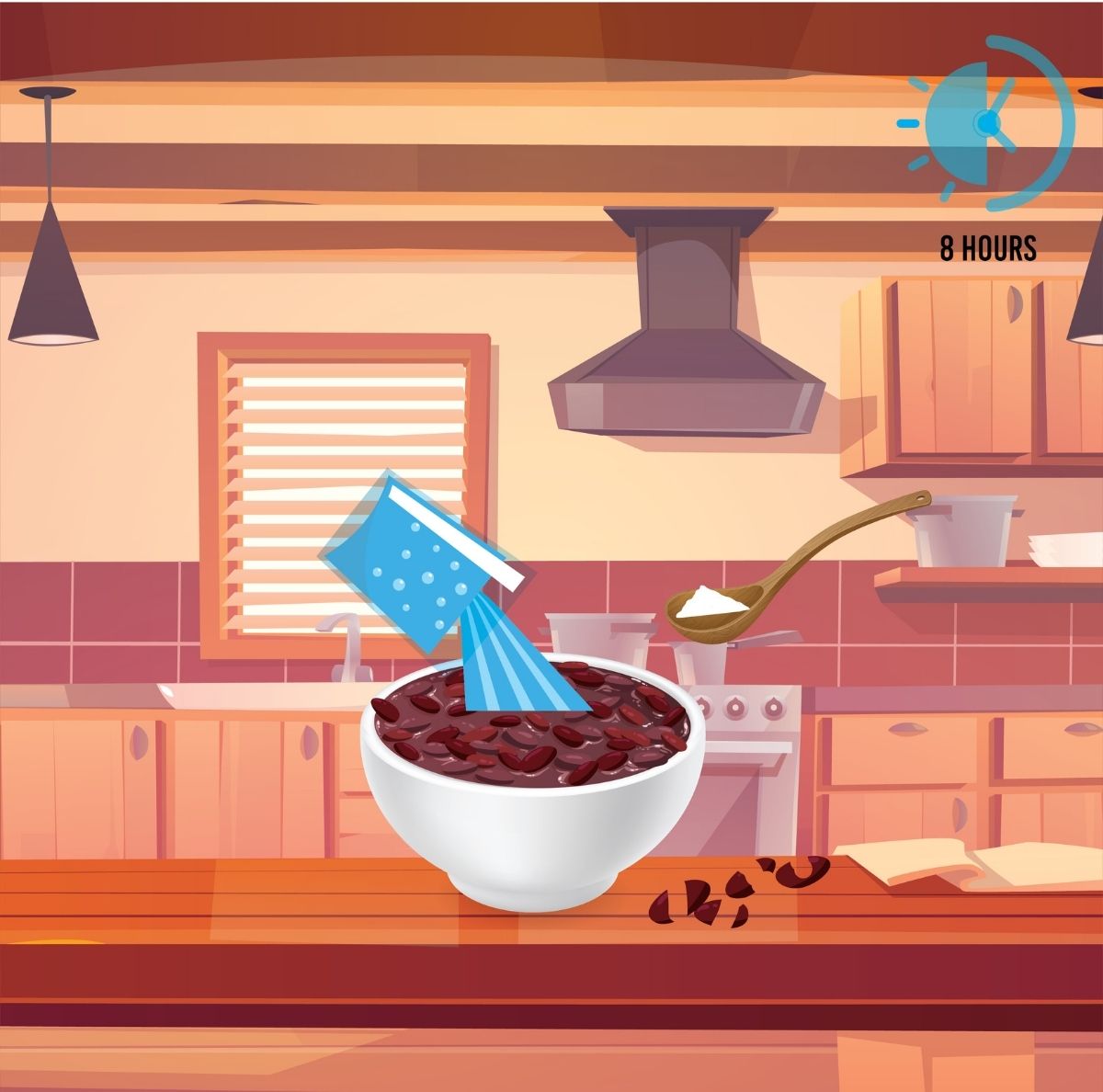 4. Taste the beans if they're properly seasoned; if not, add more salt and pepper (make sure you add moderately). However, if the beans are not softened to your satisfaction, you can cook them for additional 3 minutes on high pressure or alternatively simmer the beans for about 10 minutes.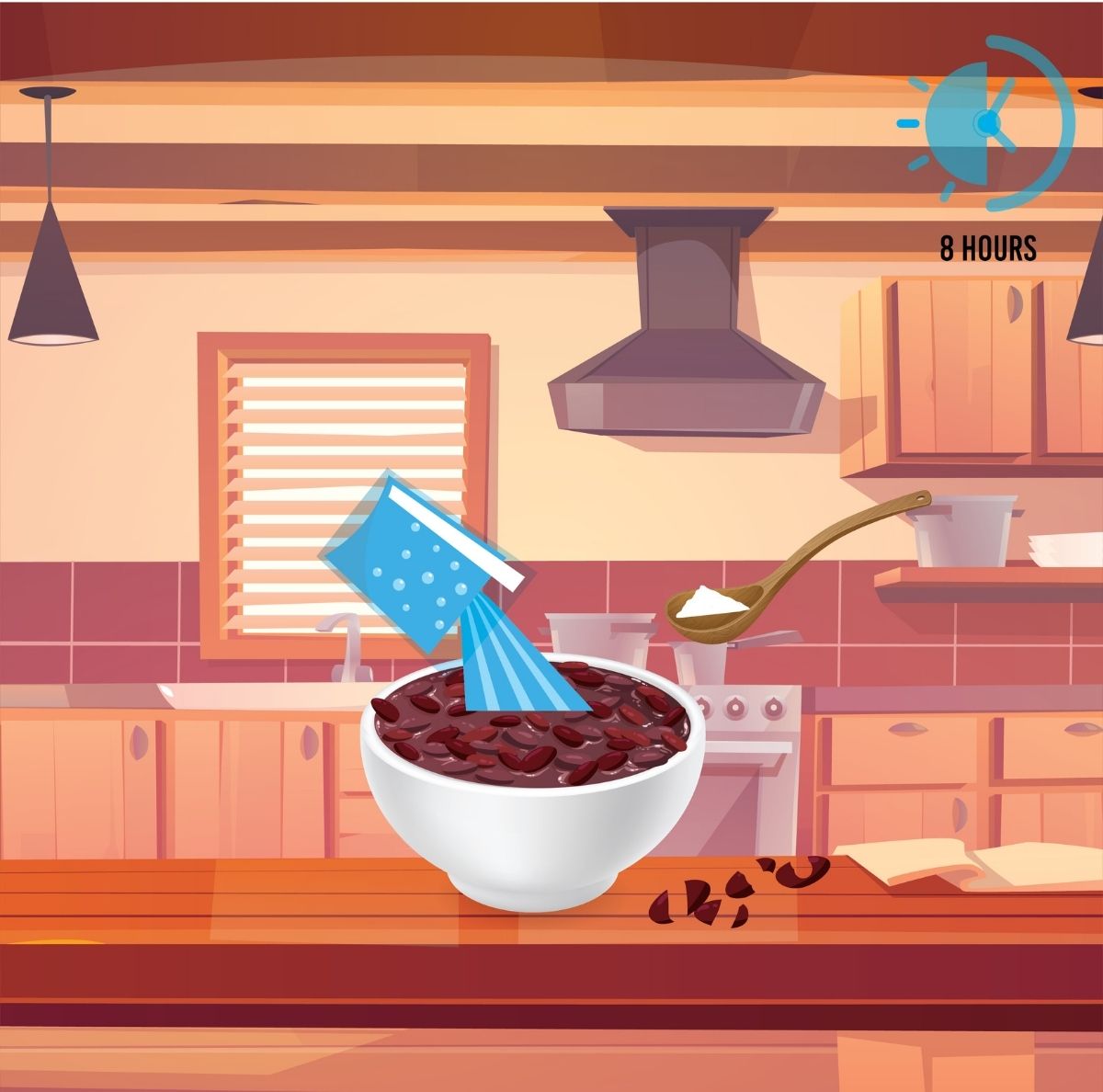 Frequently Asked Questions
1. Why do I need to soak the beans before cooking them?
Can you make a delicious pinto beans dish without soaking the beans? Yes, you can. However, soaking the beans is highly advised because it helps you remove gas-causing sugar and also makes the beans easier to digest.
2. What can I add to beans to prevent gas?
Adding a little baking soda to your beans will do the trick here. It will help you break down some gas-causing sugars in the beans, thereby making it healthy to eat.
3. How long does it take to cook hard beans in a pressure cooker?
The time taken to cook hard beans in a presssure cooker largely depends on the type of beans you're cooking. According to Simply Recipes, without soaking your beans, black-eyed peas can take up to 25 minutes, navy beans can take up to 30 minutes, black beans take up to 25 minutes, while Great Nothern beans take about 30 minutes using a pressure cooker.
4. Can you overcook pinto beans in a pressure cooker?
The idea behind using pressure cookers is to hasten the cooking process, so if it would take a gas range 50 minutes to cook a particular food, it would tange a pressure cooker less than half of that time. However, the pressure cooker doesn't have a self-monitor feature, so you still have to carefully check on what you're cooking to ensure it doesn't get overcooked.
Timer's Going Off!
If you're in a hurry and need a quick meal then consider one of the recipes with shorter cooking times, but if you want to experiment and have some free time, there are many more complex recipes to be found online! You can even get creative and experiment with different seasoning combinations for your pressure cooker pinto beans! Don't forget to clean the pressure cooker once you're done cooking and happy cooking!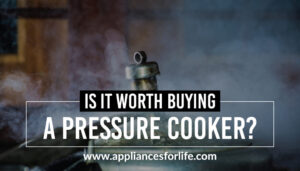 Is Buying a Pressure Cooker Worth It?
A lot of thoughts usually go into buying any appliance, and the pressure cooker is not an exception. Many questions will definitely cross your mind. Is a pressure cooker a good investment? Is it difficult to cook in a pressure cooker? Is it good to
Read More »